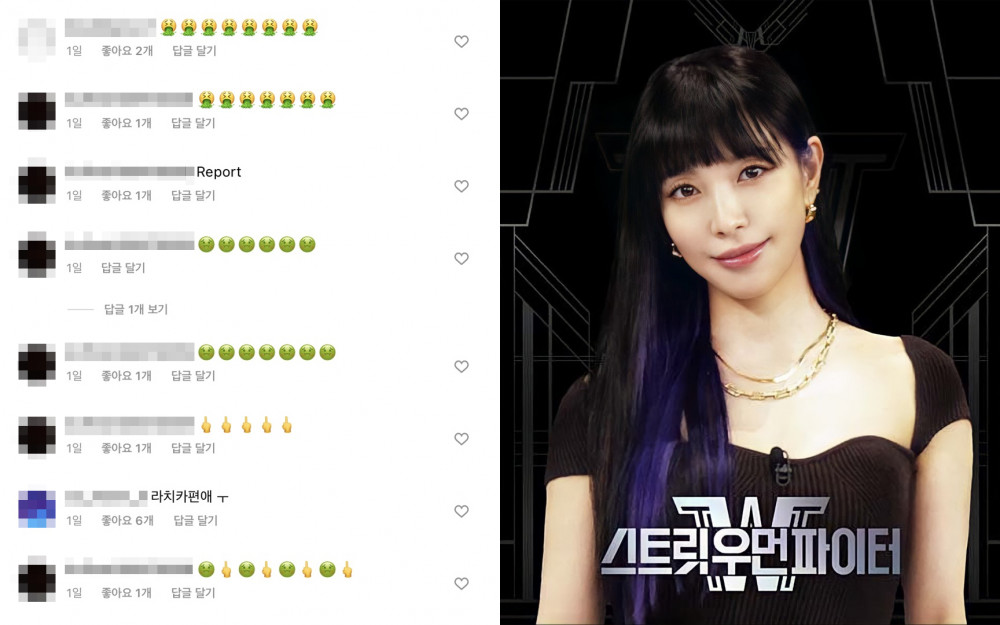 Mnet's 'Street Woman Fighter' has been gaining much attention and has been gaining much popularity as many viewers were impressed with South Korea's top female dance crews.

However, the show has been at everyone's attention for other reasons. There has been a steady growth of unhappy viewers as the show has been at the center of various discussions. Many netizens have discussed that the show's standards to judge the winning team.
In addition, there has been a hoard of netizens bombarding BoA's social media account with malicious slanders. These netizens seem to be expressing their anger towards BoA as the judges voted for dance crew LACHICA to remain on the show and YGX being the dance crew to be voted off. Many fans who were against the results decided to terrorize BoA's Instagram with rude comments such as "You don't deserve to be the judge," and more.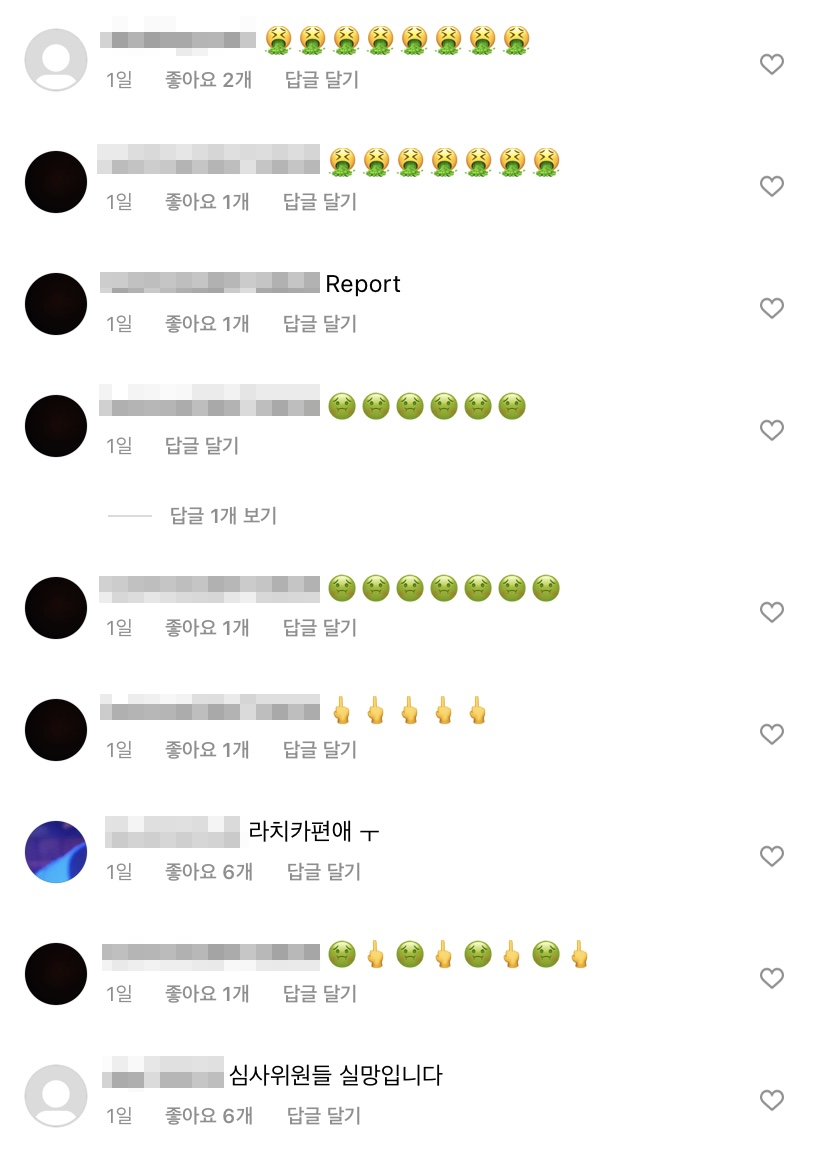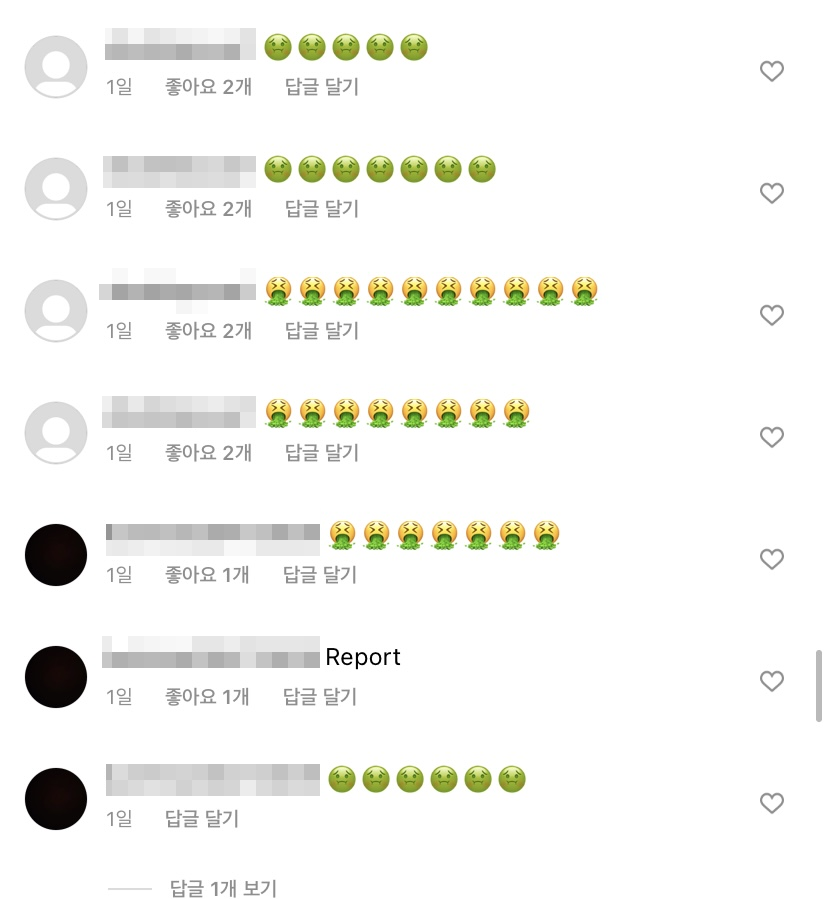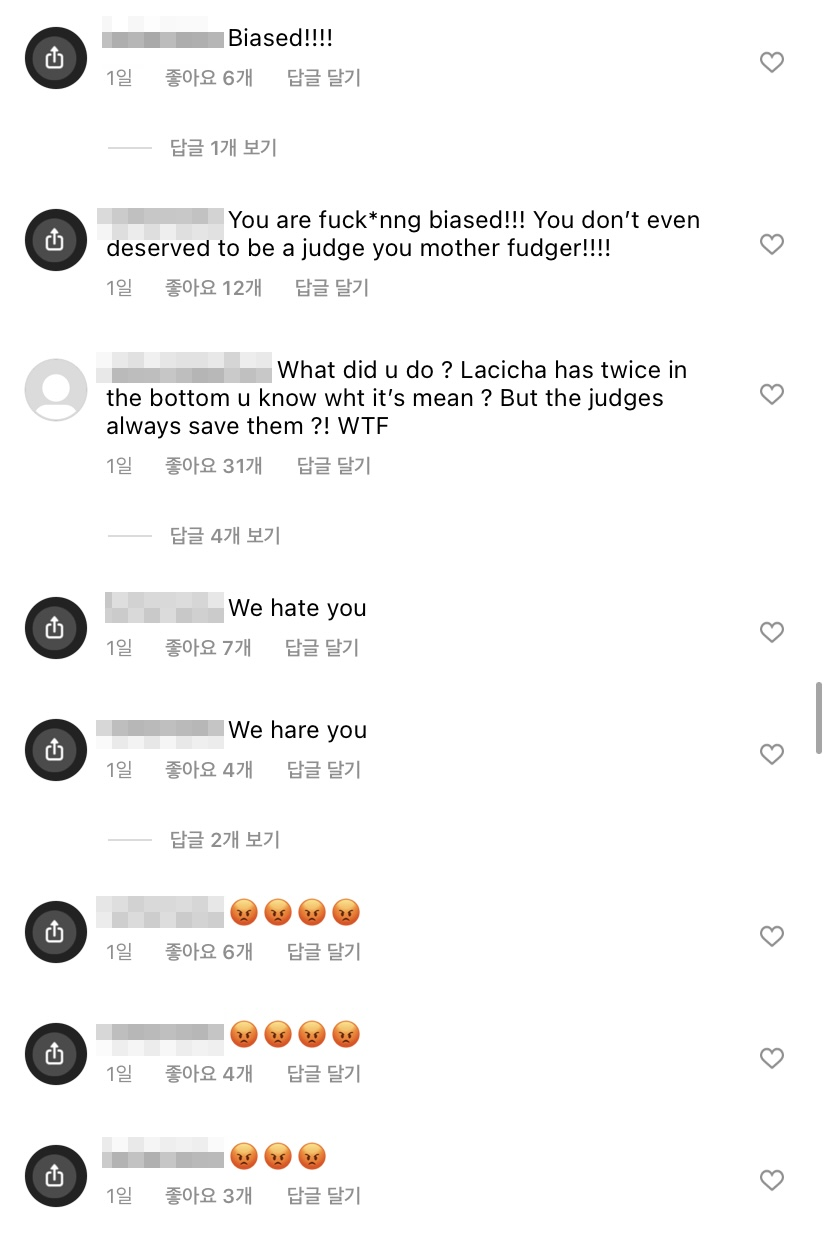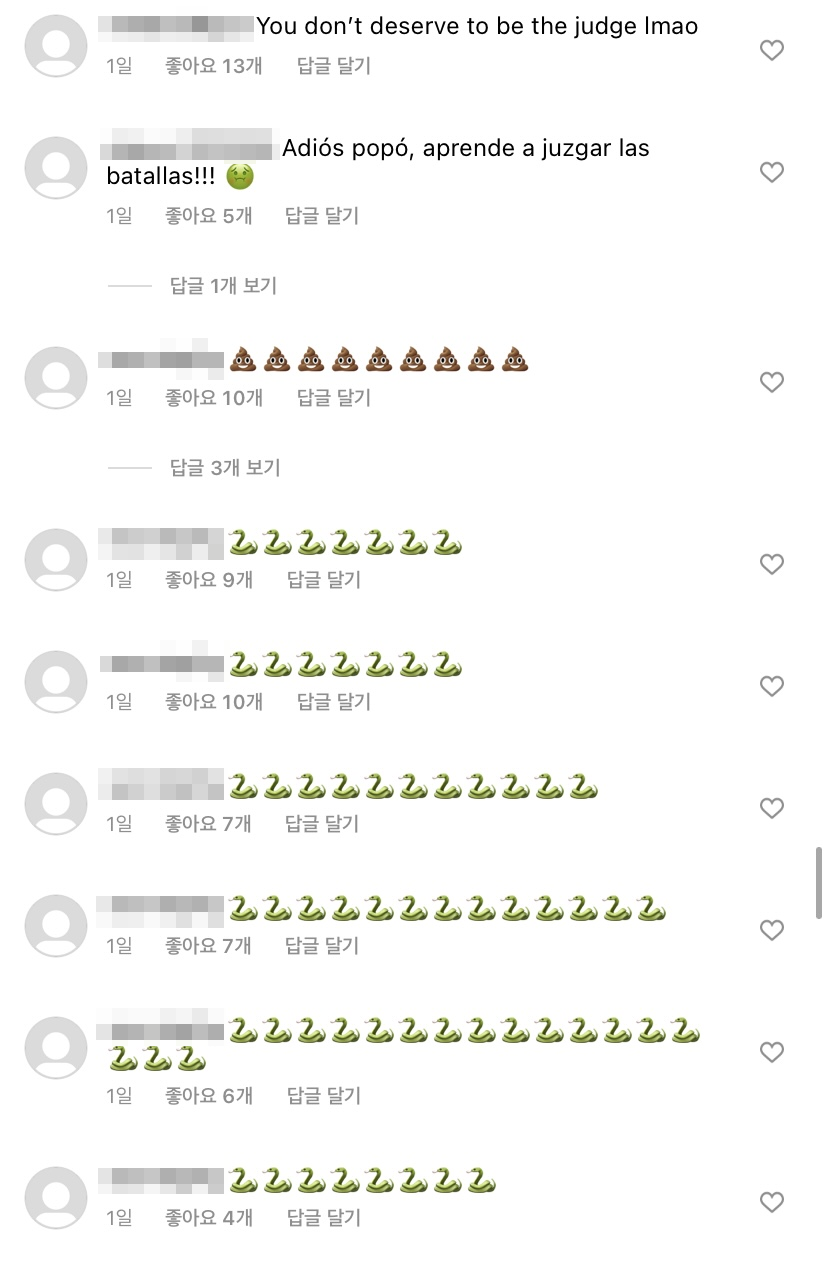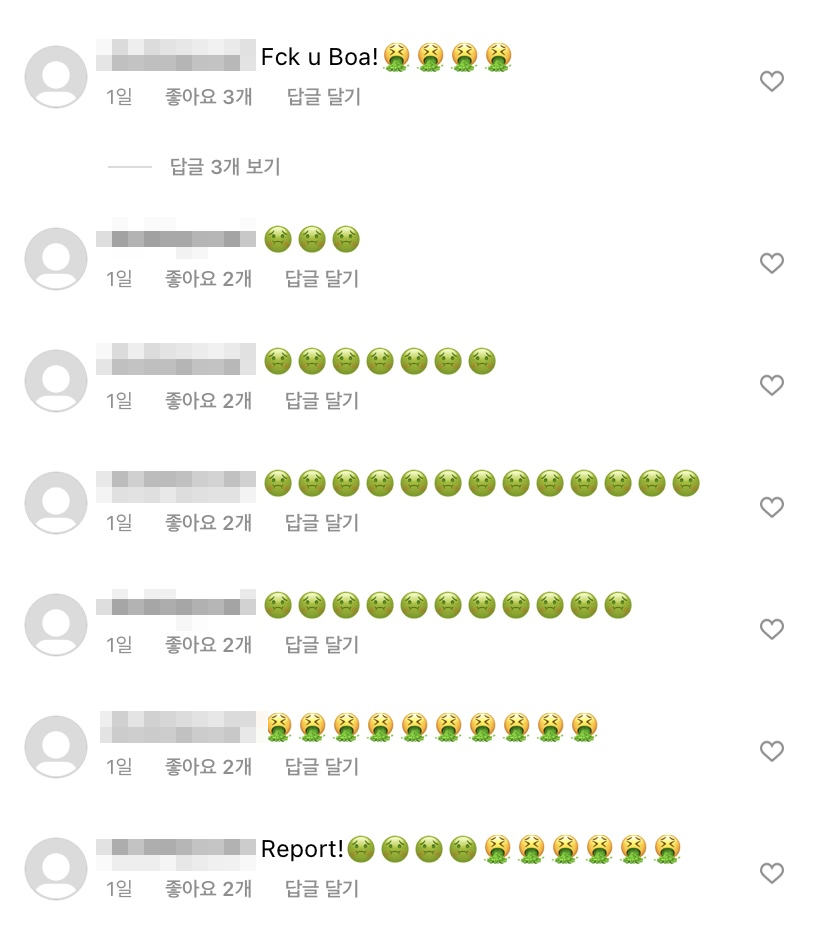 Korean netizens joined the online community where these comments were posted and commented criticizing these netizens. Netizens commented, "Are they YGX fans?" "I don't get why BoA is being slandered. I guess people don't really know BoA too well," "Even the cast members of 'Street Woman Fighter' respect BoA, who are they to do this to BoA," "They're the international fans," "Which fandom are these people from," "BoA was an awesome dancer, even other dancers acknowledged BoA, it's ridiculous they're putting her down like this," and "they have no rights to do that."