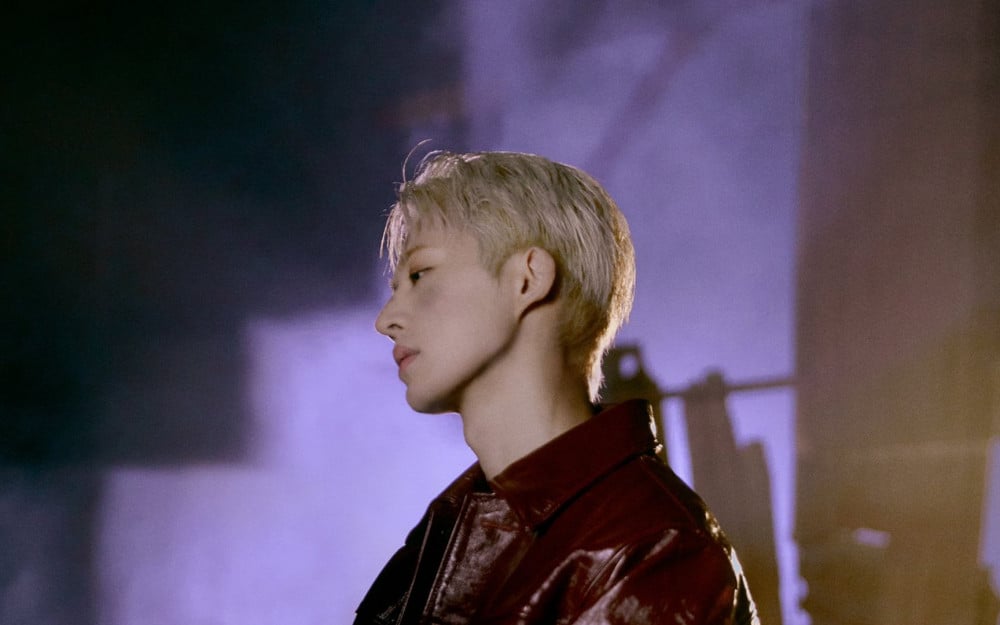 B.I will be returning with a new album soon.

On October 27 at midnight KST, B.I released a new teaser poster for his upcoming half-album 'COSMOS.' The poster has the caption, "I feel alive when a fire rages."
Previously, B.I revealed the tracklist for his upcoming half album. According to the tracklist, 'COSMOS' will feature a total of 7 tracks, including the title song "COSMOS," "Alive," "Nineteen," "Nerd," "Lover," "Flame," and "Buddy Buddy."

B.I. will be releasing 'COSMOS' on November 11 at 6 PM KST. This marks B.I's comeback in approximately four months since the release of his first full-length album back in June. Stay tuned until the full release of 'COSMOS.'