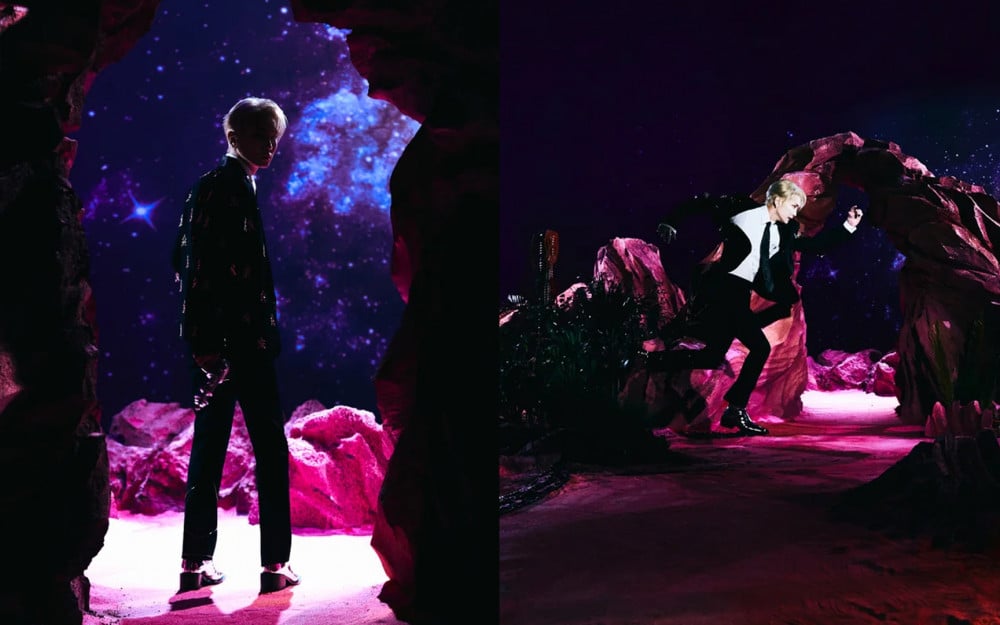 In the past concept photos, SHINee's Key prepared to fight against the aliens but ended up being captured as he prepares to release his first solo mini-album 'Bad Love.'
Key has been releasing concept photos in which he has been exploring a pink planet. In the previous set of concept photos, he ended up being captured. However, in the teaser photos released on September 16 KST at midnight, Key is ready to escape as he finds a way out.

Check out the teaser photos below, and stay tuned for what happens next. Key's first mini-album, 'BAD LOVE,' will be released on September 27 KST. So don't miss out on any teasers before then.