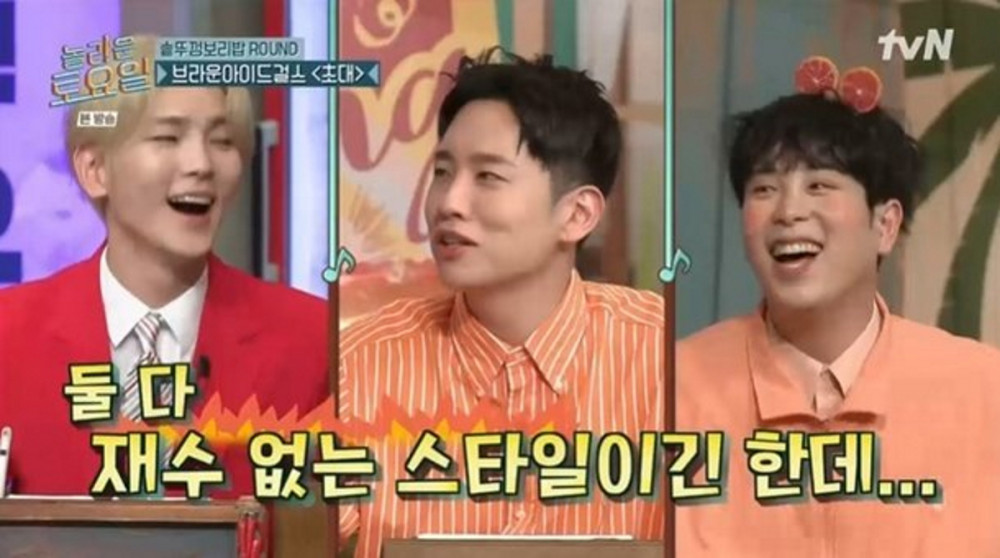 Rapper Hanhae says he thinks SHINee's Key is bad-natured and P.O. is a terrible person.

On the September 4th episode of 'Amazing Saturday', Shin Dong Yup asked Hanhae about Key and P.O., saying, "Key is always bickering and always takes everything, and P.O. always sincerely cheers you on but takes everything. Who gets in your way more?"

Hanhae responded, "They're both bad-natured, but the really terrible person is P.O. He's always by your side cheering you on, but he's the only one who appears onscreen."

What do you think of what Hanhae said?