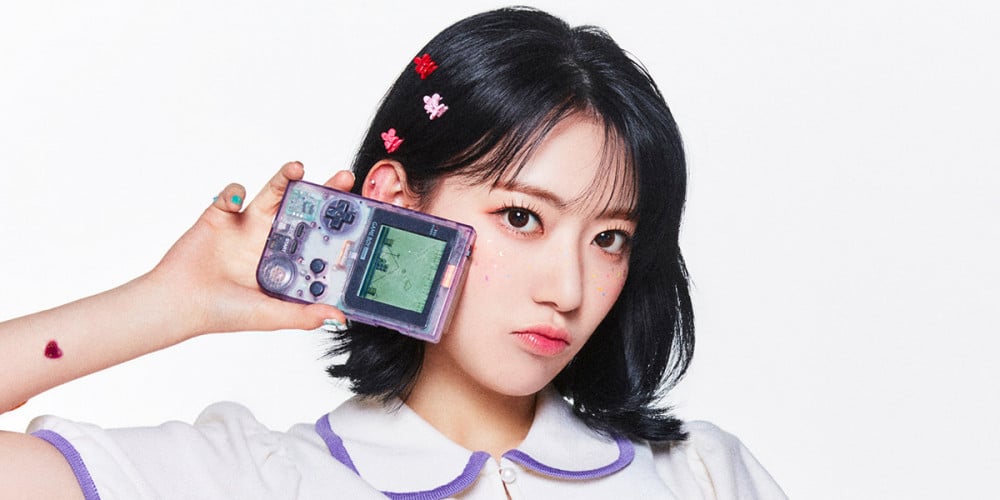 Back on September 1, former HKT48/IZ*ONE member Miyawaki Sakura announced that her Japanese radio program, Bay FM's 'Tonight, Under the Cherry Blossom Tree', will be coming to an end.
On this day as usual, Sakura greeted her fans sweetly with her radio broadcast. Then, she announced, "I have an important notice for everyone who loves this broadcast. 'Tonight, Under the Cherry Blossom Tree' will be coming to an end at the end of September. I am sorry for delivering the announcement on such late notice. It saddens me that this program, which is very precious to me, will be ending, but it was a decision that was accepted by me and the staff. There are no negative reasons or hard feelings. So please, I hope listeners will understand."
Sakura then continued, "For the remaining month, it would be nice if we spent time reminiscing about the past occurrences on this broadcast, but I would like to know more about you, the listeners, in the time that we have left. I want to remember what kind of people listened to 'Tonight, Under the Cherry Blossom Tree'."
After Miyawaki Sakura's announcement, many fans once again speculated that the idol has decided to bring her radio program to an end in order to focus on preparations for her debut in the HYBE x Source Music girl group.
Meanwhile, Miyawaki Sakura arrived in South Korea via Incheon airport back on August 27.