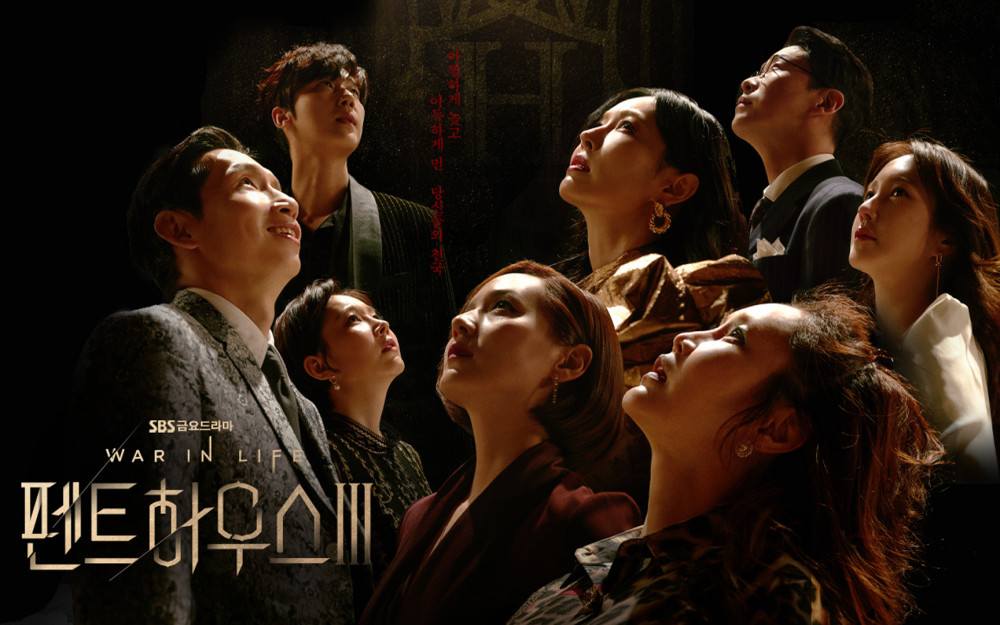 The SBS drama 'Penthouse' that started last year in October finally came to an end with the last episode receiving a 19.1% viewer rating. This fast-developing, provocative drama dealing with the greed of the individuals living in Hera Palace received the highest viewer ratings with 28.8% in season 1 and 29.2% in season 2. However, season 3 ended with less than a 20% viewer rating.
Penthouse came to an end with an unprecedented ending in which three main characters in the drama died one after another in the last episode of Season 3. Six of the major characters were killed in the drama. However, what was more shocking about the drama is that many of the characters who were thought to be dead were resurrected at some point in the drama.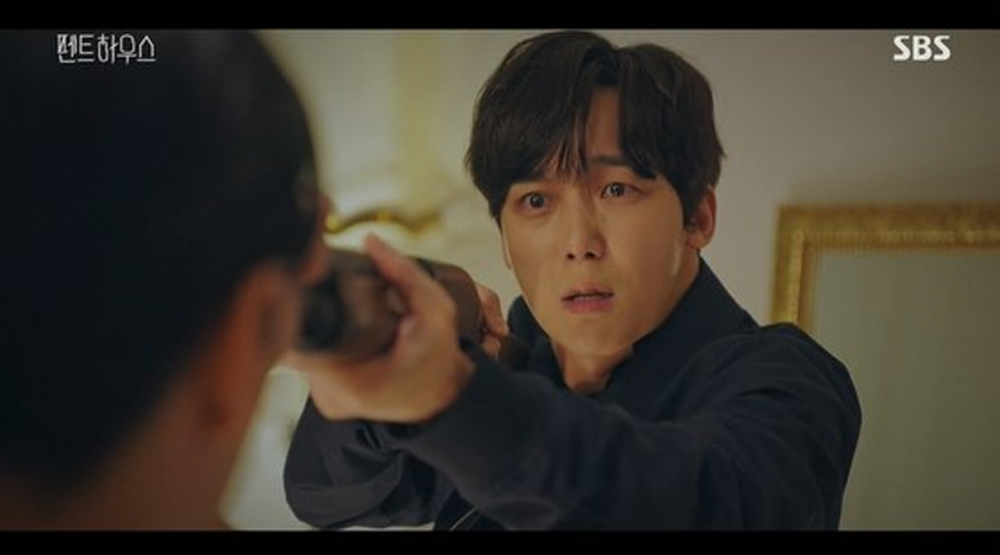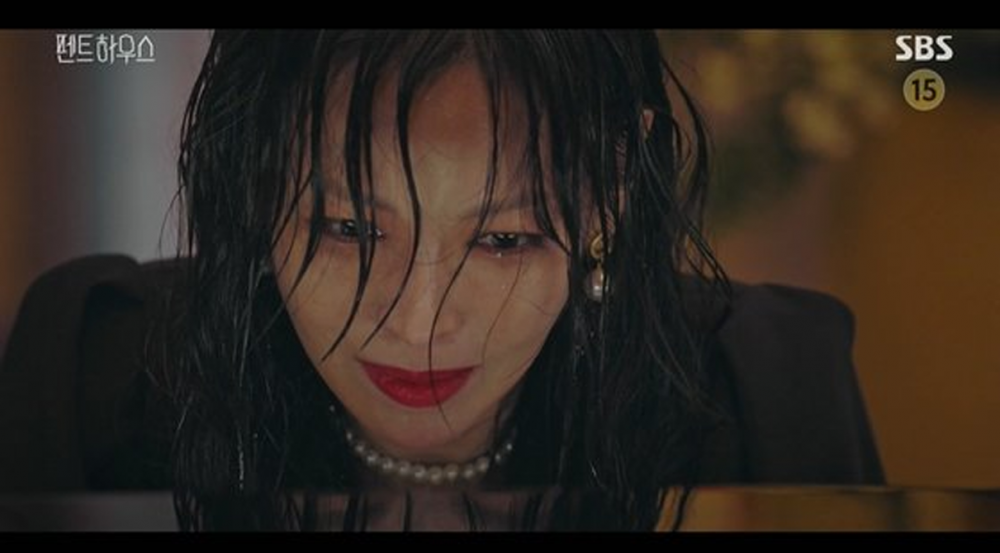 With various plot twists and unrealistic storylines, many netizens have said it is not shocking that most of the main characters died in the last episode. However, for the fans of the drama, the ending might have been so sudden and rather disappointing. Many netizens have stated that the drama was becoming more chaotic as the seasons progressed.
The drama was able to extend up to season three thanks to the popularity of season 1, but netizens were let down by the end of season 3. Many netizens criticized that there were no new storylines in the drama, and the drama became a continuation of gruesome and cruel scenes that made them grow tired. They stated that Penthouse should have ended after the 1st season as the storyline had no real progression after that.

In addition, netizens were also worried that this provocative drama would set a new trend that will cause more disturbing dramas to be released. They criticized that if the broadcast stations continue to air such provocative content and drama, the quality of the broadcast content will deplete, causing the younger generation to watch less cable channel content.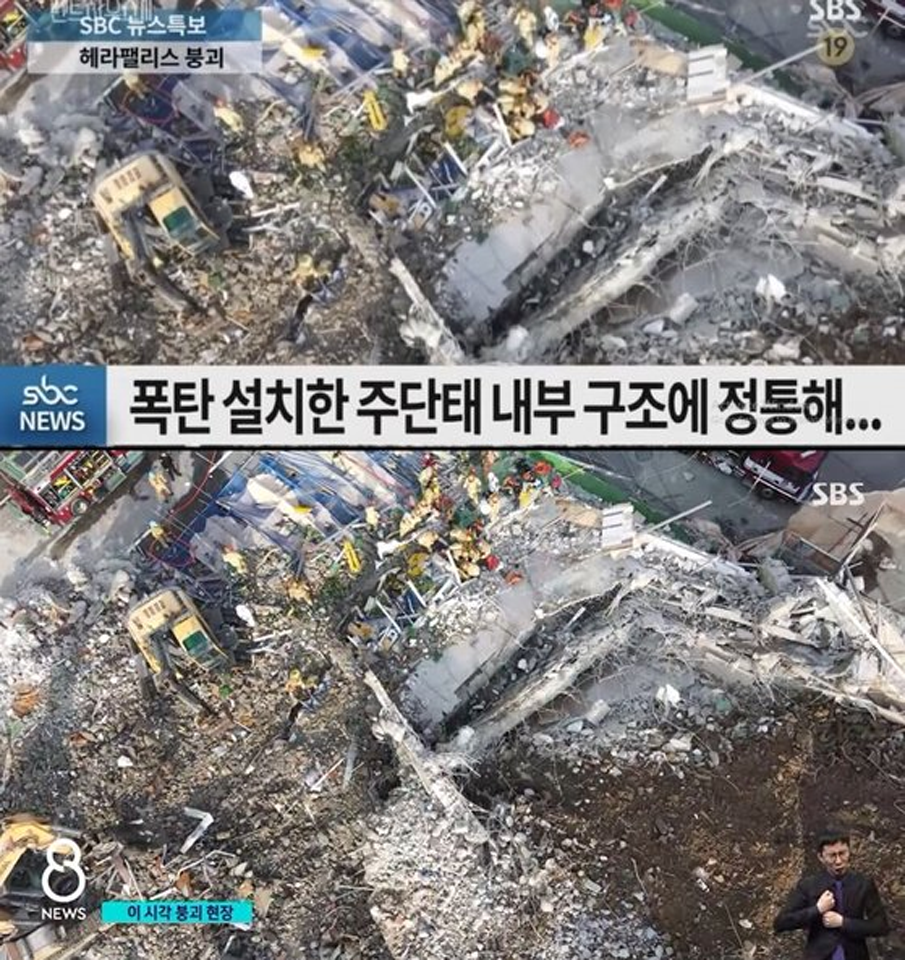 In fact, the drama series received 831 complaints. Netizens criticized that the drama should have paid closer attention to the details and 'Penthouse' crossed the line by including excessive provocative content. In addition, netizens criticized that the drama was insensitive as they included scenes from tragedies that occurred in real life. During the last episodes of season 3, the 'Penthouse' production team was heavily criticized as they included actual footage of the Gwangju building collapse accident. The drama received 831 complaints from the Korea Communications Standard Commission (KCC) throughout the three seasons.