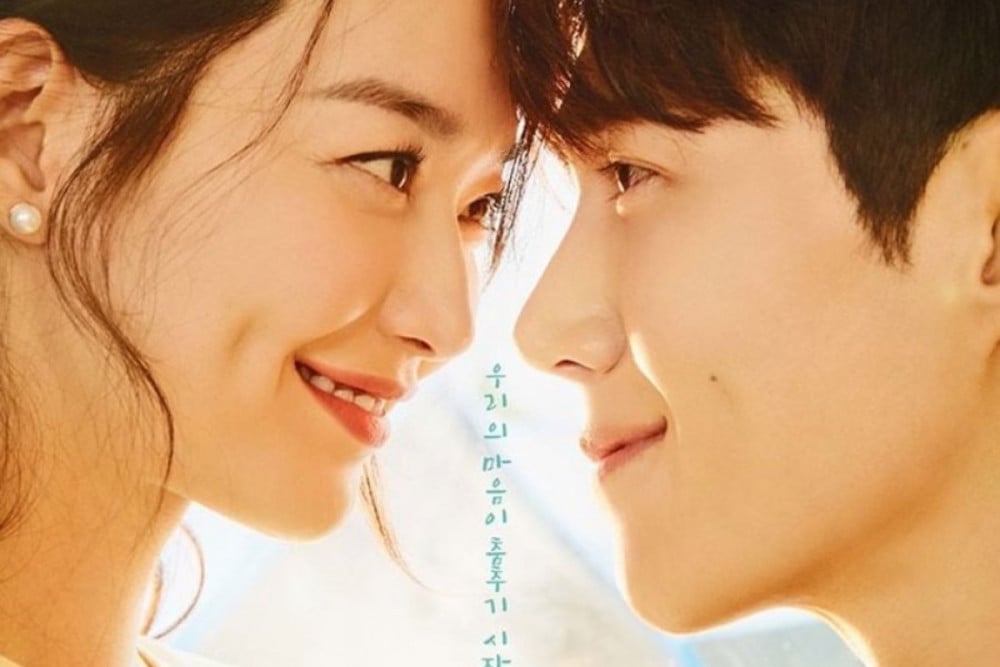 'Hometown Cha-Cha-Cha' starring Shim Min Ah and Kim Seon Ho aired its third episode on September 5, averaging a 9% viewership rating and a high of 10.9% in Seoul Metropolitan areas and an average of 8.7% and high of 10.2% across the country (according to Nielsen Korea).
The drama debuted with a no. 1 viewership rating last week, with their first pilot episode which aired on August 28.
A healing drama set in a seaside village, 'Hometown Cha-Cha-Cha' talks about Yoon Hye Jin (portrayed by Shim Min Ah), a dentist who decided to move to a seaside village Gongjin, where she met Hong Doo Shik (portrayed by Kim Seon Ho), a master of odd jobs who is officially unemployed. Yoon Hye Jin eventually grows interested in Hong Doo Shik and their story blooms from there.

Netizens have also been giving positive comments on this drama, "It's so healing," "It's perfect for this season," "It's more fun than I thought," "The viewership ratings prove how fun the drama is."
Meanwhile, 'Hometown Cha-Cha-Cha' airs every Saturday and Sunday at 9PM KST. Have you checked it out?