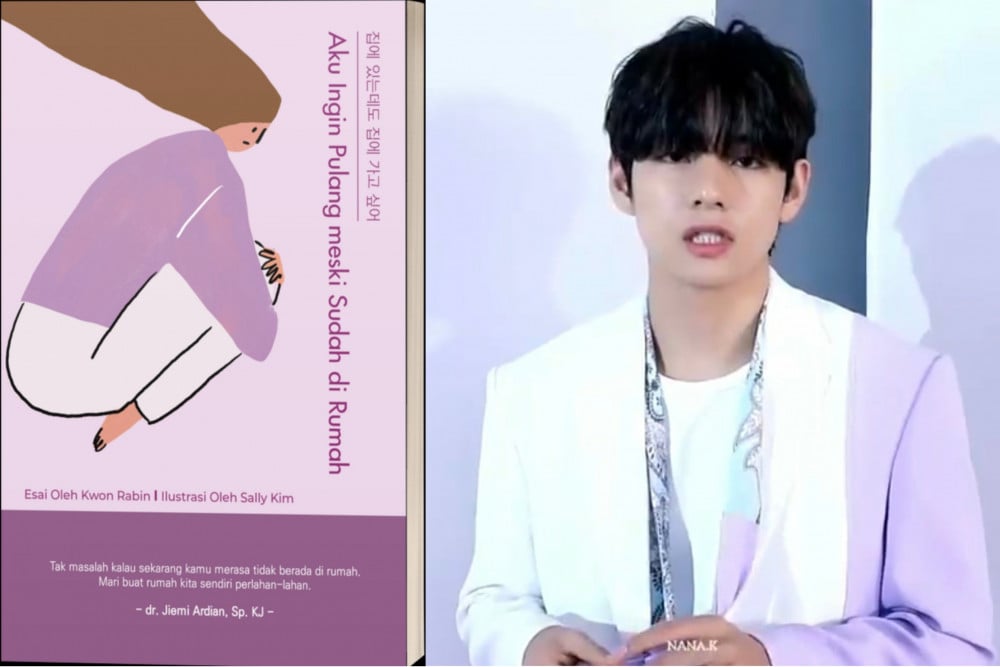 BTS V's Midas touch has struck once again as the book he mentioned in an interview is getting an Indonesian version because of overwhelming demand. V had mentioned reading Kwon Rabin's 'I Am Home But I Still Want To Go Home' in the Grammy Museum interview, and soon after, the book became a best-seller, steadily climbing to #1 on Amazon Japan.
V enjoys a strong following in Indonesia. Due to the overwhelming desire of ARMYs and even non-fans to read the book, Haru publisher is bringing forth the Indonesian version titled Aku Ingin Pulang meski Sudah di Rumah on September 30th.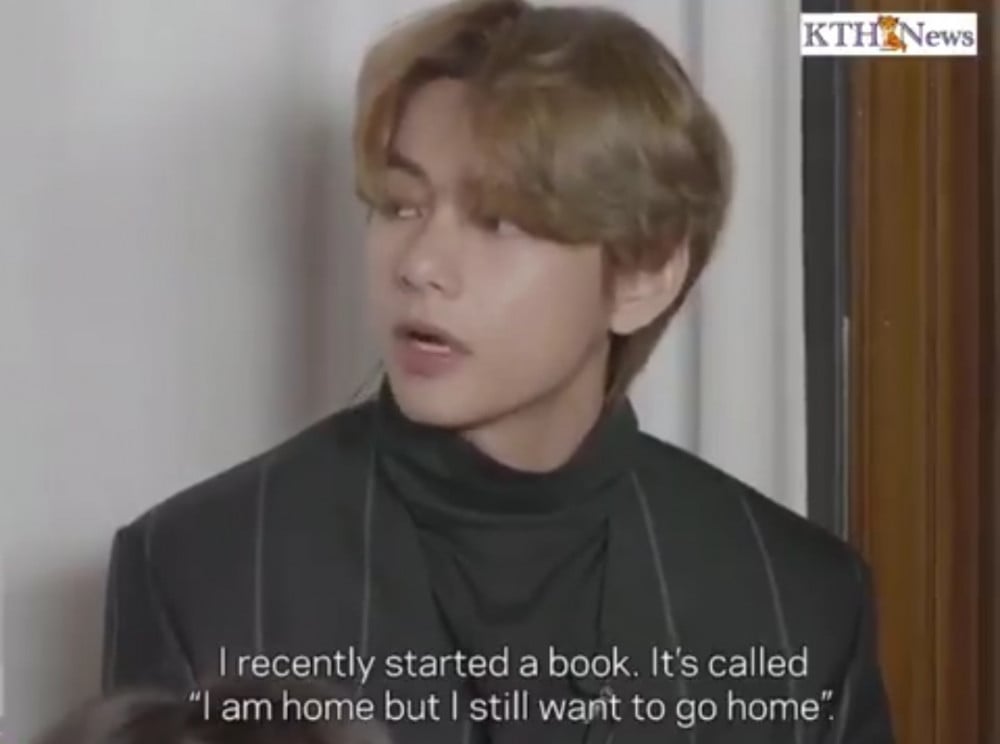 Kwon Rabin invites readers to get a new perspective that "house" is not just a building. It's not just a place we share with our family, but a comfortable haven to come home to. Everyone's "home" is different. There must be a reason why everyone's "home" is different. The book indirectly tells the readers that everyone has different problems with the difference in "home" for each person and the reasons.
Based on the author's personal experiences, the unique theme of the book drew V's attention and has become famous worldwide ever since his mention. The author even donated sanitary napkins because she was highly joyous by the success of her book, all thanks to V.
Indonesian Army will now be able to go through similar feelings that V must have gone through while reading the book.