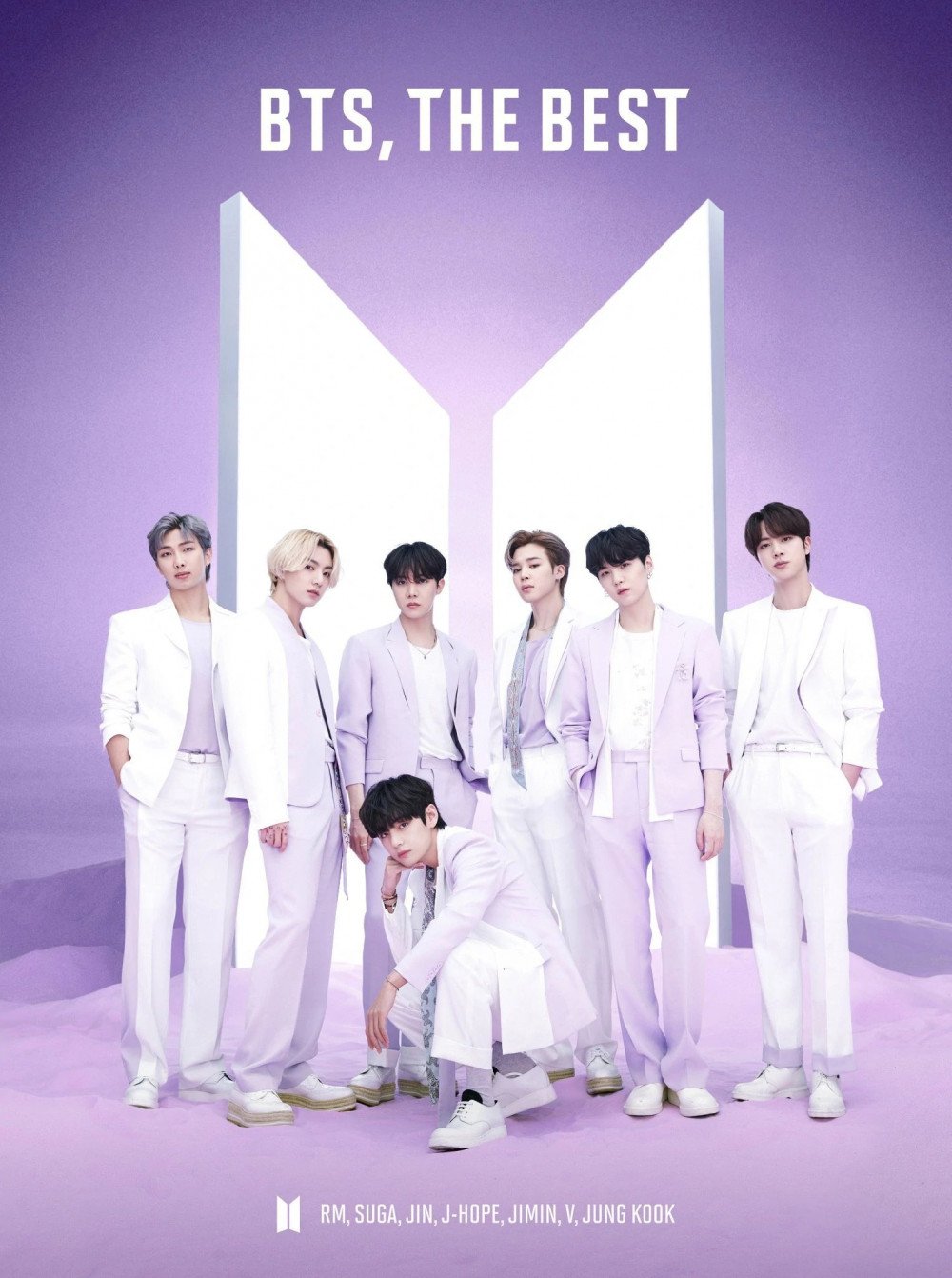 BTS sold more than 1 million copies of 'BTS, THE BEST' in Japan up until September 24th.

The album was originally released on June 16th of this year and it recorded a whopping 807,056 copies sold within the first week of its release. According to Billboard Japan, 'BTS, THE BEST' is the first album that was released in Japan this year to reach the 1M milestone. It was also reported the album is BTS's first album to reach the milestone in Japan.
Following the BoA's 'Best of Soul' released in 2005, this makes BTS the second million-selling K-Pop singer in Japan.
Congratulations to BTS!