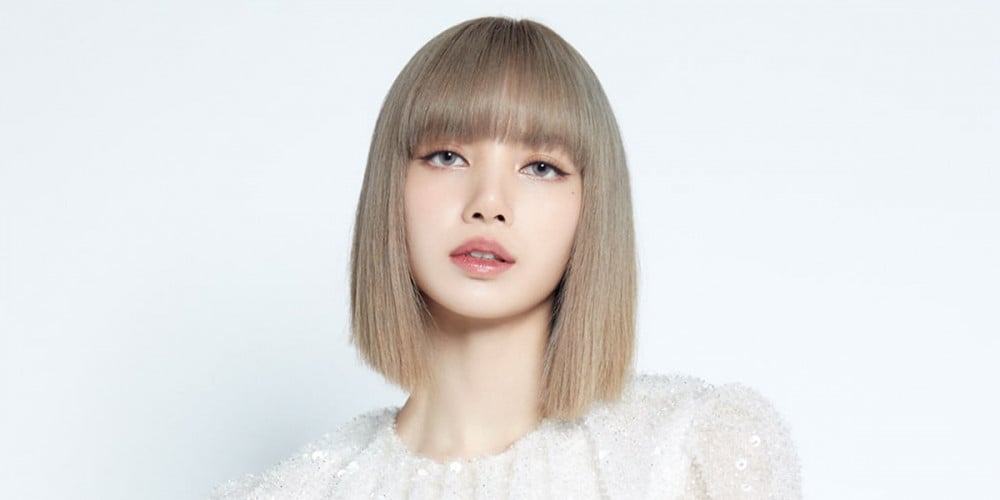 On September 10 BLACKPINK member Lisa greeted fans in a global press conference for her solo debut single album, 'LALISA'.
First, Lisa shared her thoughts on promoting solo for the first time since her debut. She commented, "Preparing for promotions by myself felt kind of boring, and it made me miss my members. But I still worked hard, so please look forward to it."
In addition, Lisa revealed that she will be showcasing a new hairstyle without bangs for the first time since her debut. She stated, "I wanted to show a new image, so I took a big risk and went with a hair style that didn't include bangs. I don't think fans have ever seen my forehead without bangs before, so it'll be a surprise. I worked really hard for this album and also participated in the styling."
What other components of 'LALISA' did Lisa participate in? She answered, "I was able to participate in the album jacket photos and even the point choreography. The point choreography moves are in the chorus of the song. There is also a part where the music shifts to a more Thai-feel, and the performance there is pretty as well."
Finally, Lisa went into more detail about how she asked her producer Teddy for a Thai-flare to her solo debut song, to make it even more personal. "I told Teddy that I wanted a little bit of a Thai-feel to it, and he took my request into consideration and added it in. I was very touched, and I loved it."

Meanwhile, Lisa's 1st single album 'LALISA' will be out worldwide on September 10 at 12 AM EST. The album contains the title track "LALISA", b-side track "Money", and the instrumental versions of both.