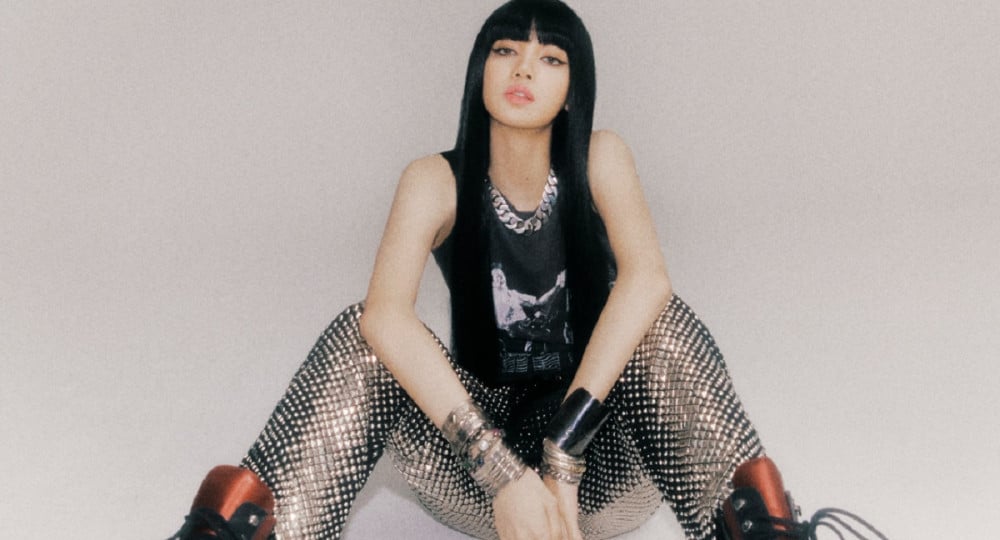 BLACKPINK's Lisa has dropped a new poster for her comeback.
Following her latest track poster, this teaser image accentuates the date and time for Lisa's live with 'Naver Now'. Titled with the hashtag '#outnow_Unlimited', this livestream will take place on September 14 at 7 AM EST / 8 PM KST.
In the poster, Lisa sits down comfortably, showing off her cool fashion with glowing pants and other accessories.
Lisa's first solo single album 'LALISA' will drop on September 10 at 12 AM ETS / 1 PM KST.