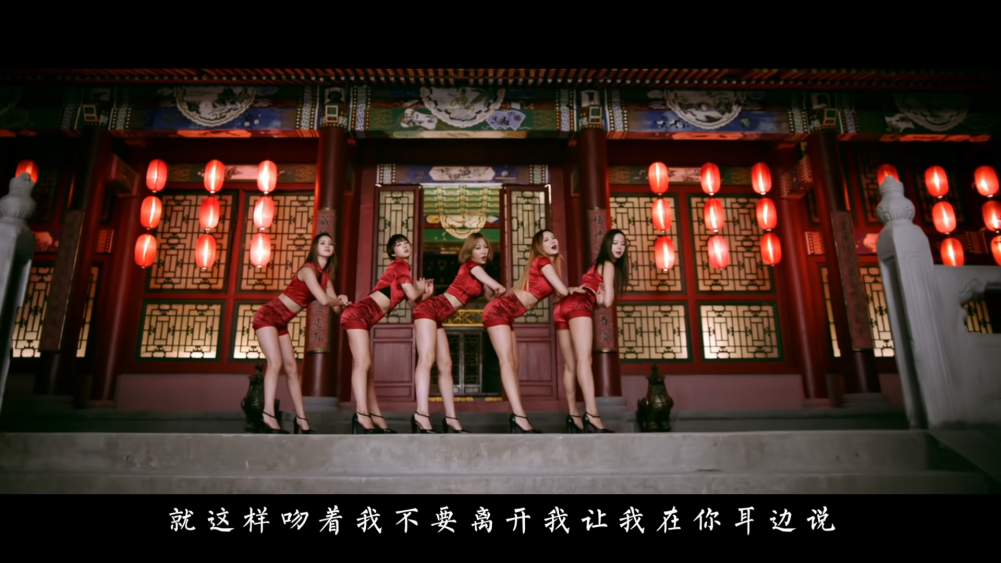 K-Pop songs often get a number of linguistic variations, with English versions becoming more and more common in the industry recently. Japanese versions are also popular among K-Pop fans, with some even preferring the Japanese versions over the originals. However, there are also some incredible Chinese versions of K-Pop songs that often go unnoticed.
Here are the Chinese versions of 10 K-Pop songs that you are missing out on!
BTS - 'Boy In Luv'
The original 'Boy In Luv' is undoubtedly incredible, pumped with energy and intensity. However, the Chinese version gives it that extra push of power that is simply incomparable. What is even more interesting is how the members manage to retain the essence of the song and even enhance it in the Chinese version.
miss A has released Chinese versions for a significant portion of their discography. However, the Chinese version of 'Touch' is easily one of the best ones out there. It is accompanied by a music video, which makes it even better.
EXO - 'The Eve'
'The Eve' is one of the most popular EXO songs, both in South Korea as well as internationally. However, many fans, especially newer ones, might not know that it has an equally alluring Chinese version that sounds as smooth as honey to the ears.
SF9 - 'O Sole Mio'
SF9's much-beloved "International Version" of 'O Sole Mio' was truly a special gift to fans. However, there's also a whole another version of the song in Chinese! The SF9 members are multilingual kings indeed! They're fluent, and the song translates so beautifully to Chinese that you might just fall in love with this version even more.
GOT7 - 'Just Right'
Rewind time and go back to your baby iGOT7 days with this highly underappreciated Chinese version of 'Just Right.' The audio itself is good enough, but this performance video is truly making us nostalgic about the good old days where concerts weren't safety hazards.
T-ARA - 'What's My Name'
T-ARA's Chinese version of 'What's My Name' is exactly as one would imagine: superior. The way T-ARA are able to express their sensibilities in a completely different language than the original, just as effectively, is truly worth high praise.
Oh My Girl's music is always one of a kind. The group has a signature sound that is hard to miss. The Chinese version of 'Liar Liar' is the very definition of perfection, especially the rap. It sounds absolutely magical and has a distinct charm that will have you hooked to the song.
EXID - 'Up & Down'
EXID's mega-hit 'Up & Down' has a charismatic Chinese version, complete with a music video. Soon after its release, the music video got into some controversy for being culturally insensitive, but it was re-uploaded later after making the rightful amendments.
WJSN - "MoMoMo"
WJSN has released Chinese versions of a lot of their songs. However, the Chinese version of 'MoMoMo' received an incredibly positive response from fans for their ability to make an already adorable song even more heart-warmingly cute.
NCT DREAM's bubblegum pop debut single 'Chewing Gum' introduced a whole new generation to the K-Pop industry internationally. While the original version is undoubtedly iconic, the Chinese version definitely fits the mood of the song just as well, if not better.