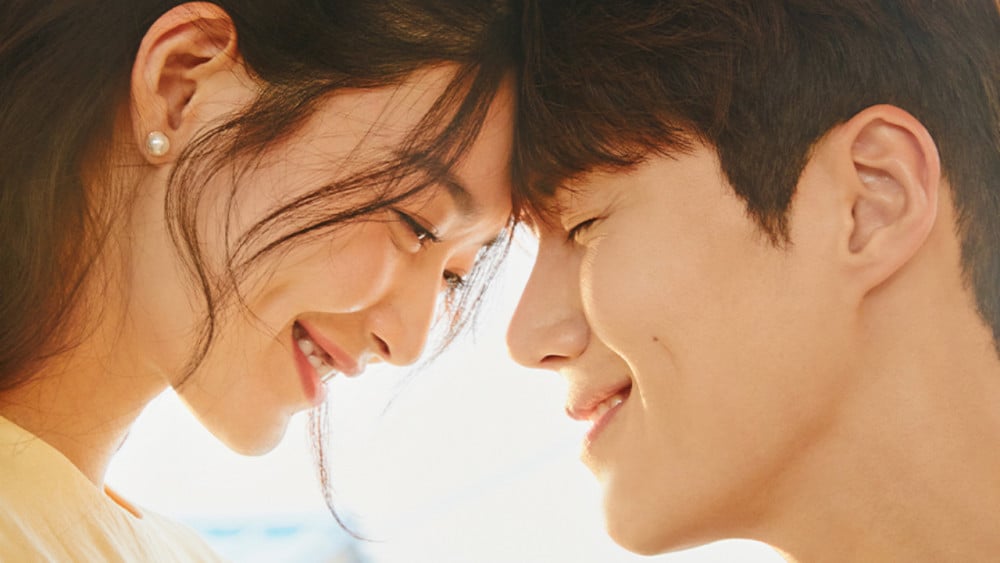 tvN's latest romantic comedy, 'Hometown Cha Cha Cha,' starring Kim Seon Ho and Shin Min Ah, is finally here to liven up our weekends, and we can't get enough of it. Set in the lovely seaside village of Gongjin (Pohang, in reality), this drama is the very definition of healing.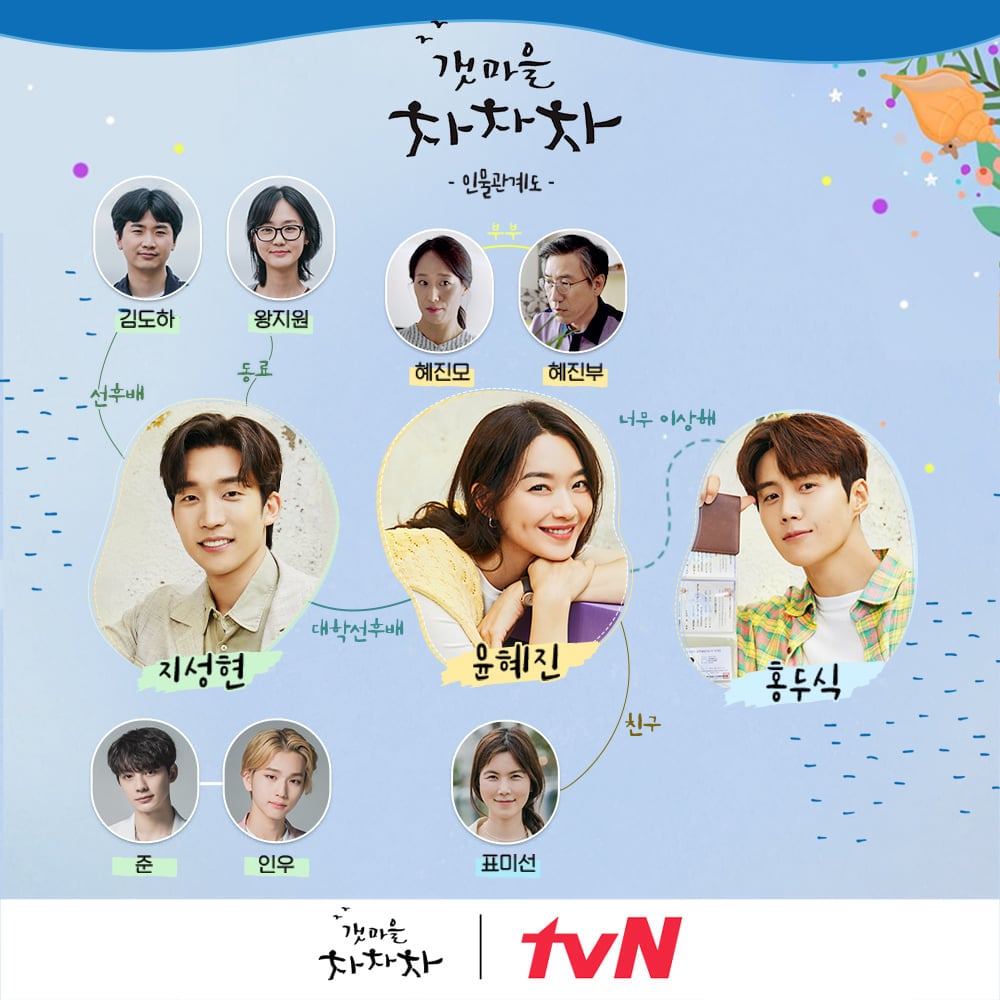 Actress Shin Min Ah makes her highly awaited small-screen comeback playing Yoon Hye Jin, a dentist who moves to Gongjin to start her own private practice. Kim Seon Ho plays Hong Doo Shik, also known as Chief Hong, a jack of all trades who is beloved of the entire village.
Here are 3 things I loved about the premiere of "Hometown Cha Cha Cha"!
It feels familiar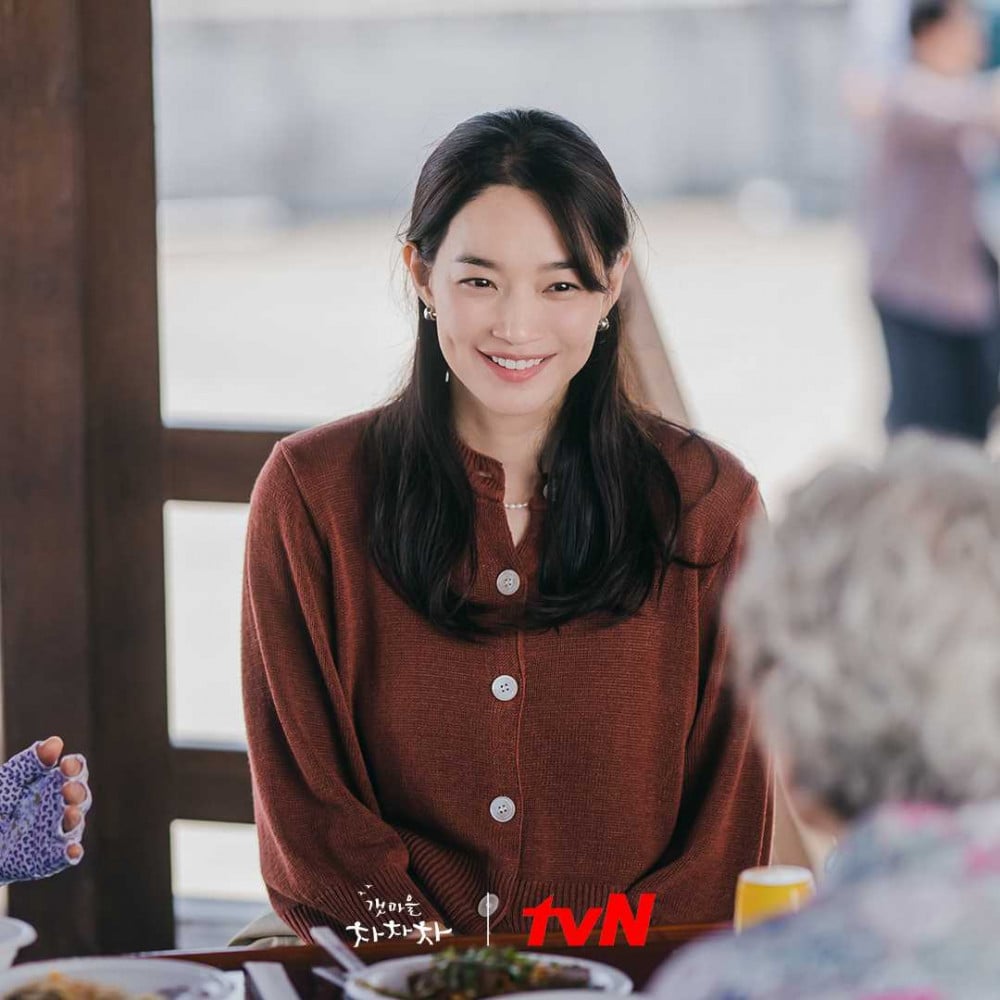 "Hometown Cha Cha Cha" is something that feels cozy and familiar. However, this exact quality is what works in its favor. There's a certain homely familiarity to the drama which instantly eases us into the narrative and allows us to feel comfortable with the characters. If you like this drama so far, you'll love some other dramas like "Warm and Cozy," "When The Camellia Blooms," "Do Do Sol Sol La La Sol" and vice versa, if you're fond of these dramas, you'll love "Hometown Cha Cha Cha."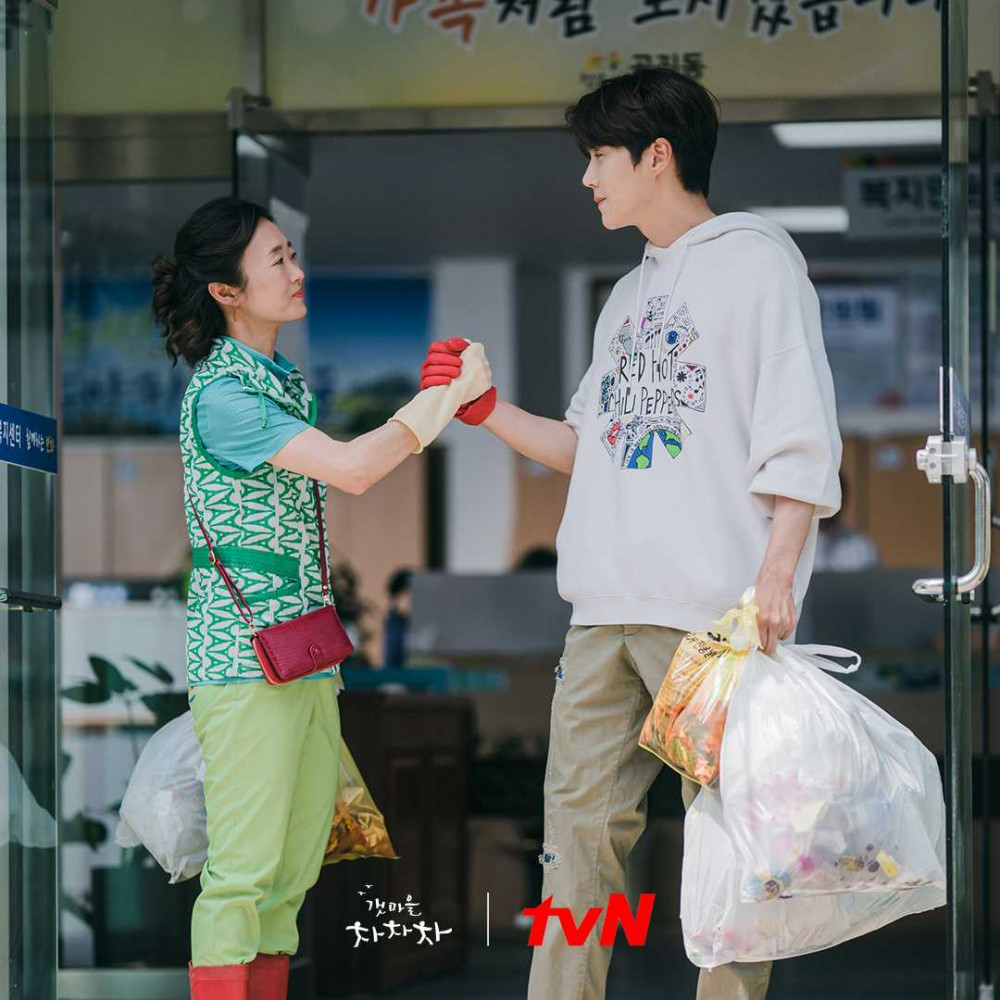 The lovely countryside life, the warm people, the sense of belonging that is hard to find in the city but quickly discovered in the town are the hallmarks of a good time. However, while it is familiar, it is far from being predictable.
It is lighthearted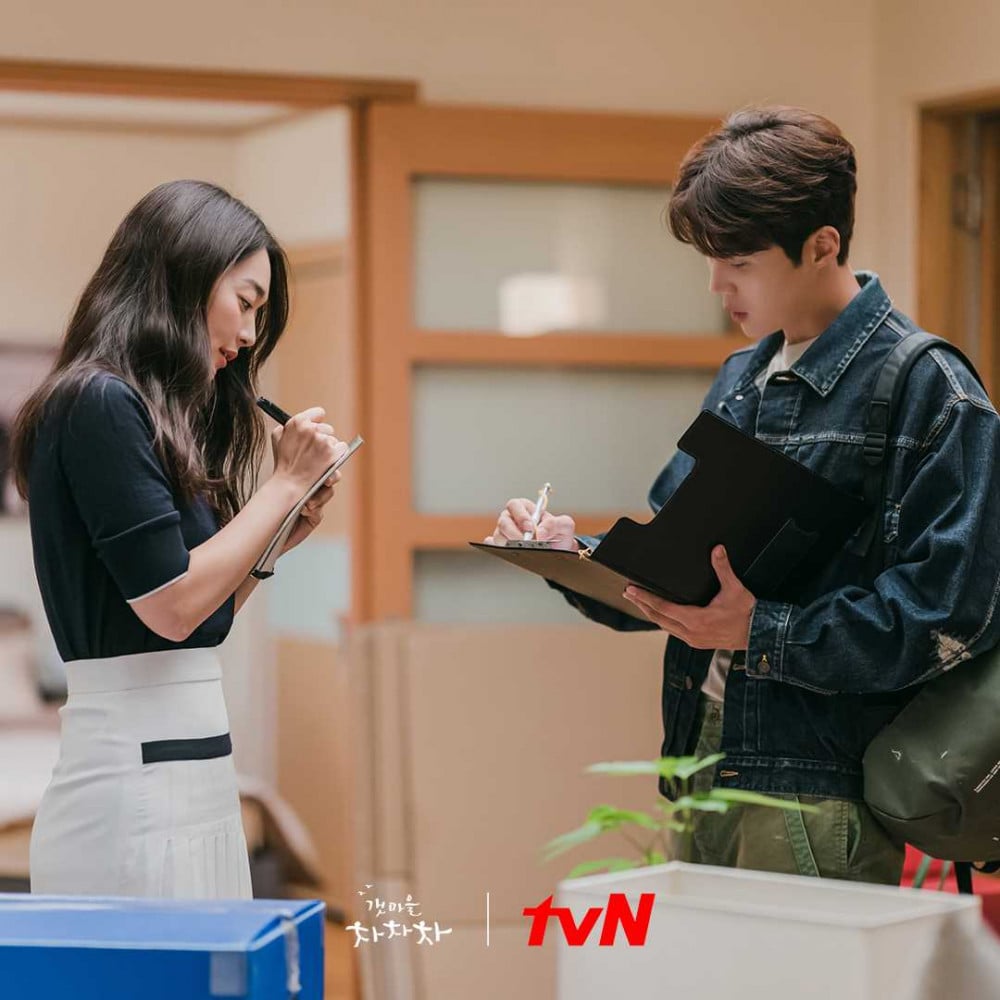 Sometimes, one just needs to escape from the busy movement of the city into the quiet stillness of the countryside to unwind. Yoon Hye Jin, played by Shin Min Ah, presents the financial benefits of moving out of Seoul to her friend when asked about her impulsive decision to open a clinic in Gongjin. However, it is difficult to say that she was not influenced by the therapeutic seascape, even in the least.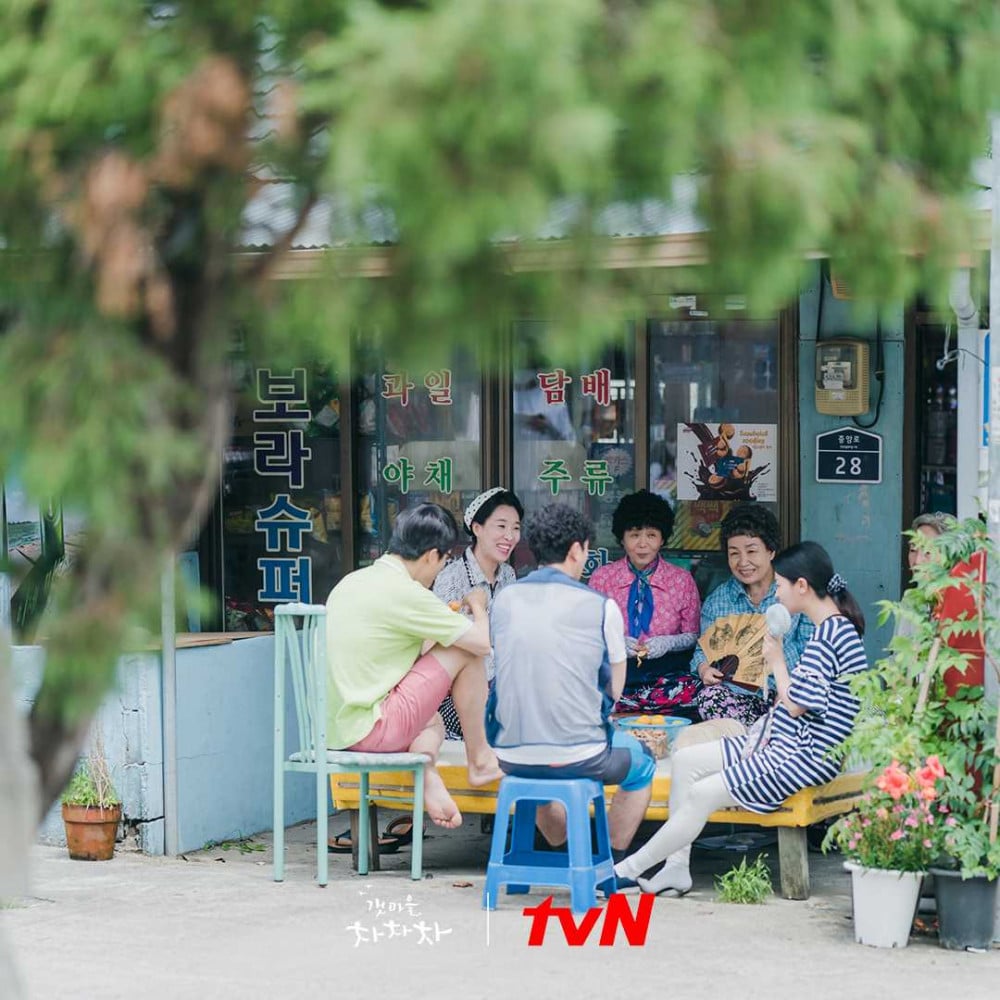 So far, there are no over-the-top complications that hang above the characters' heads, no unresolvable conflicts or tricky past situations to be concerned about, although mystery does linger around a black suit that Doo Shik regards longingly. We'll cross that bridge when we get there. Either way, "Hometown Cha Cha Cha" is the beginning of a dreamy love story that will leave butterflies in your stomach. The supporting cast, the people who make Gongjin as lively as it is, are the perfect addition to the mix.
The chemistry is just right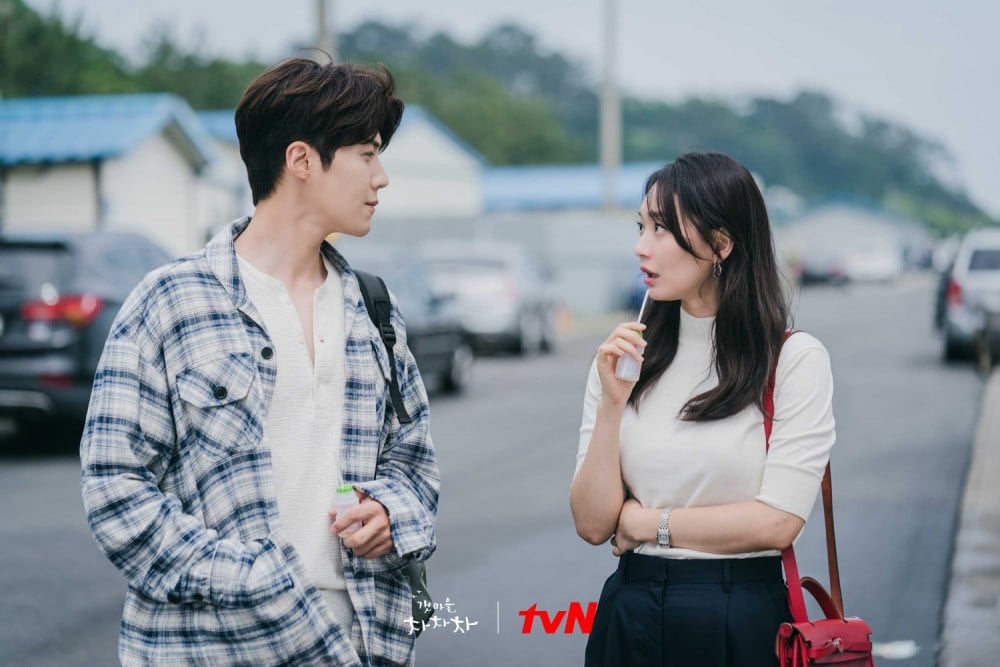 It is already made clear that Hong Doo Shik and Yoon Hye Jin have crossed paths before, and life has brought them to the same intersection again. Moreover, Hong Doo Shik seems to have already grown fond of Hye Jin! The push and pull between the two is adorable, to say the least, especially when they secretly acknowledge each other.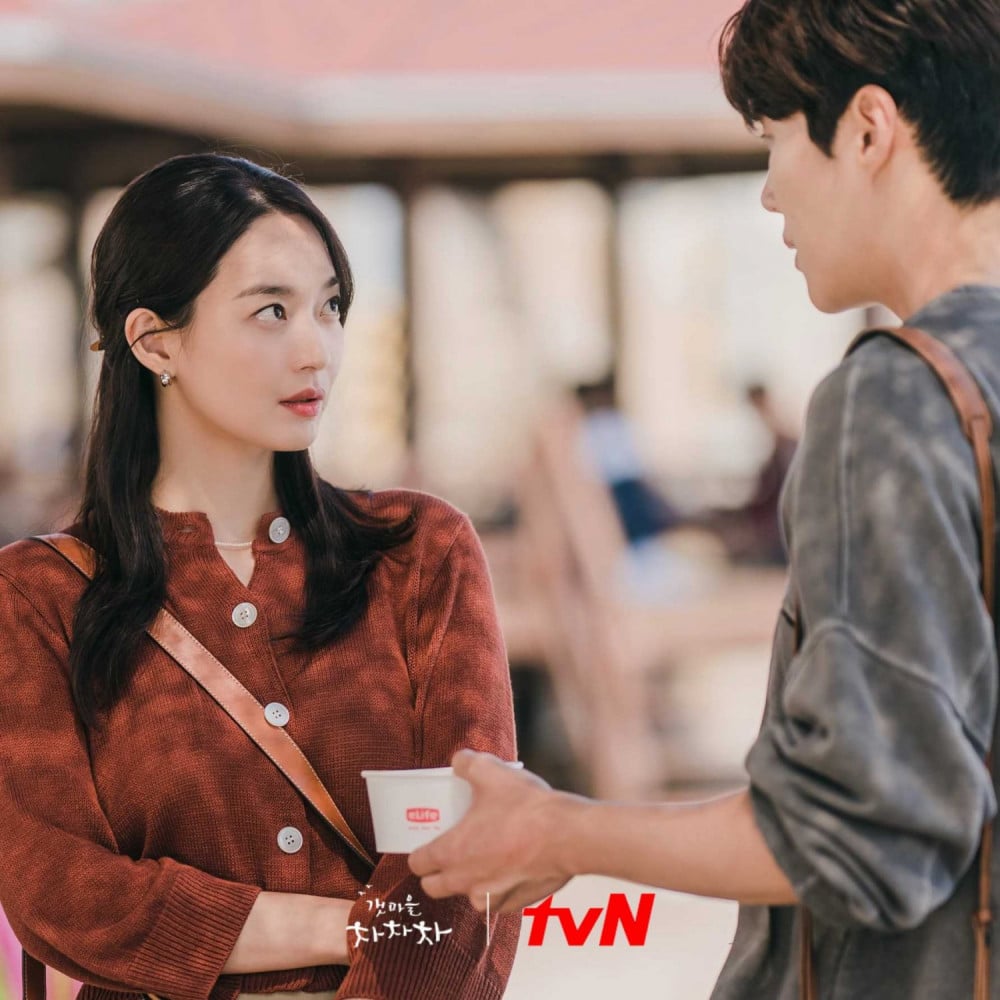 The stolen glances, hidden smiles, and gentle affirmations are enough to make our hearts flutter. With the central love line moving at the perfect pace and our second lead yet to be introduced, we are in for a joyride.