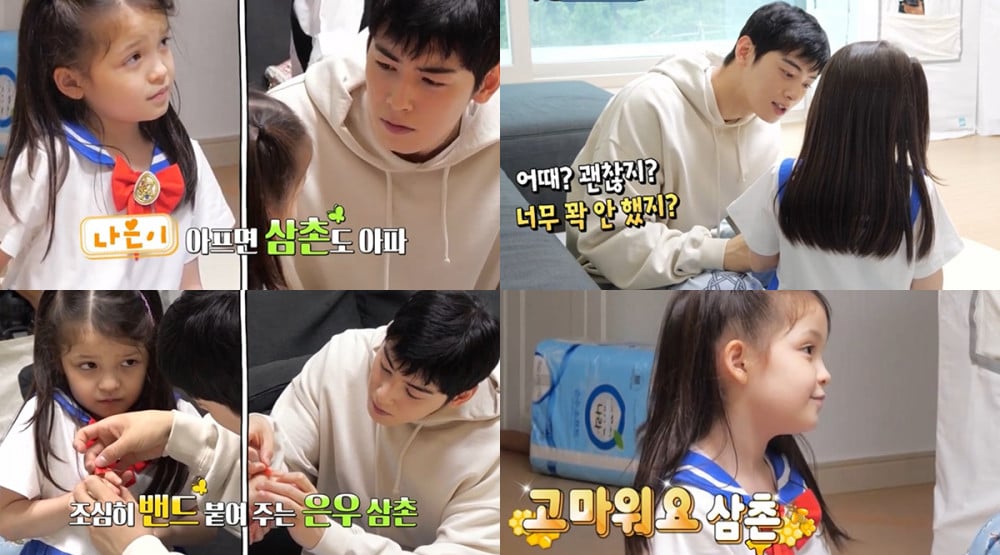 Back on the August 22 broadcast of KBS2's 'The Return of Superman', ASTRO members Cha Eun Woo and MJ came over to play at Park Joo Ho's house, home to Naeun, Gunhoo, and Jinwoo!
During this episode, many viewers got to see a side of the family's oldest noona Park Naeun that they rarely see - Naeun being shy!
Normally, Naeun is known by viewers as the smart and trustworthy problem solver, whose help is absolutely necessary for Park Joo Ho to handle two energetic baby boys. But when the two ASTRO members showed up to her house...
MJ: Naeun is being so shy~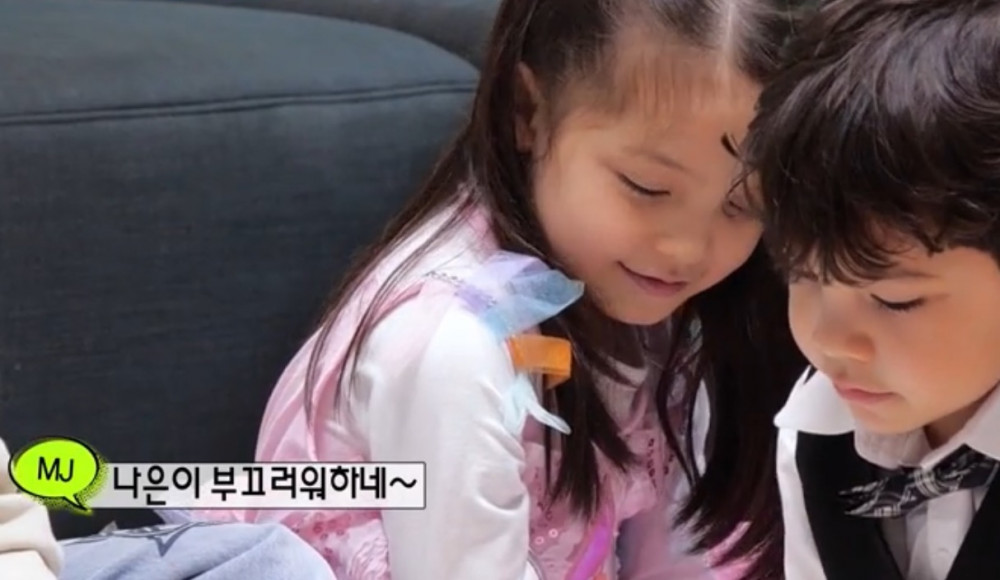 MJ: Naeun, is it hard to look [Cha Eun Woo] uncle in the eyes?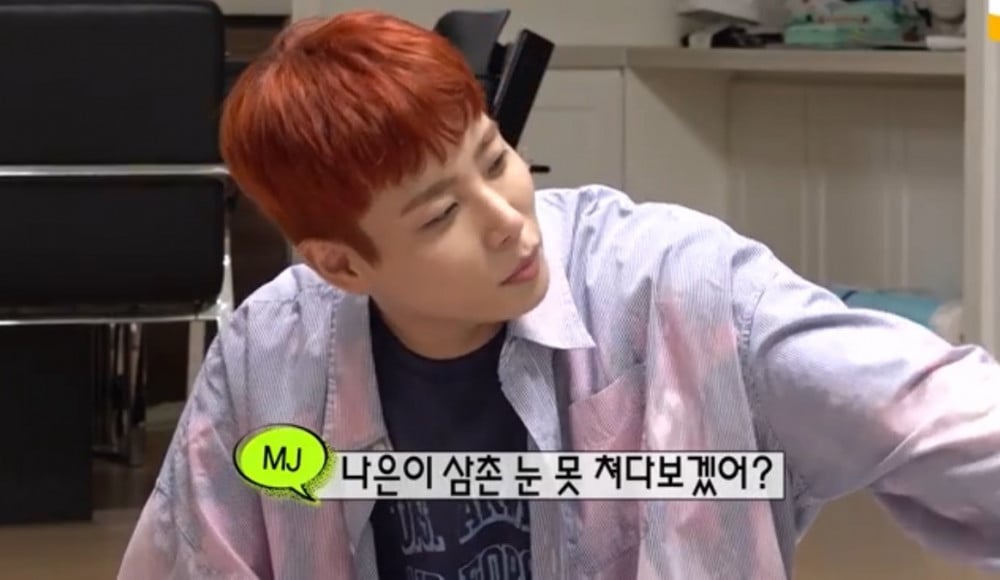 /Naeun looks away/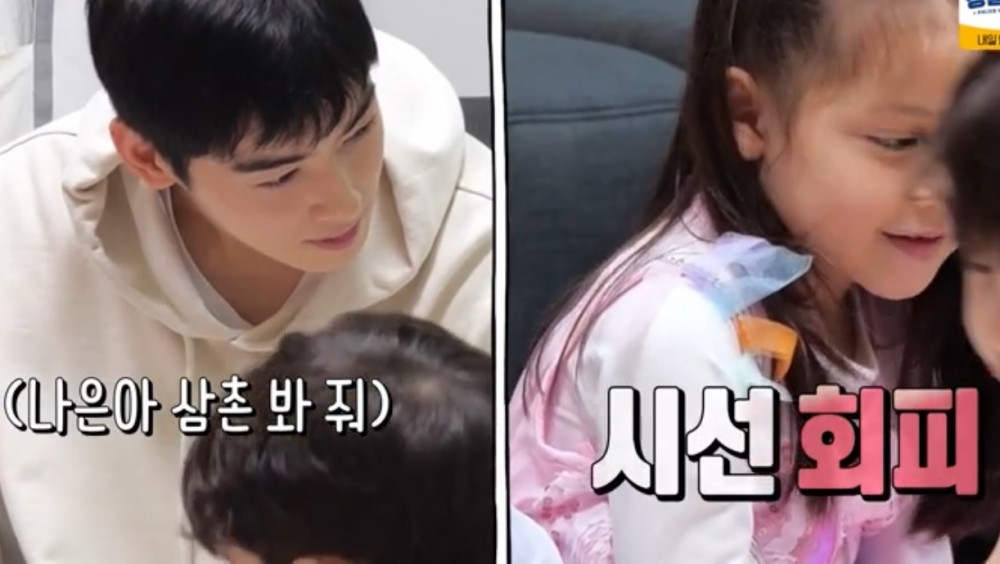 /Naeun keeps looking down at the floor/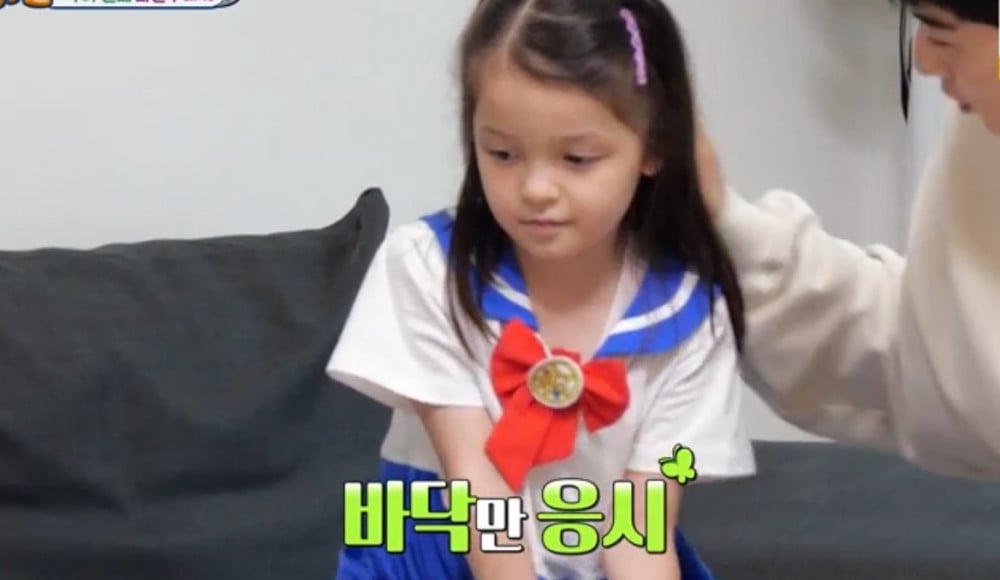 /High Fives Cha Eun Woo while looking down/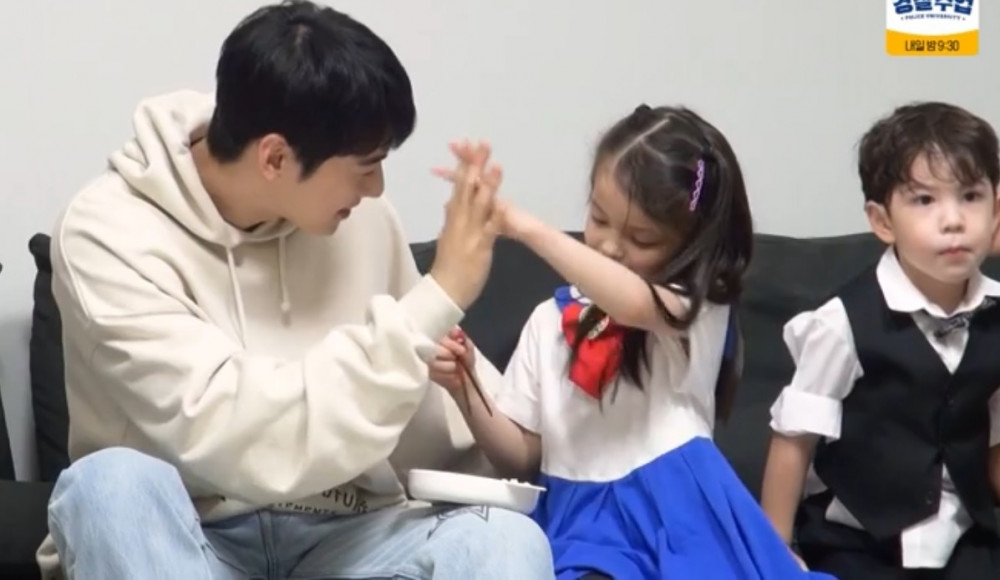 Eventually, Naeun and Cha Eun Woo became better friends, until she was stuck to his side!
Naeun: Can you feed me?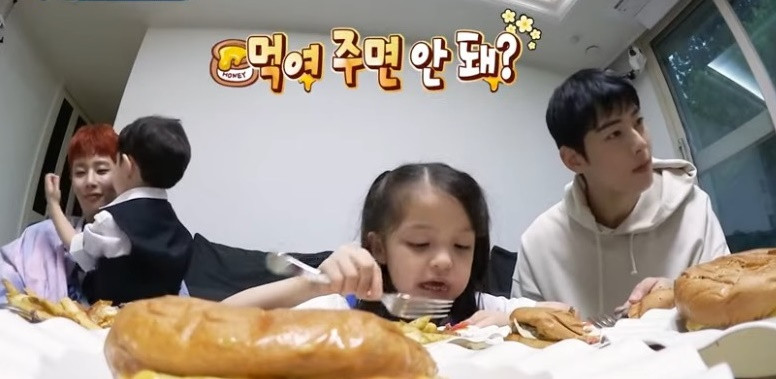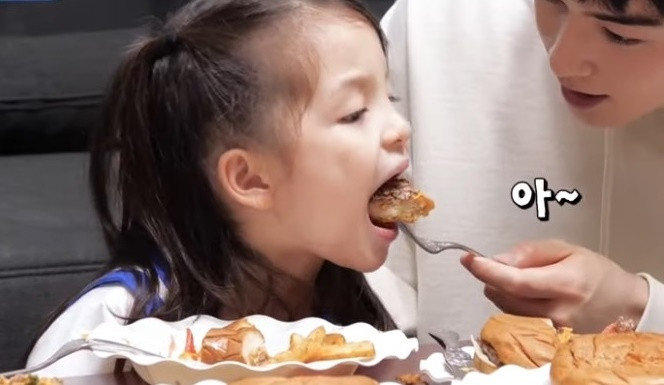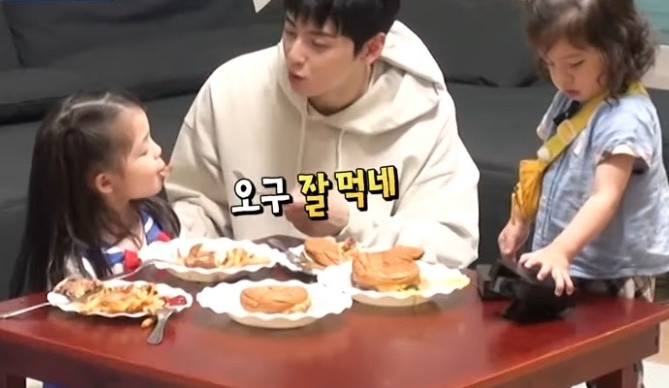 Naeun: Can we meet again next time?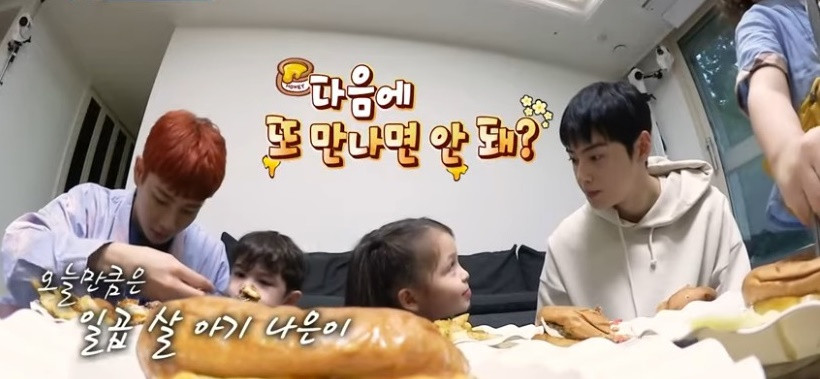 Meanwhile, Naeun's father Joo Ho watching his daughter's reaction to meeting a handsome man: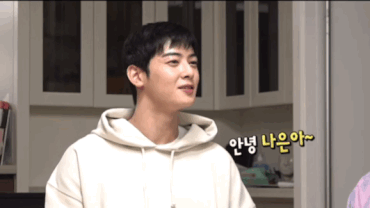 Meanwhile, after seeing Naeun's cute reaction, netizens said:
"This just goes to show that kids don't act shy around strangers, they are picky about people's faces."
"Even a 7-year old understands how good-looking Cha Eun Woo is kekekeke."
"Any child that age would act like that kekekeke. I remember I always looked down at the ground when I met older oppas."
"Naeun's reaction is so cute kekekekeke. I remember her being like that with Minho too."
"Children know when they see a handsome face kekekeke."
"Remember when Gunhoo met A Pink's Na-Eun kekekeke."
"When Kwanghee and Minho came over last time kekekeke. The kids were only interested in Minho kekekeke."
"Naeun's reaction to meeting Cha Eun Woo in real life... that's the reaction every single girl on earth would have..."
"I'm jealous TT. I wanna see Cha Eun Woo too TT."