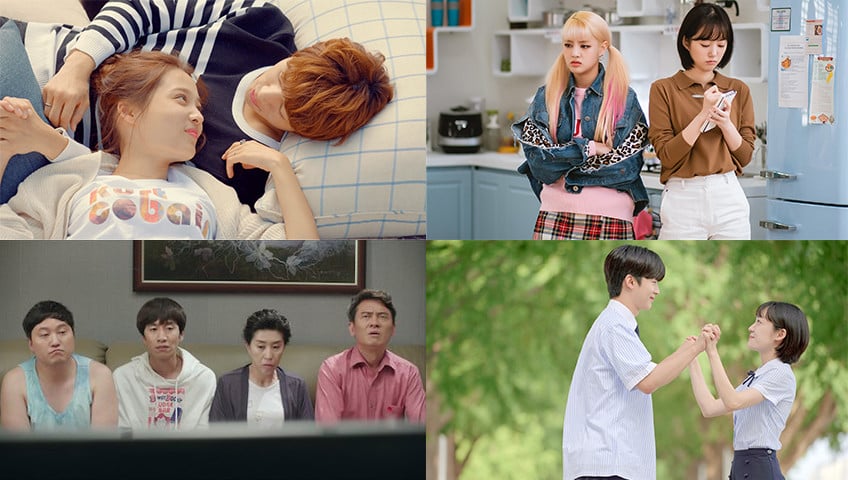 Anyone who's been sucked into the black hole that is Korean entertainment knows there is no going back. But let's face it: there comes a phase when we can't afford to spare as much time as we used to because of unavoidable responsibilities and new commitments.
While adulting or academics deserve to be prioritized, it won't hurt to insert little joys of life amidst our stress-ridden environment. If you don't have the luxury to spend at least an hour per episode, check out these hidden gems on Netflix you can watch in around 30 minutes or less.
So Not Worth It (2021)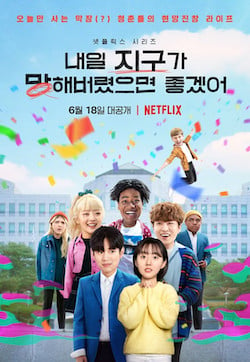 If you're craving something fresh and easygoing, this one is your best bet. Revolving around the dorm life of a multicultural group of college students, it's a sitcom that will surely get you hooked with the diverse backstories and hilarious everyday interactions of each character. For K-pop fans, here's another reason to press that play button: the main cast includes GOT7's Youngjae and (G)I-DLE's Minnie!
Mad for Each Other (2021)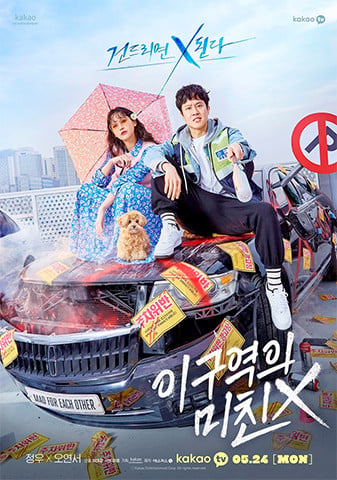 This rom-com zooms in on Noh Hwi-oh (Jung Woo) and Lee Min-Kyung (Oh Yeon Seo), who both get therapy in the same clinic and live in the same building but just flat-out hate each other. The strength of Mad for Each Other is its ability to weave topics that are still considered taboo by some, such as mental health, violence on women, and sexual orientation and gender identity.
A Love So Beautiful (2020)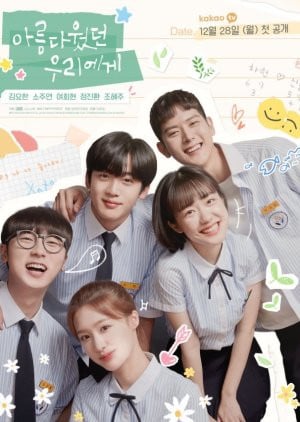 It's impossible to resist the charm of A Love So Beautiful if you're a fan of coming-of-age themes. This remake of a 2017 Chinese drama follows a domino of one-sided feelings of Woo Dae-sung (Yeo Hoe-Hyeon) for Shin Sol-i (So Ju-Yeon), and Sol-i for Cha Heon (Kim Yo-han). Its effective mix of romance and goofiness offers the happy hormones you need in the middle of the day.
My Only Love Song (2017)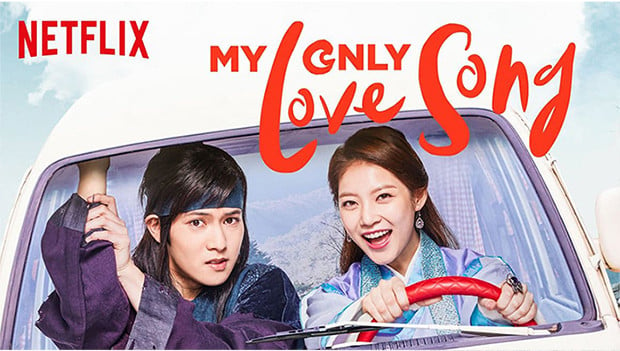 Song Soo Jung (Gong Seung Yeon) is a haughty high-status celebrity of today's generation; On Dal (Lee Jong Hyun) is a man from Goryeo who chases after money. Magic intervenes, and she slips back in time on a bizarre retro van, which leads to their fateful meeting. It's a crazy adventure you would want to go with for a quick escape during recess.
The Sound of Your Heart (2016)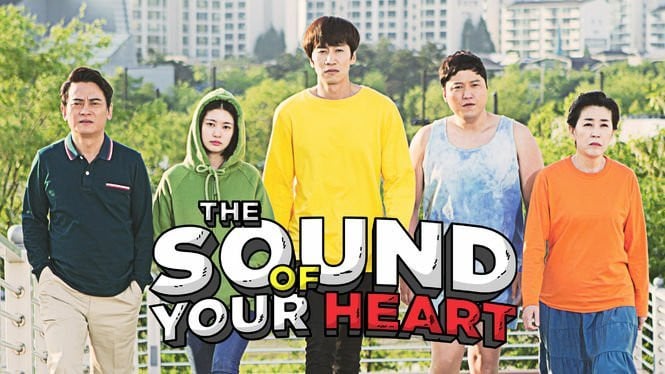 Aspiring digital cartoonist Jo Seok (Lee Kwang Soo) is almost 30, still single, and lives with his family, who's a bunch of misfits. Although their everyday lives are situated in what feels like a typical neighborhood and ordinary outdoor locations, nothing about it is normal. How a simple situation goes out of hand over the slightest confusion will crack you up big time. This webtoon-based series is the perfect stress-reliever that will leave you ROTFL even on a bad day.
The Miracle (2016)
Making use of the body switch concept, The Miracle tells the story of outcast Kwon Si-Yeon (Hong Yoon Hwa) and K-pop idol Si-ah (Nahyun), who are twin sisters sitting on the opposite ends of the spectrum. Tables turn after one of them saves a peculiar woman who turns out to be a fortune teller.
One More Time (2016)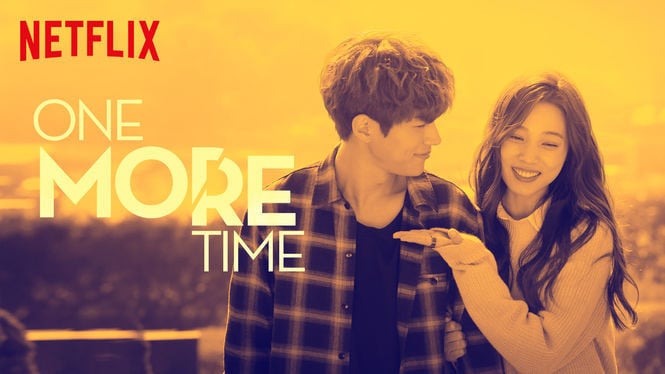 Shedding tears in short breaks isn't so sad if it's over a romance K-drama! One More Time centers on musician Yoo Tan (Kim Myung-soo), whose career faces a downhill turn after years in the industry, and his ever-supportive but taken for granted girlfriend Da In (Yoon So-hee), who used to watch his gigs. He spends his life going through one same day over and over again to set things in order.