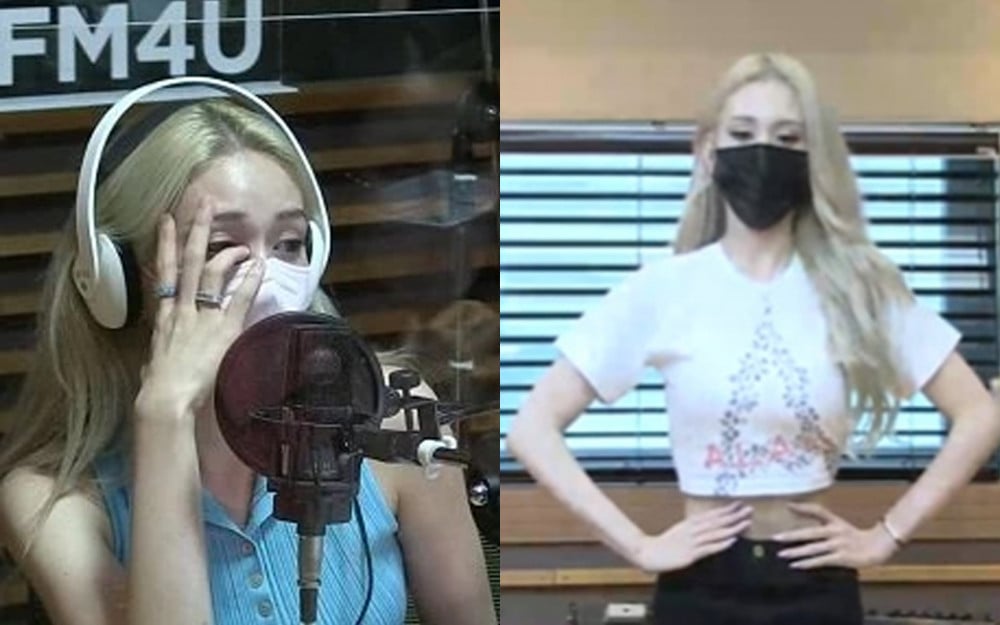 Jeon So Mi shed tears on a radio show talking about her recent promotion.

On August 9, Jeon So Mi appeared as a special guest on MBC FM4U's 'Jeon Hyo Sung's Dreaming Radio' and talked about her recent comeback.

After hearing a fan letter say, "The song is good and the performance is awesome. Everything is perfect," Jeon So Mi put down her head as if she was about to cry.

She then explained, "To be honest, I cry every day. I feel like crying even now. What do I do?" and wiped her tears.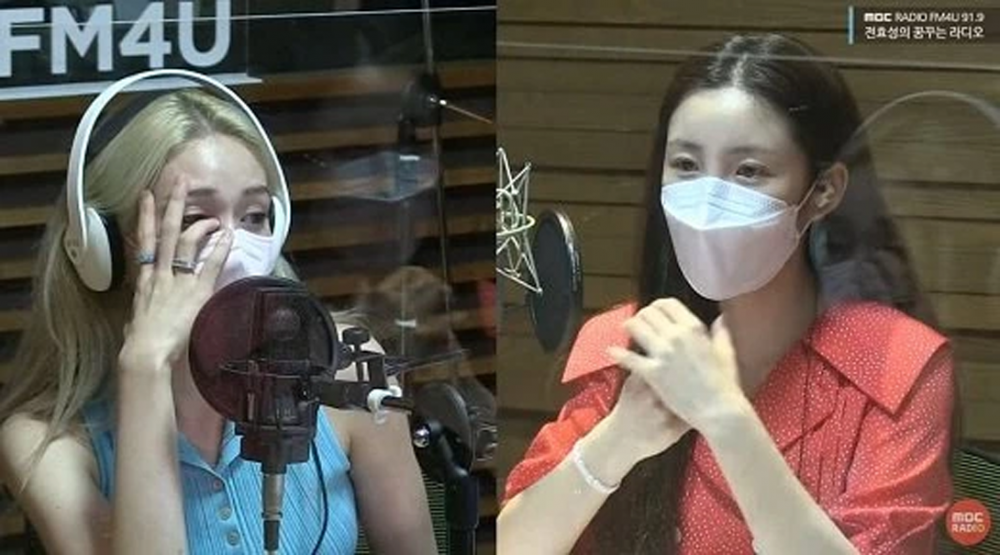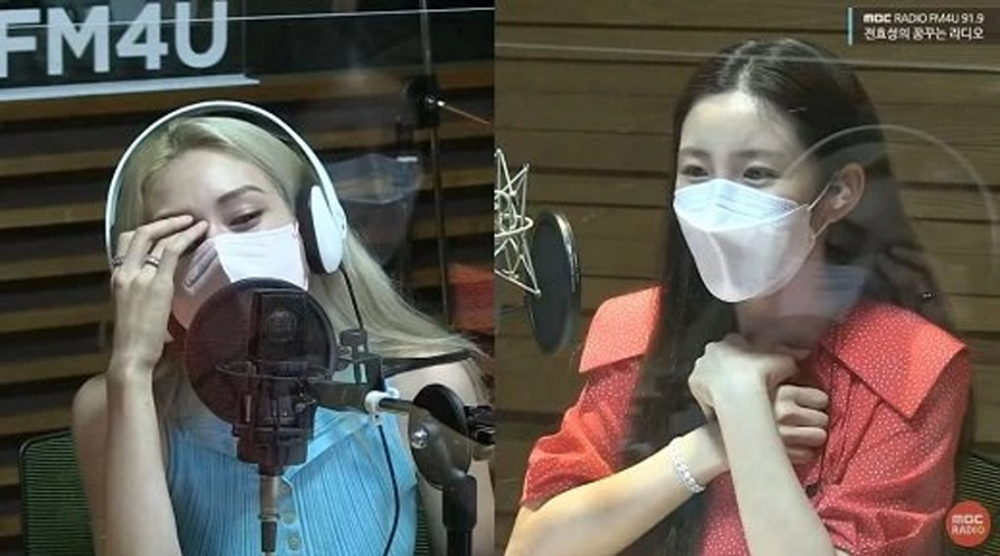 MC Jeon Hyo Sun replied, "I think it's because the fans are complimenting you. You feel like crying and tears pour down if someone recognizes all the hard work you put into the preparations."

Jeon So Mi then confessed that she had actually gotten an IV fluid just before the radio show and explained, "I dieted in a healthy way..." and added, "I told my fans not to worry but I actually got an IV fluid. I couldn't say it because I was afraid they would worry."

In fact, Jeon So Mi shocked netizens when she revealed that she weighed only 46 kg (101 lbs), standing at 172 cm (5'8") tall. She also shocked her fans with her tiny waist causing many people to worry about her health.