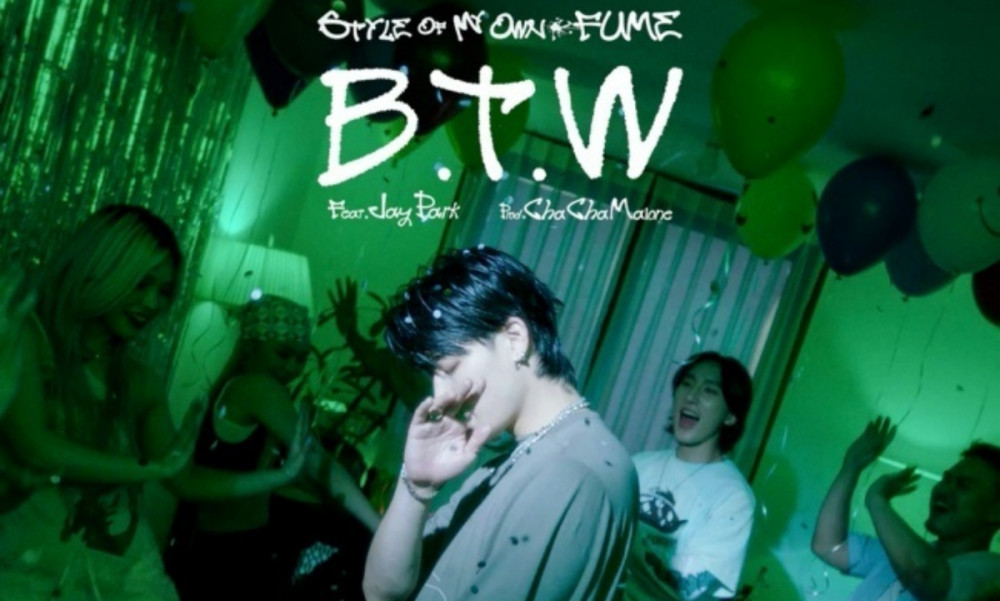 Jay B has made impressive achievements as a solo artist.

After Jay B's 1st EP album 'SOMO:FUME' was released on August 26 KST, it ranked #1 on the iTunes 'Top Album' chart in 36 different countries, including the United States, the UK, France, Spain, Thailand, Turkey, Vietnam, and more. The album's title track "B.T.W (Feat. Jay Park, Prod. Cha Cha Malone)" ranked #1 on iTunes' top 'Singles' chart in 20 different regions, including Mexico, Brazil, Indonesia, Thailand, Vietnam, Chile, and more.
Jay B's EP album was also positively received in South Korea. Soon after the release of Jay B's EP album, it ranked #1 on Genie Music's real-time chart, and climbed up to a top tier ranking on the Bugs chart. Further, Jay B's music video for "B.T.W" is receiving a lot of attention from global fans. As of August 30, the music video has surpassed 3.4 million views on YouTube.
Meanwhile, Jay B plans to show off his various charms as he actively promotes as a solo artist.