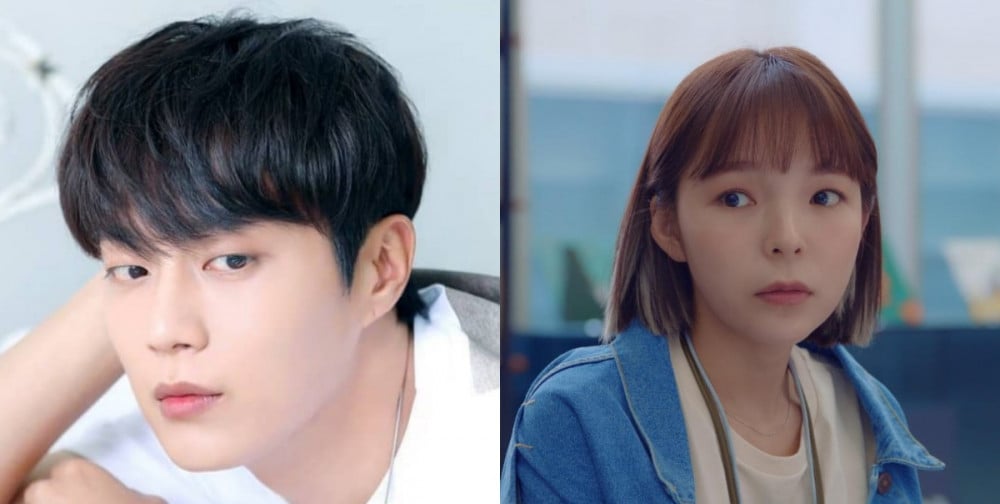 The upcoming film 'Honest Candidate 2', sequel to the 2020 film 'Honest Candidate', has finalized its cast lineup.

New additions to the sequel film include actress Park Jin Joo and Highlight's Doojoon. Park Jin Joo is best known for being a scene stealer in many hit projects, including the drama 'Incarnation of Jealousy' and the film 'Sunny'. Meanwhile, Doojoon has shown his ability to act in a wide range of genres, including his comedic role in tvN's 'Let's Eat' drama series and his more serious role in the drama 'Radio Romance'.

'Honest Candidate 2' is a comedy film that tells the story of Joo Sang Sook (played by Ra Mi Ran), a talkative woman of truth, who dreams of returning to politics. The film stole the show at the 41st Blue Dragon Film Awards, when actress Ra Mi Ran won the Best Actress award for her leading role. Ra Mi Ran will be returning as politician Joo Sang Sook in the sequel film 'Honest Candidate 2'. Actor Kim Moo Yeol has also confirmed his appearance in the second film, continuing his role as Park Hee Chul, a loyal aide who stands by Joo Sang Sook's side. It is expected that the character of Park Hee Chul will once again deliver heartwarming emotions and pleasant laughter to audience members, as he works to fix the problems created by the truth speaking Joo Sang Sook.

'Honest Candidate 2' officially began filming on July 31 KST.