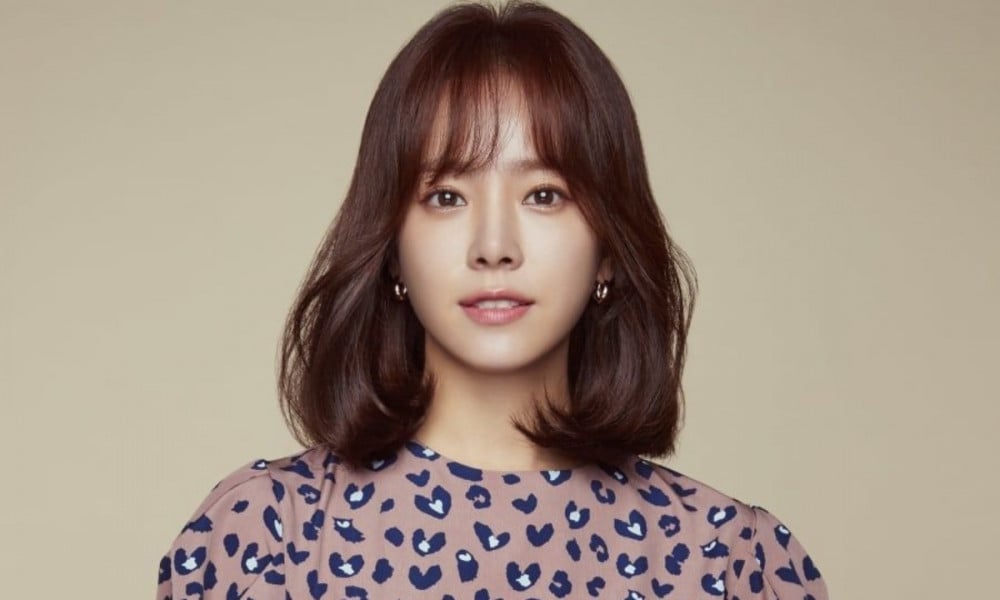 According to one exclusive media report, Han Ji Min has been cast as the female lead in the drama 'Yonder' (directed by Lee Joon Ik).
'Yonder' is based on the novel 'Goodbye Yonder', and director Lee Joon Ik will be leading the novel's drama remake. 'Yonder' is set in the 2040s, in the large city area of South Korea. The drama depicts the story of a man who lives in agony, unable to forget his wife who died of cancer. Then one day, he receives an unknown email and chooses to abandon his body to go live with his wife. 'Yonder' will portray a world where one can live forever without death, and will question the meaning of eternal life, death, memory and oblivion, and happiness and misery.
Han Ji Min was offered the role of the man's dead wife, and is currently positively reviewing her offer. It was also previously revealed that actor Shin Ha Kyun was offered the male lead role.

The drama 'Yonder' plans to be released through TVING Original, in 2022.