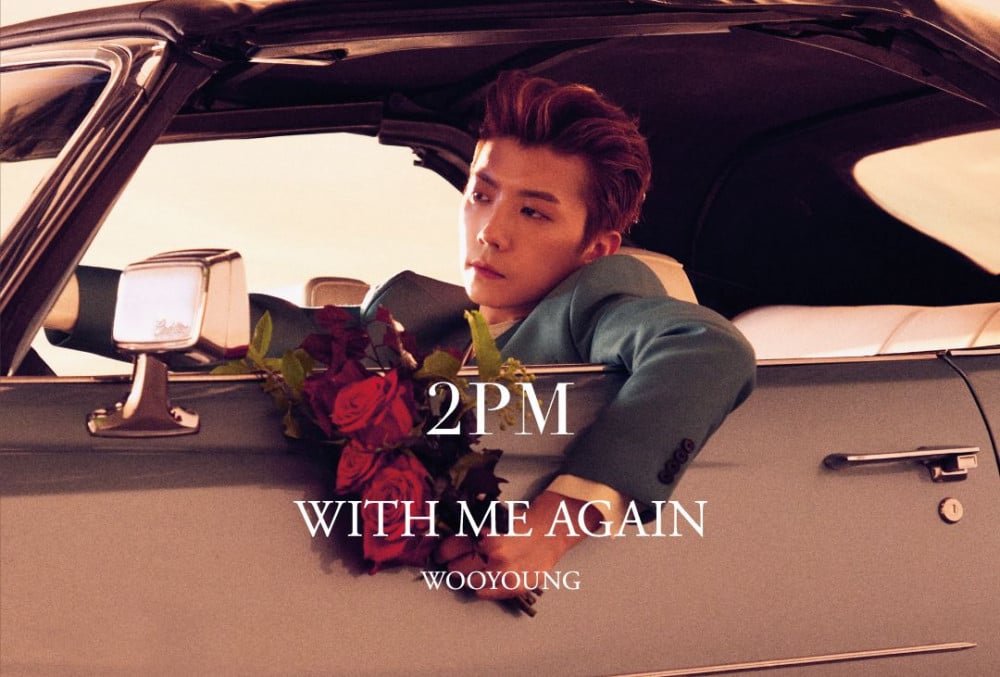 2PM has now released their next set of concept photos for their upcoming Japanese mini-album, 'WITH ME AGAIN.' This time featuring Wooyoung.
Wooyoung looks dashing and sharp in his suit. He poses next with a car and a bouquet of roses. You can really feel the romantic vibes from these photos.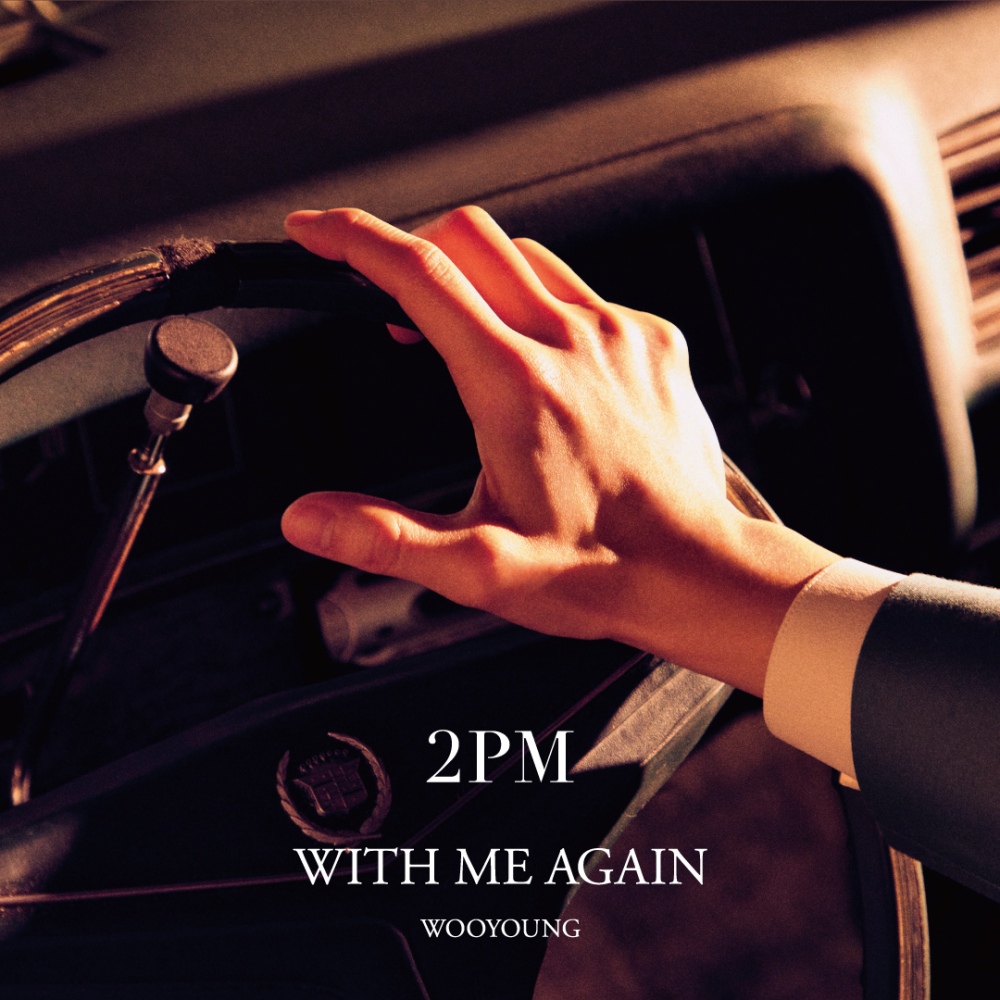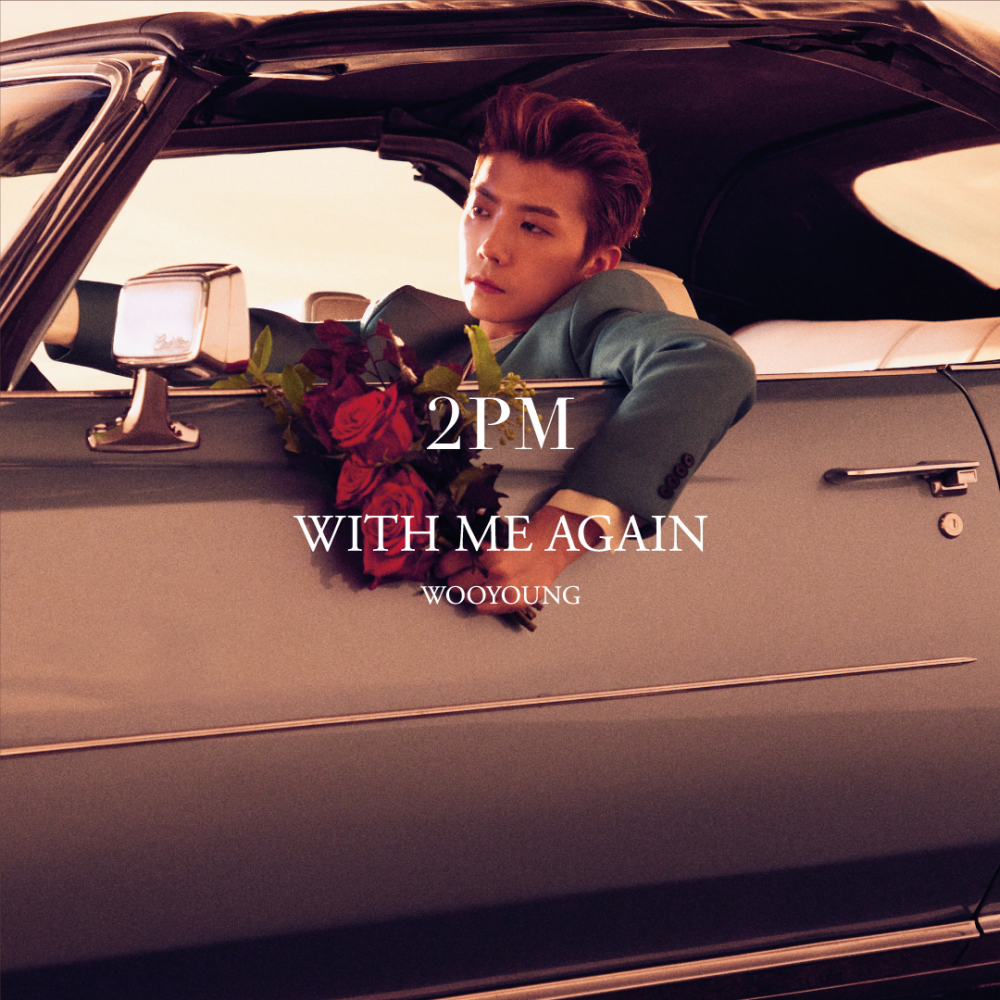 'WITH ME AGAIN' is set to release on September 29th. Stay tuned!