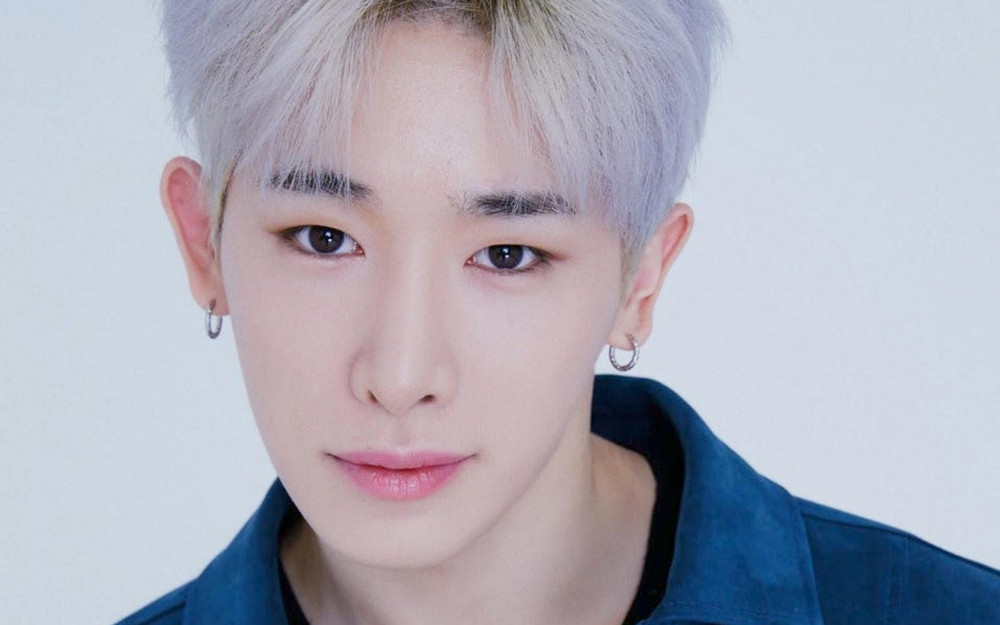 Wonho will be starting his promotions in Japan as he announced that he will be releasing a Japanese single this coming October.
Wonho announced through his official Japan Twitter account that he will be releasing his debut single "On The Way ~ Embrace ~" on October 27.

It has been reported that his long-awaited Japanese debut single will be a medium-tempo ballad song that is written, composed, and produced by Wonho himself. The new Japanese song expresses Wonho's gratitude for his fans in Japan.
He has already expressed how happy he was to meet his fans in Japan who have been showing their love and support for the artist. The Japanese single will include two tracks, Original Japanese song "On The Way ~ Embrace ~" and "OPEN MIND (Japanese Ver)."