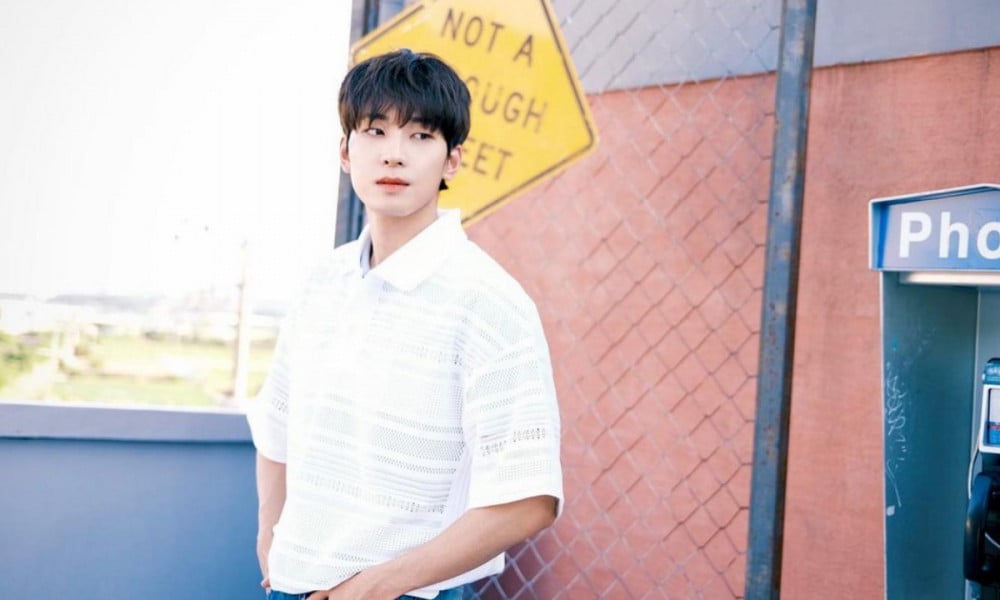 Seventeen's Wonwoo has launched his personal Instagram!

On July 17, fans were excited to find out Wonwoo opened his own account on Instagram. The news was announced on Seventeen's official Twitter, and for his very first post, Wonwoo shared the handsome photo below along with a cheerful sun emoji.

It's only been an hour since his first Instagram post, and the Seventeen member currently has over 186K followers.

Check out Wonwoo's Instagram below.