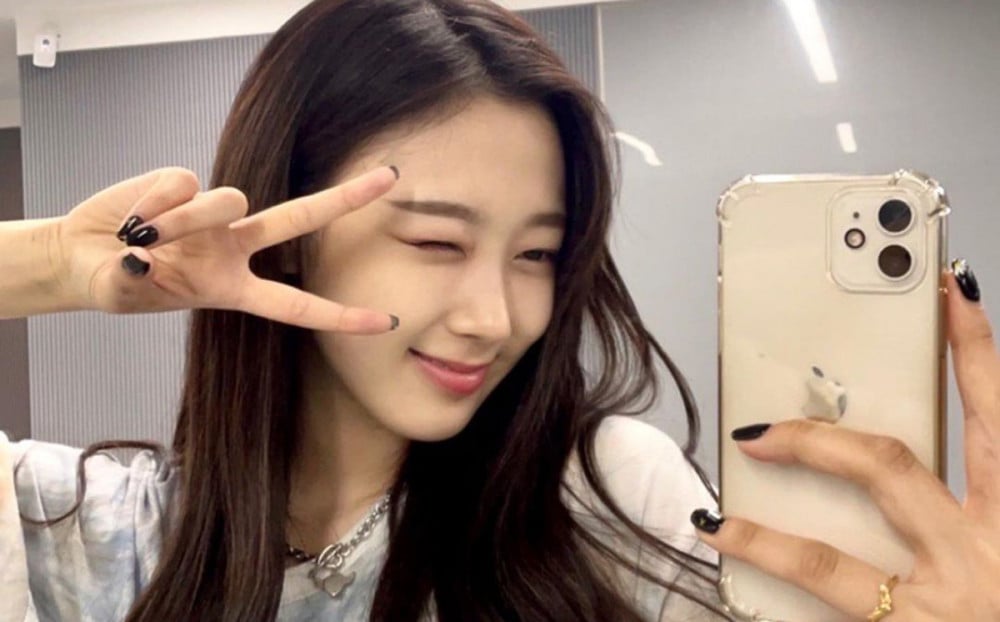 On a recent online community forum, netizens discussed the recent Instagram update made by aespa's Giselle. In the photos uploaded on aespa's official Instagram page, Giselle is wearing lighter makeup and a stylish set of comfortable clothes. Here, her beauty shined, captivating the hearts of many.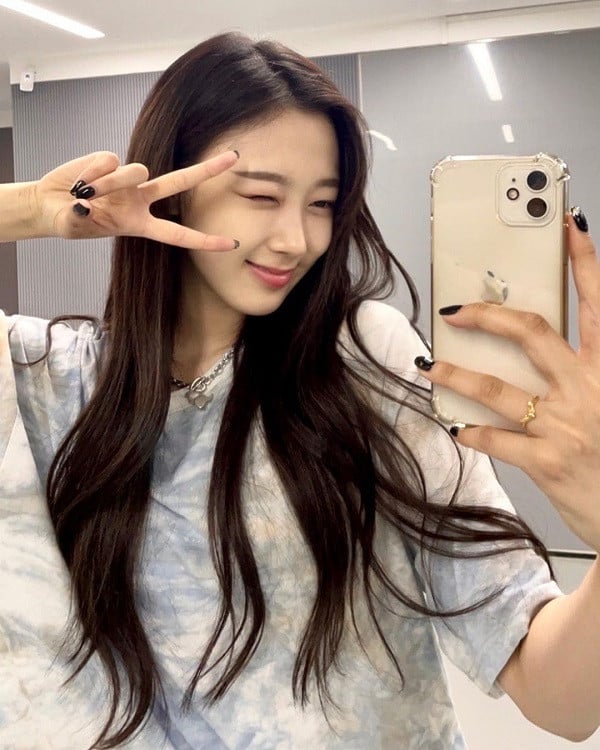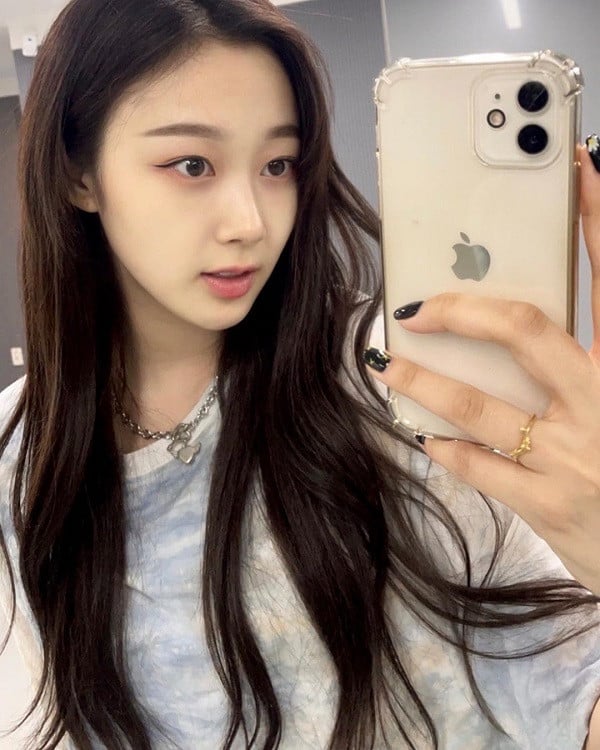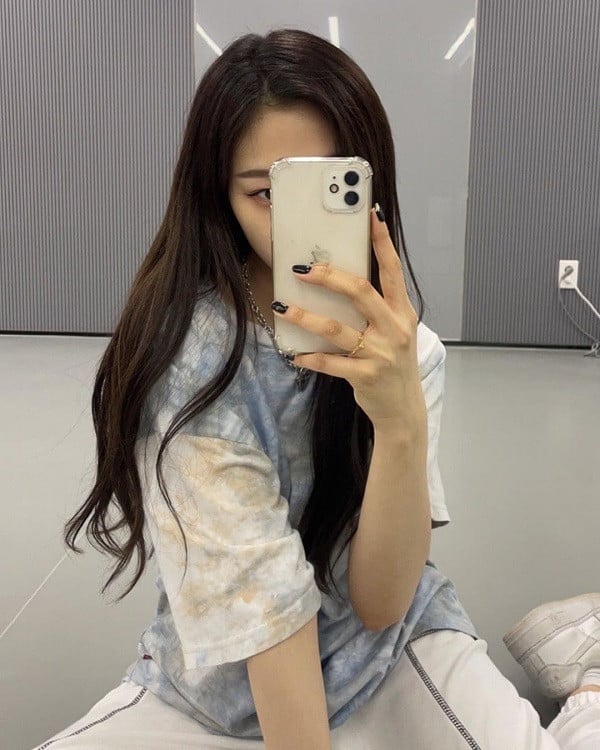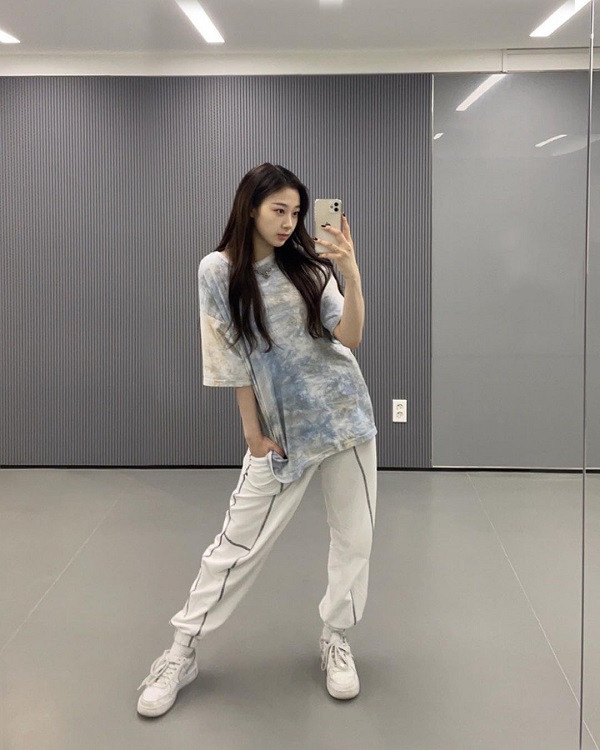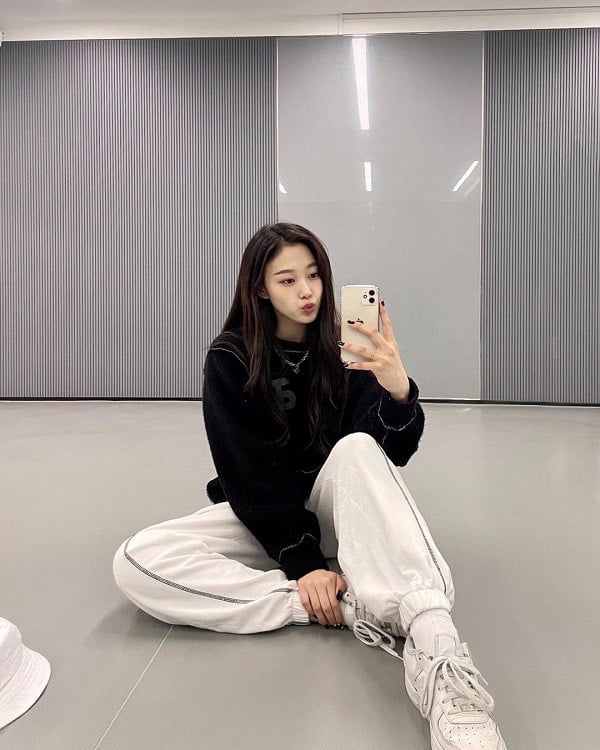 In response, some of the netizens' comments included:
"I wish she would continue to keep her bangs up, so pretty."

"Her light makeup makes her look so much prettier."

"She's sexy, but elegant."

"She looks like a mix of Rosé and Chaeryung."

"I want to know what clothes she is wearing."

"I like Giselle so much haha. So pretty."

"I really want to know her self-care tips. How did she become so pretty? Haha."

"Does anyone know the eye shadow from her first photo? TT So pretty, Giselle."

"She looks so much prettier without makeup."

"Doesn't she look like 1-second Suzy?"