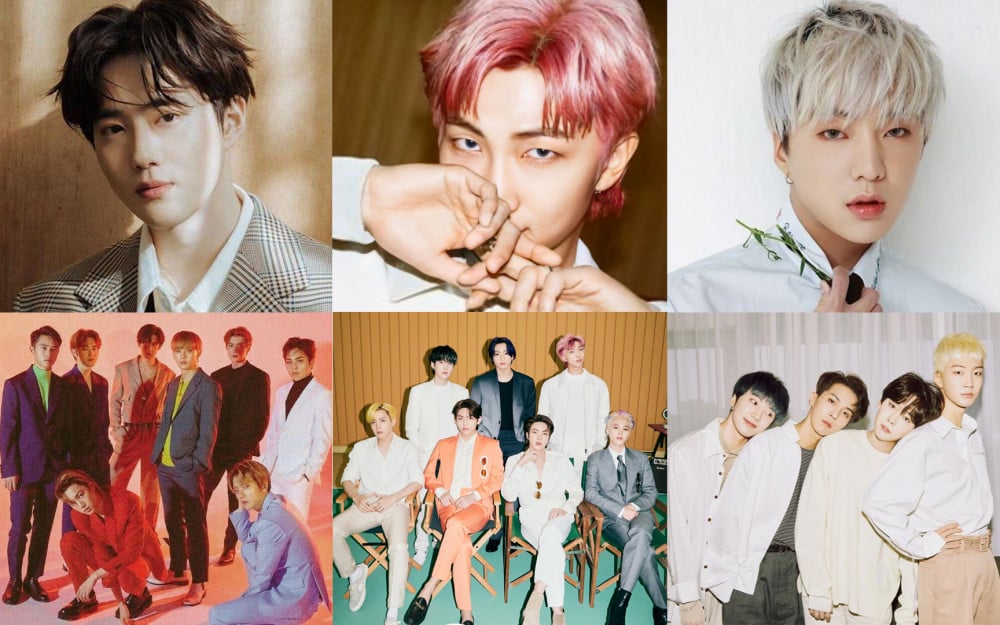 In every idol group, each member is given a specific role in the group. Whether it be the main vocal, rapper, leader, or maknae (youngest member), each member plays a role in the group that allows the idol group to run smoothly and give the group character.
However, the position of being the leader above all the other roles may be the most difficult and holds more responsibility. Any K-pop fan would know that the leader's role is to lead the group but also help the group in many various aspects, such as encouraging the members and helping them be harmonious with each other.
Recently, one netizen created an online community post in which they chose the groups they feel chose the best leaders. The netizen who created the post explained, "I think these leaders have been the pillars of the group for a long time with a sense of responsibility."
So here are some of the groups that chose the best leaders according to the netizens.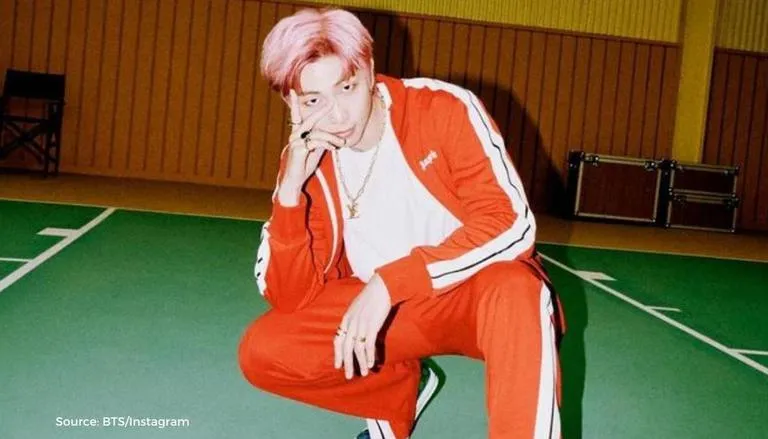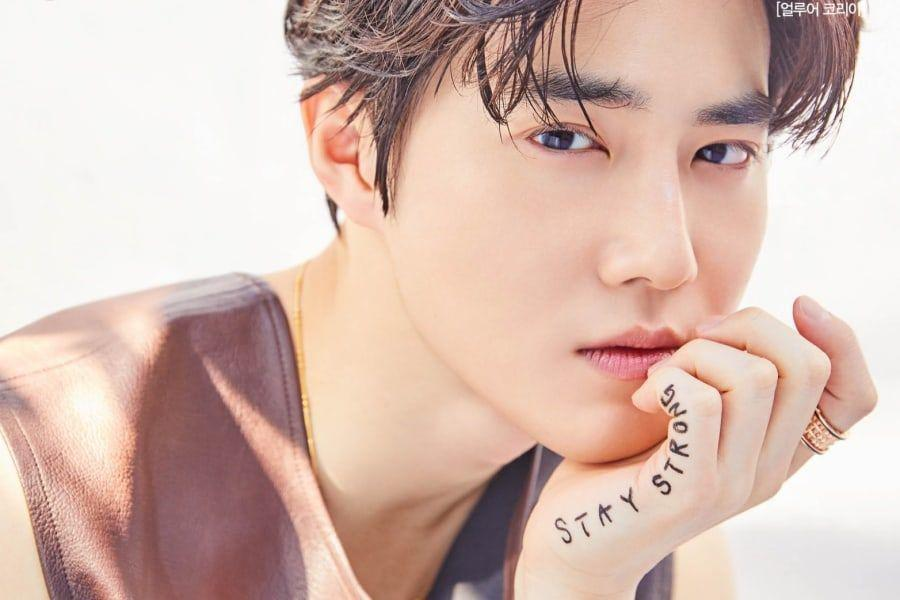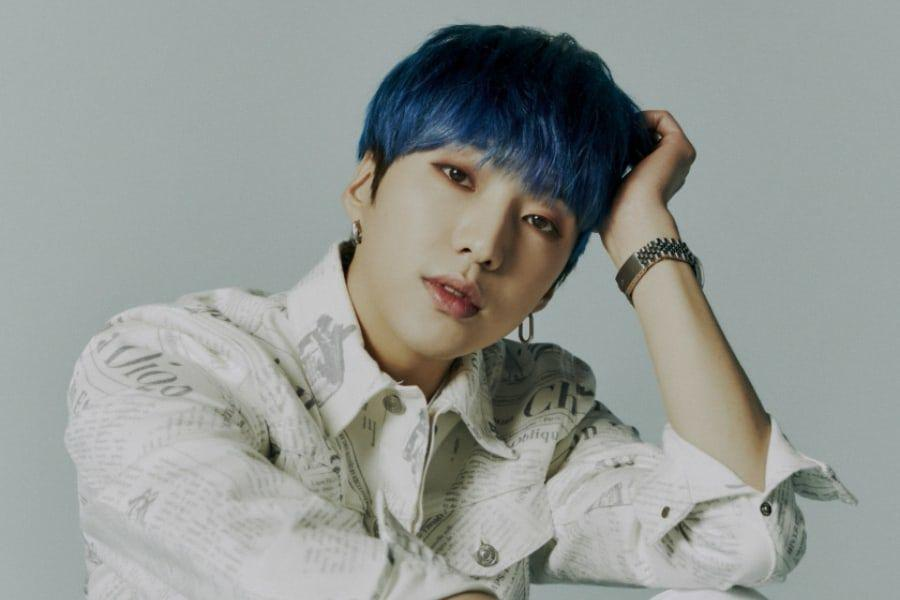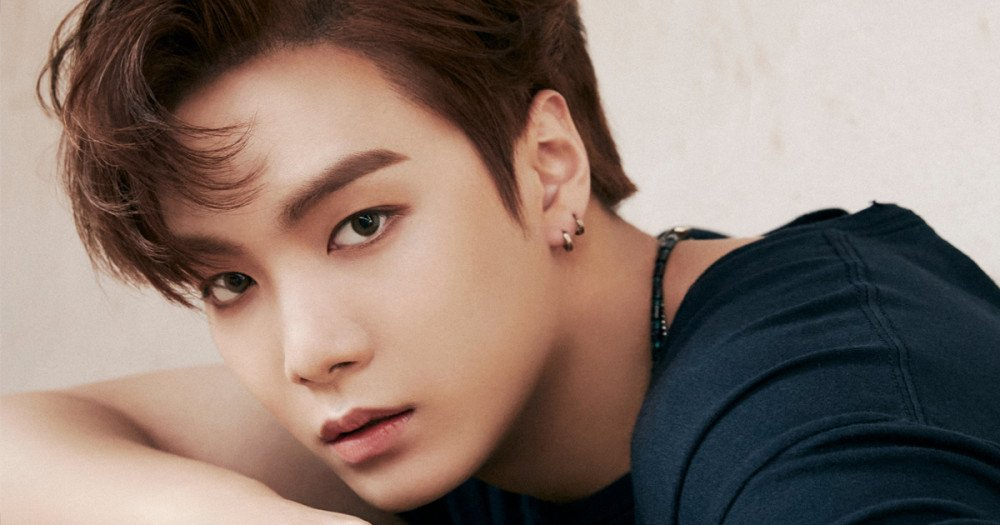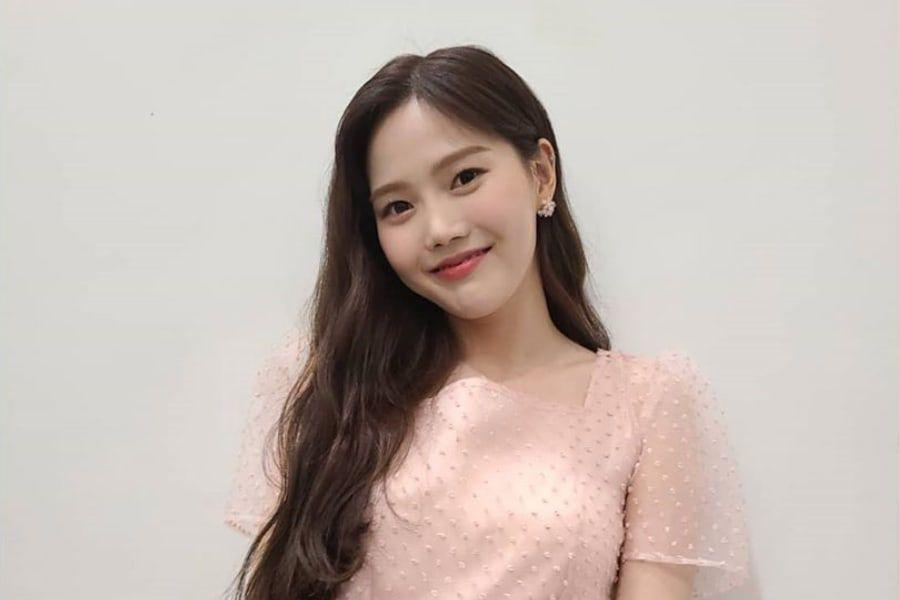 Netizens commented, "I totally agree with these choices," "I really am so touched, I became a fan on WINNER because of Kang Seung Yoon," "I definitely can tell these leaders really care for their group," "These leaders definitely have a strong sense of responsibility," "RM is definitely the best leader, there's no other leader other than RM," "I remember Kang Seung Yoon said he would talk in his sleep wishing that WINNER is successful," "Suho is the best leader and we're waiting for him to come back," and "JR really protected NU'EST even when they had to appear on produce 101, I love him."