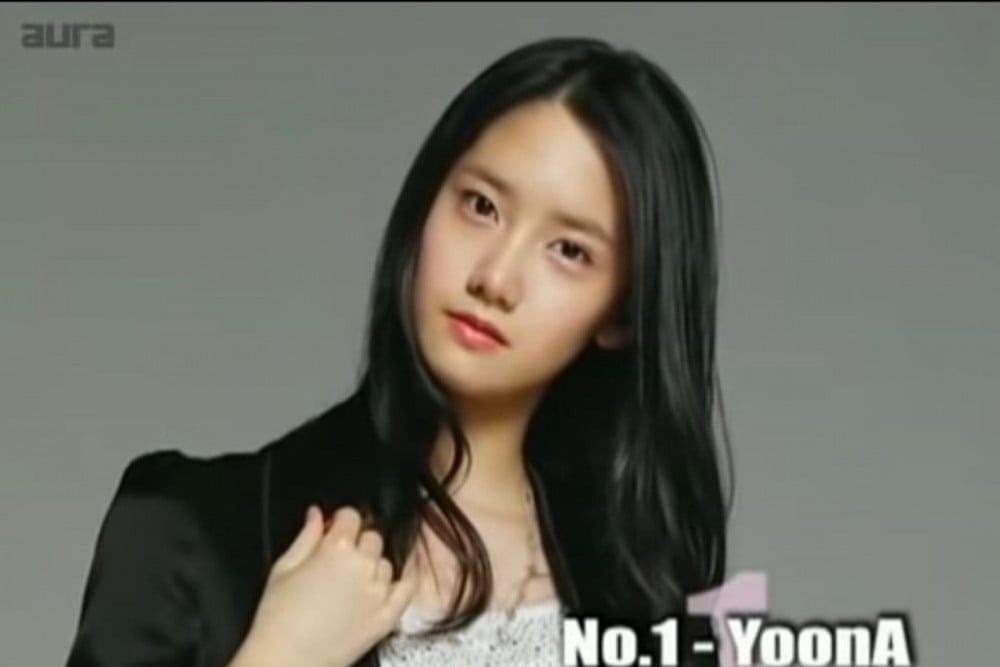 In a recent hot post on an online community, Korean netizens revisited Girls' Generation's YoonA's visuals during the early years of her debut. Pulling out gifs and stills of her first appearances on variety shows, fans commented on and gasped at her beauty despite being only 18 years old then.
Yoona who was fawned over by celebrities when she was 18 years old: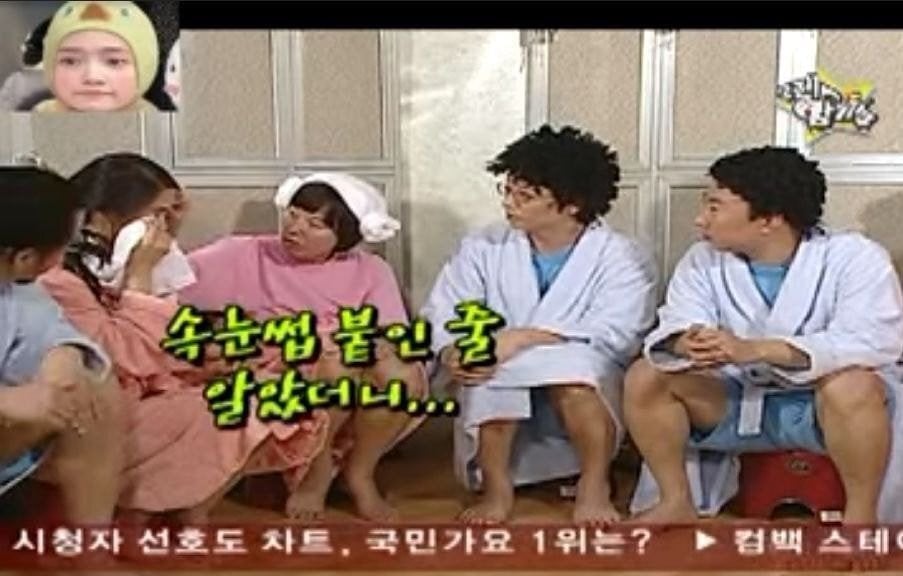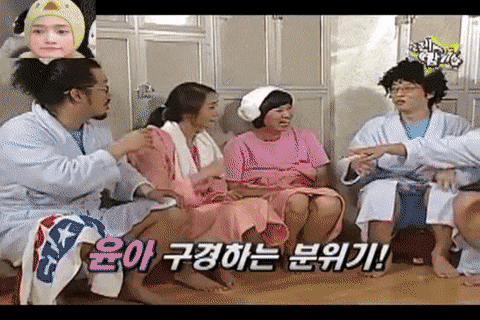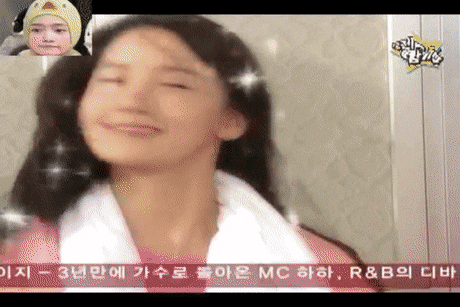 Since her debut at 18, all she hears on variety shows are comments on her beauty and her deer-like visuals.
From this point on her visuals are gasp-worthy: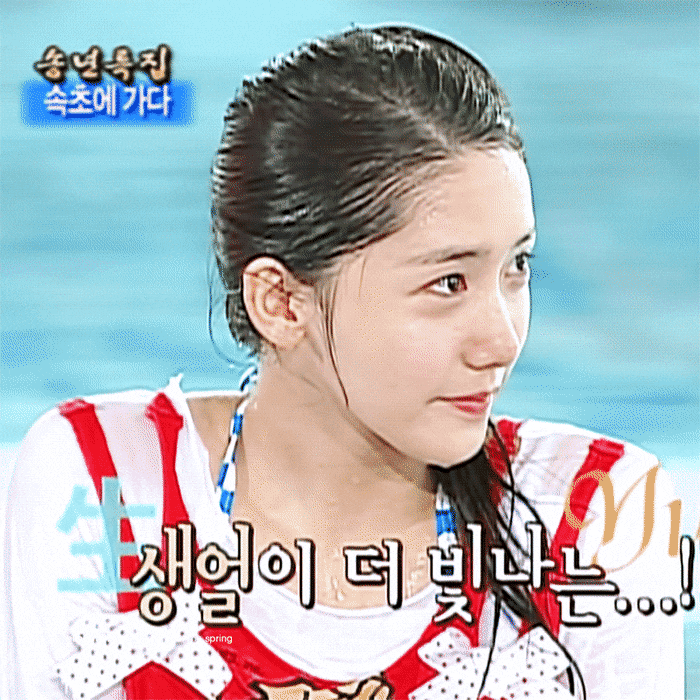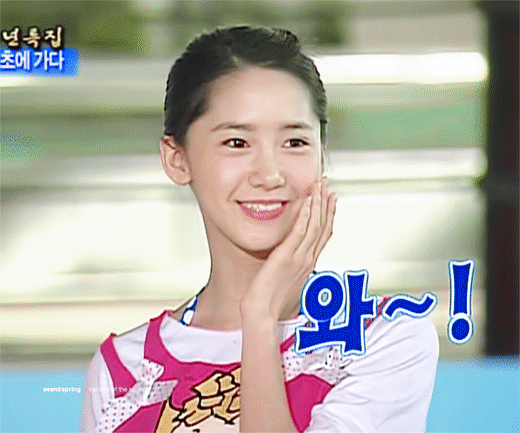 Also when she was the first member revealed for Girls Generation: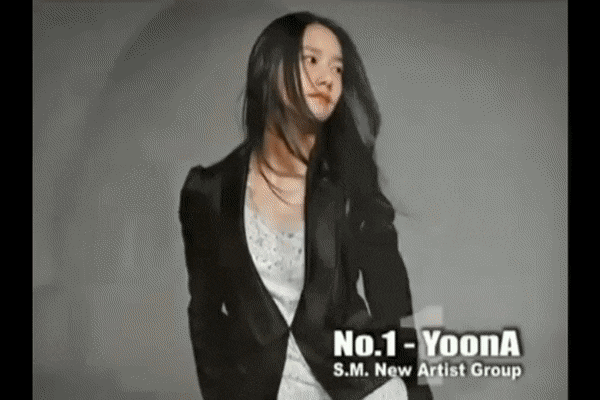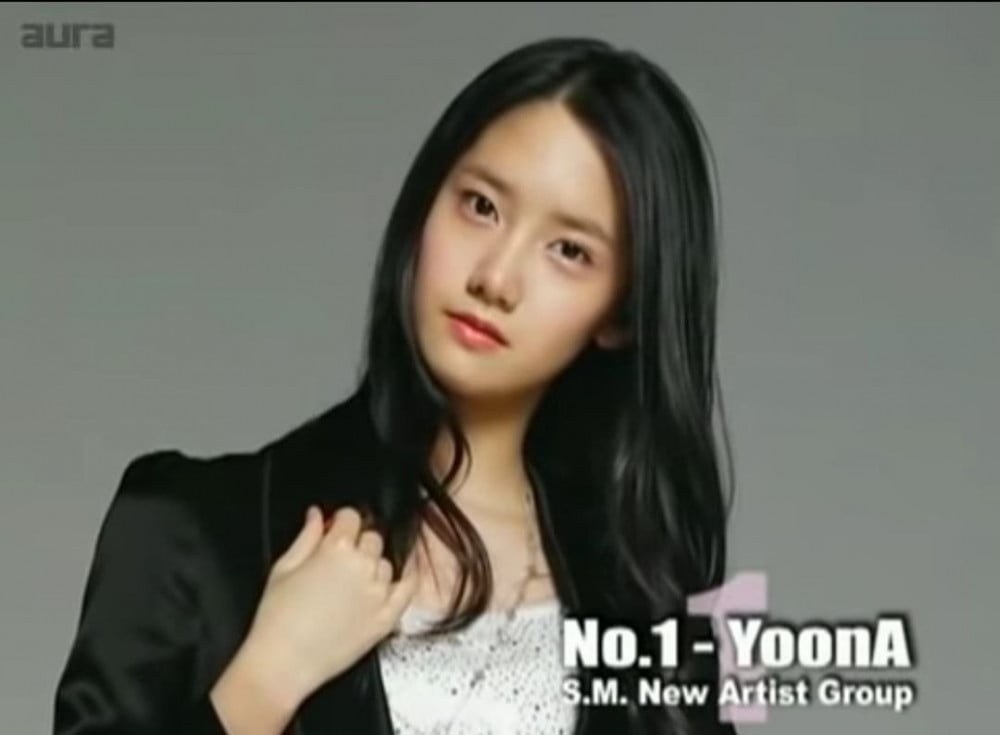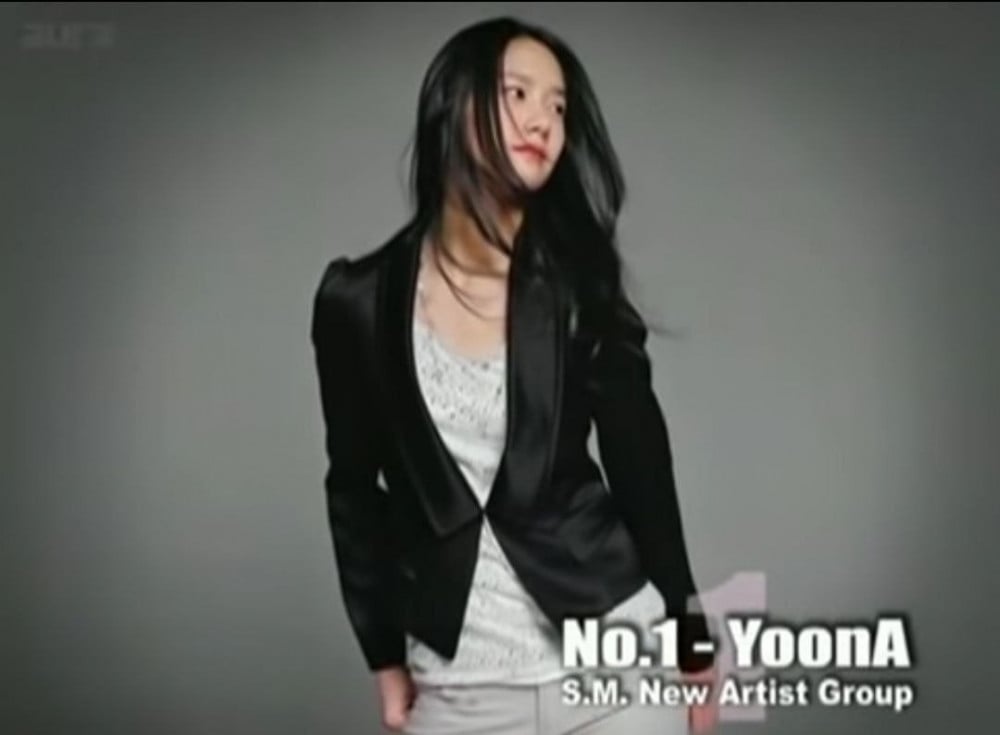 These are all from when she was 18: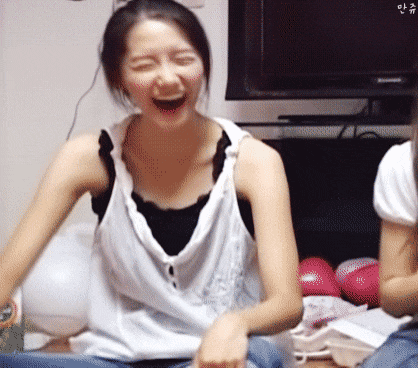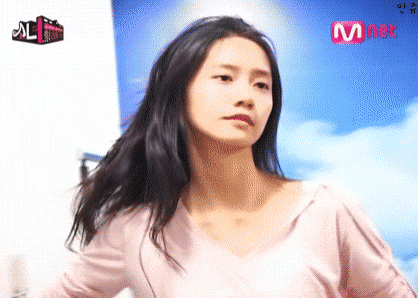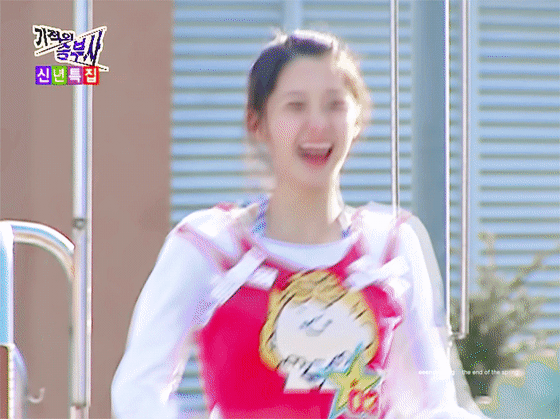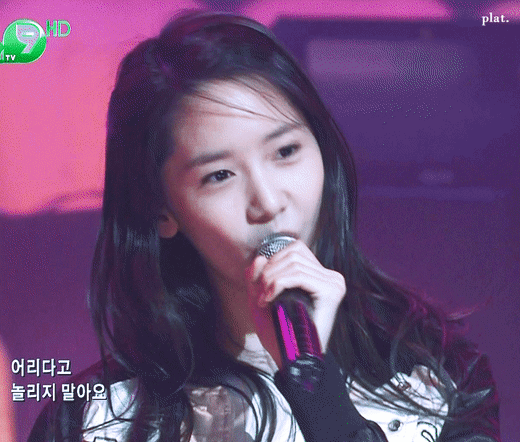 On this post, many fans left comments reminiscing their first impressions and awe for Yoona's visuals:
"I remember when I watched Yoona in Into The New World's stage when I was in elementary school and I was like wow how can there be someone this pretty in the world. Even now I can remember clearly how much in awe I was kkkkk," "She was revealed as the first member cause she's so pretty. Yoona forever," "Super pretty," "All time visual centre."