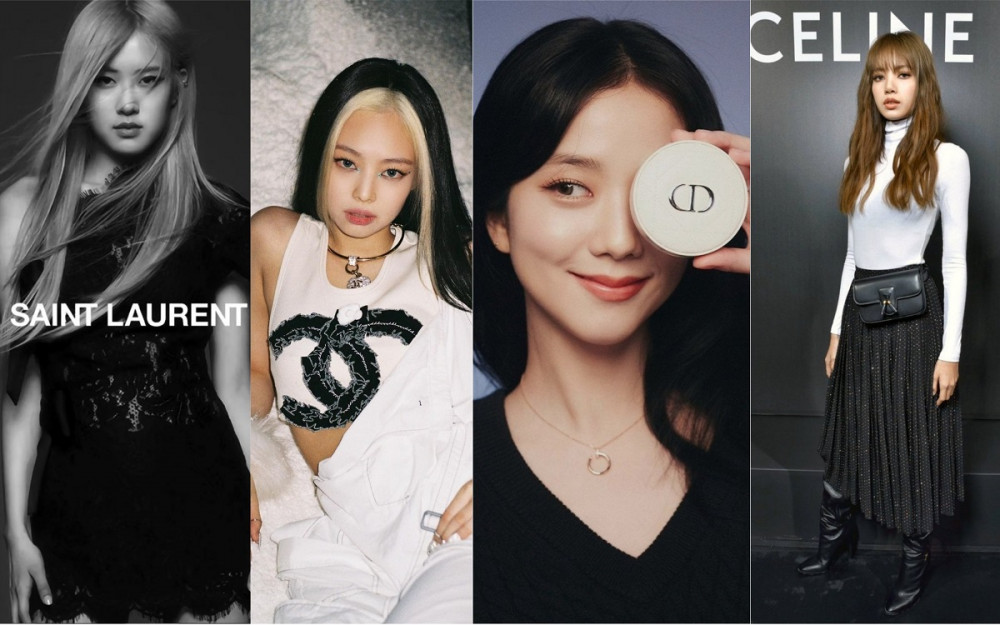 On a recent online community forum, netizens discussed the hate that BLACKPINK members often receive, just for promoting or advertising the luxury brand products, for which they are global ambassadors.
One forum user posted a photo of the BLACKPINK members' advertistments, and stated, "I just want to show off a little bit. Here is what I encountered on the first floor of the department store. Until when must top idol fans keep our silence and can't even express our feelings of being proud of our singers, all because of the hate from no-name idol group fans? Loll."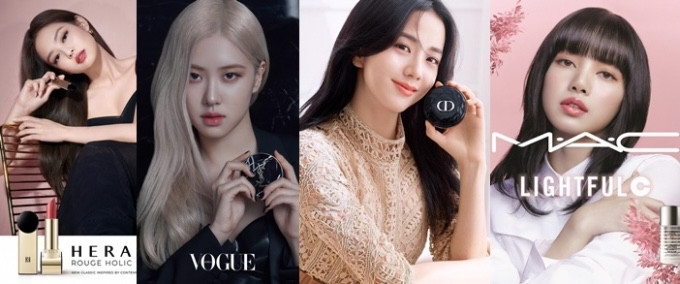 In response, netizens' comments included:
"What are [haters] going to do about the fact that they hate seeing [BLACKPINK]? Regardless of this, when you go to the department store it's completely covered in BLACKPINK Loll If they hate seeing them, how do BLACKPINK's anti fans go to the department stores?"

"But for real, why can't they show off? Loll Since when were we unable to even show off a little bit and be forced to keep our mouths shut? Lollll Haters are especially strict to people who succeeded."

"I love our country's princesses...It's the first time to have a group as perfect as this TT "

"I just think they're cool. There really isn't any reason to view them negatively."

"How can people think that the BLACKPINK members are showing off, just because they're using luxury brand products? I guess people don't know the fact that while we pay with our money to buy those products, the BLACKPINK members receive a ton of money to use those products!!"

"The haters don't have any money to visit department stores so they are filled with insecurities. Would they even have any money after constantly gathering together to comment like that? They don't have any money because they live like that."

"They're so pretty."
"But it's true, they are showing off."
"Even real models don't show off."
"Showing off confidently actually looks much more cool."