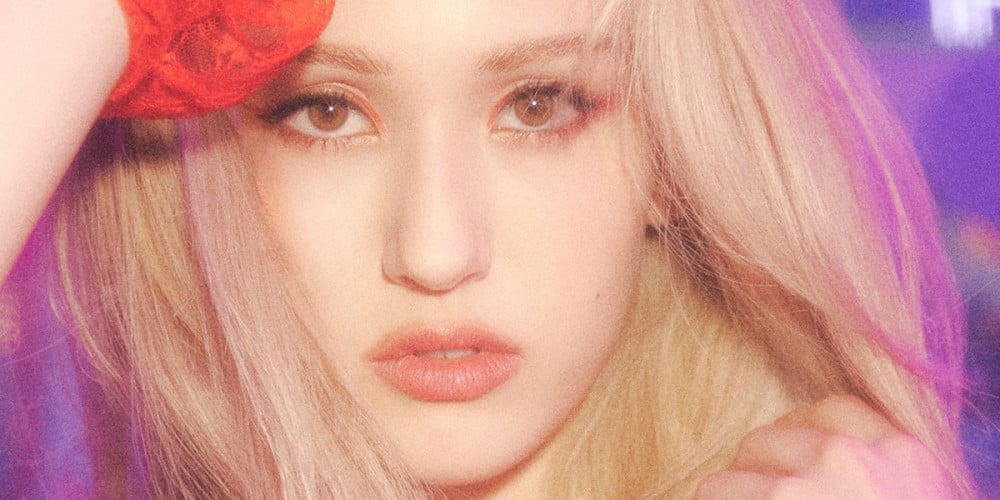 Jeon So Mi has revealed more doll-like teaser images for her upcoming single, "Dumb Dumb"!
In one vintage-style image, Jeon So Mi shows her sweet charms in a delicate white dress, as if getting ready for prom. In another image, Jeon So Mi rocks a cherry red dress matched with glittering red jewelry.
Meanwhile, Jeon So Mi's brand new single "Dumb Dumb" will be out on August 2 at 6 PM KST worldwide.