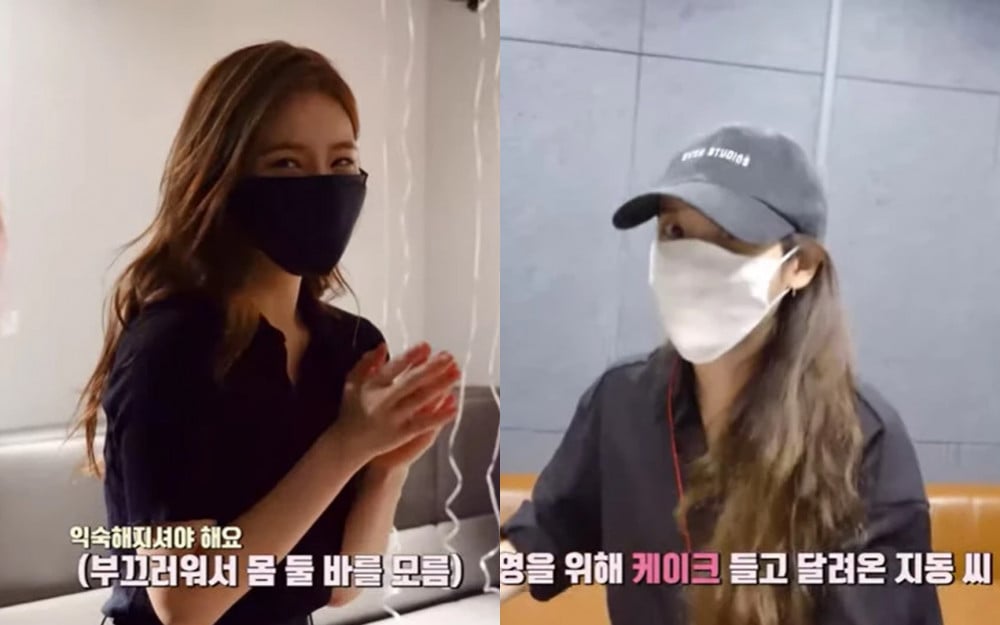 On July 9, Edam Entertainment uploaded the welcome party for Shin Se Kyung as she newly signed with the agency.
In the video, IU surprised Shin Se Kyung as she personally delivered the welcome cake. IU appeared on this day as the beloved character of Lee Ji Dong, a staff member of Edam Entertainment.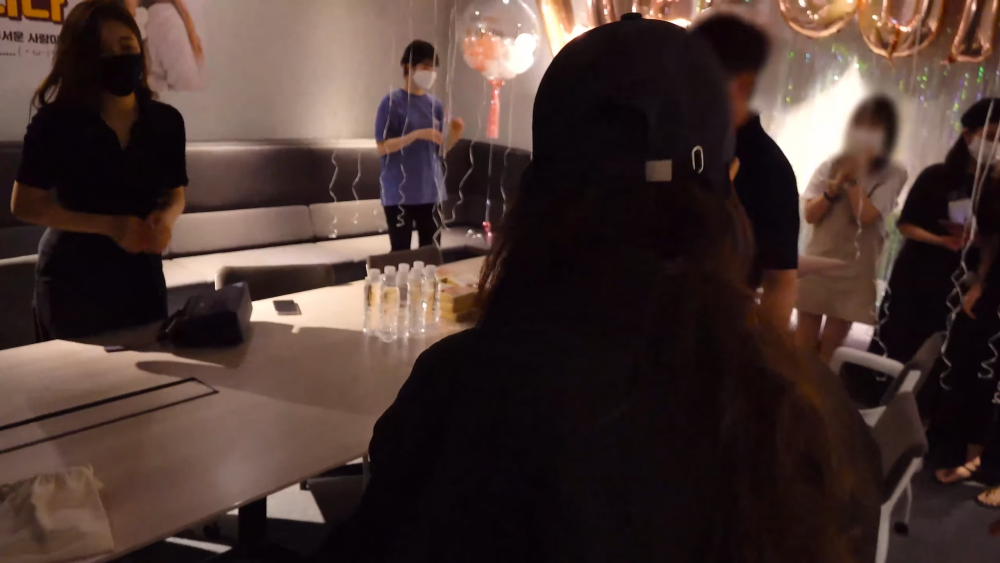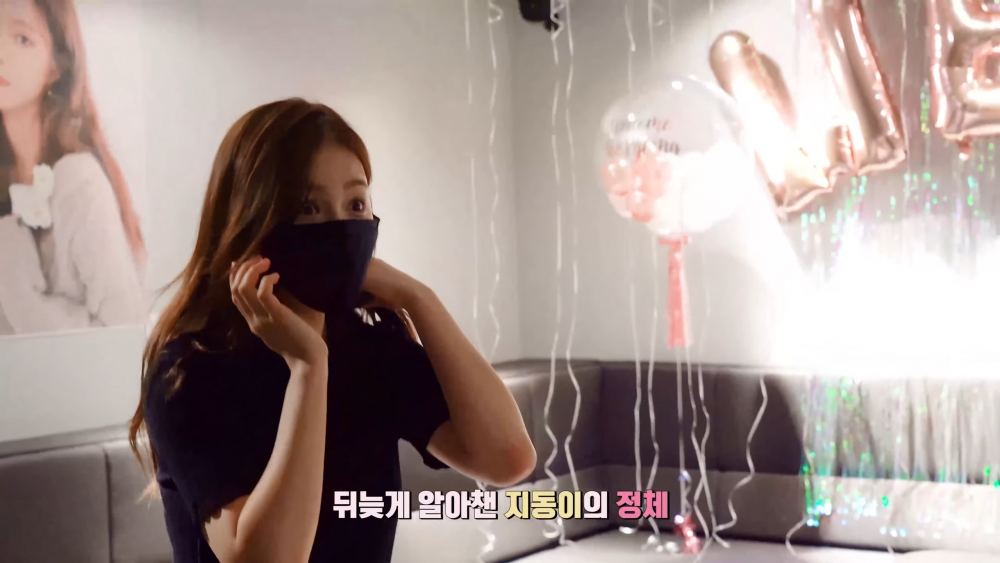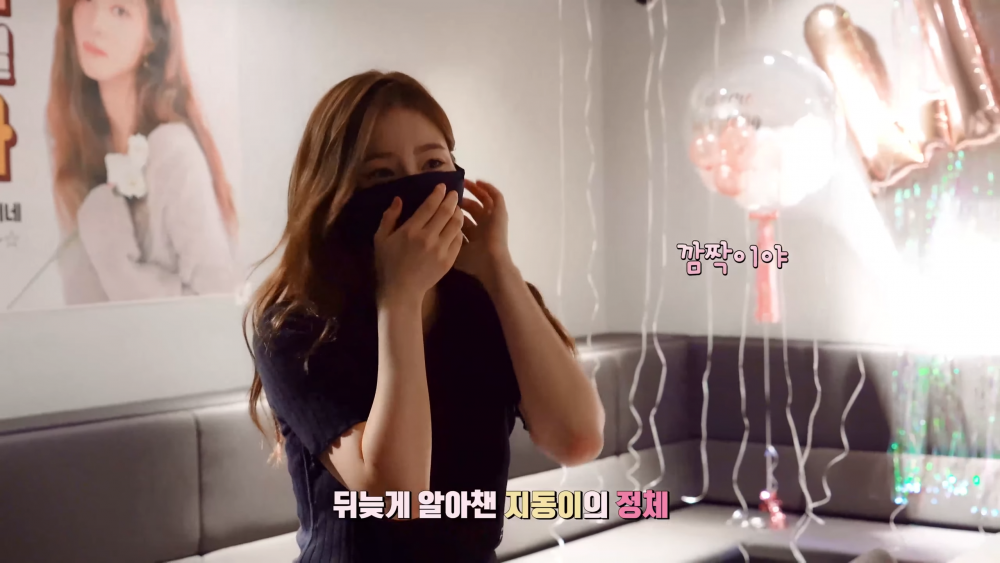 Shin Se Kyung was elated but also shy as the staff members prepared the welcome event for her. At first, she didn't recognize IU when she brought in the cake because she was wearing a baseball cap and mask with simple clothing.
After she realized it was IU, she was more than happy. Shin Se Kyung shared, "This is my first day at Edam Entertainment and I'm so happy and thankful that everyone prepared such a grand welcome party."
Shin Se Kyung drew attention as she decided to leave Namoo Actors, the agency she was with for 19 years, and join Edam Entertainment.