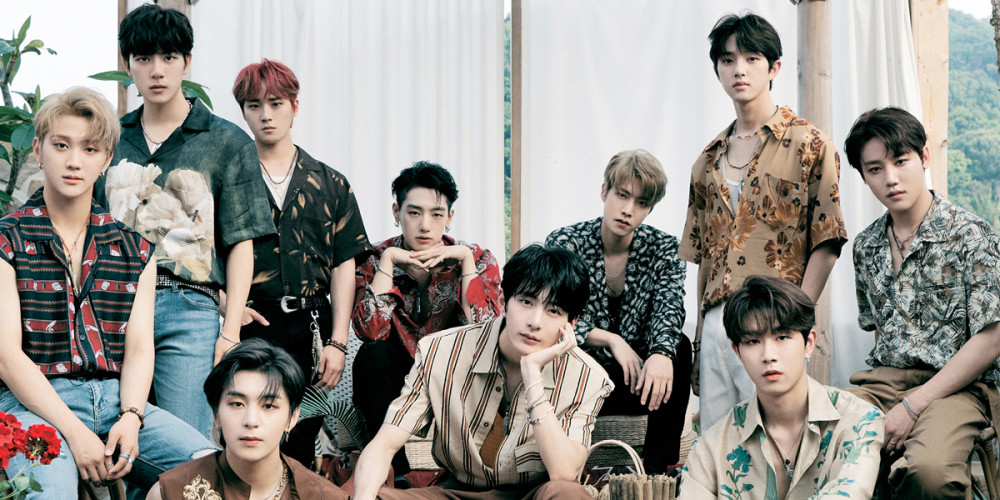 Golden Child have revealed the tracklist for their upcoming 2nd full album, 'Game Changer'!
Particularly in this album, fans will be able to hear the Golden Child members forming a variety of never-before-seen units for the first time. 'Game Changer' begins with an intro number of the same name, followed by Golden Child's comeback title track "Ra Pam Pam", "Bottom Of The Ocean", and "Fanfare". The group's unique unit and solo combinations begin with track #5 "Singing In The Rain" by Joochan and Bomin, followed by "Game" with TAG and Jibeom, a solo track by leader Daeyeol called "We're Raining Outside The Window", "Poppin'" by Y and Jangjun, "Feeling" by Seungmin, Donghyun, and Jaehyun, as well as two addition group tracks.
Can't wait to hear all 11 tracks on Golden Child's new album 'Game Changer' on August 2 at 6 PM KST!