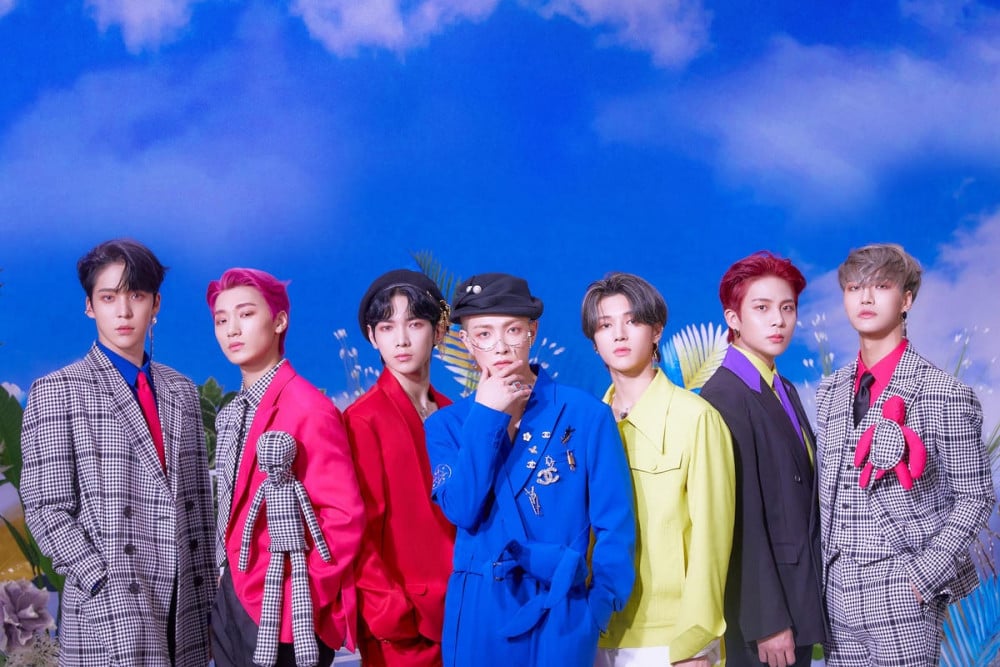 On July 4, ATEEZ's agency KQ Entertainment announced, "ATEEZ's 'I'm The One' has exceeded 20 million cumulative streams on Spotify."
'I'm The One' is the title track of ATEEZ's 6th mini album, 'ZERO: FEVER Part.2.' Released earlier this March, 'I'm The One' is ATEEZ's fastest song to hit 20 million streams on Spotify.
In addition, 'I'm The One' also appeared on the 'Best of '21 So Far: K-Pop' playlist curated by streaming service Tidal. This further fortifies ATEEZ's global popularity and influence.
Meanwhile, ATEEZ will be participating in 'Online Live Travel Talk' organized by the '2021 Korea International Travel Expo' hosted by the Ministry of Culture, Sports and Tourism on July 7.
Check out 'I'm The One' MV below!