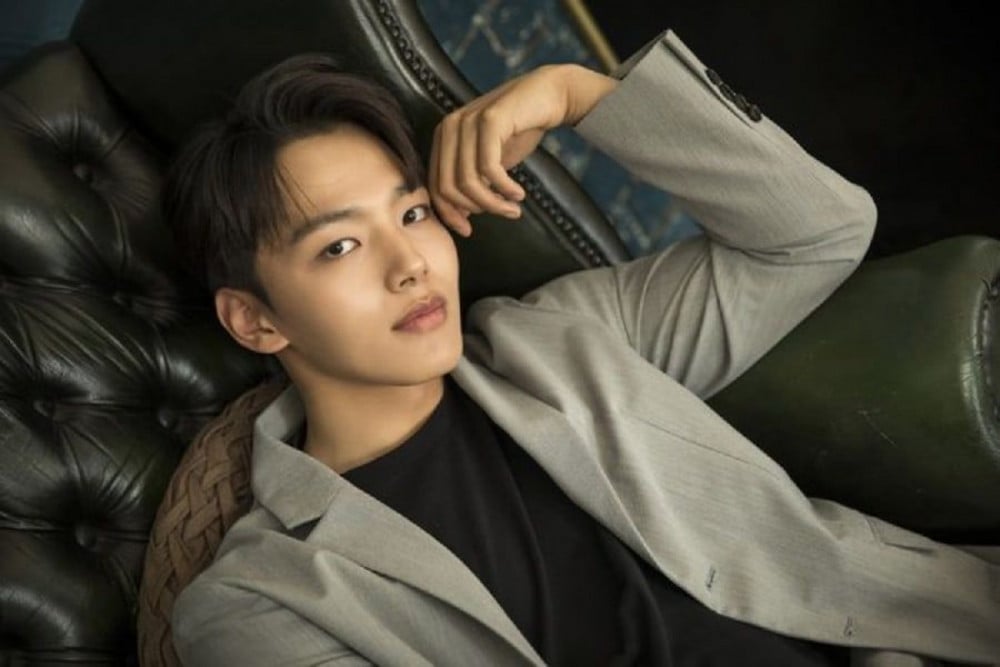 Actor Yeo Jin Goo revealed that he has no plans to get married?

On the June 18th episode of tvN's 'House on Wheels 2', actor Sung Dong Il looked afar at Seogwipo city's sea meadow and said "If I build a house here, I really want to do it like this. After building the house, I would have guests come over. Then, in the front yard, we would grill meat and have a beer together."

Yeo Jin Goo responded, "I think that would make me really happy too. If I'm here, and the person I love is right next to me, and my children are running around in front of me". To this, Sung Dong Il asked, "You seem like you want to have a lot of children. Didn't you say you wanted to get married early?" Yeo Jin Goo replied, "Me? No. I have no plans to get married at all..."

Sung Dong Il, who heard this, advised, "I think getting married earlier is better. There's nothing special about getting married late." Yeo Jin-goo then confessed, "It's not because I have high standards, but it's because I still have many things I want to achieve for my profession."