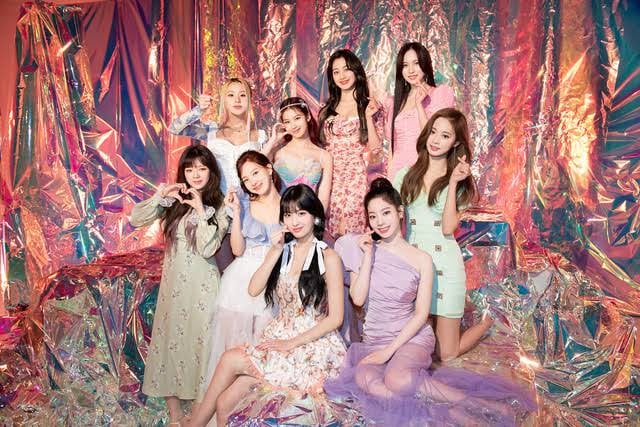 Taste Of Love continues breaking records after records for the first week after its release. Last week, TWICE's extended play album became America's best-selling album from June 11-17. It becomes the best-selling album this week in the United States after it debuted #1 in the Billboard Top Album Sales chart. TWICE is also the first girl group to have a #1 EP on the chart.
An Extended play/Mini album usually consists of 5-7 songs, while a Full album consists of more than eight songs. Now, TWICE smashed another record after their extended play Taste Of Love debuted at #6 on Billboard 200.
TWICE's Taste Of Love also broke Fifth Harmony's 7-year-old record as the biggest first week for a girl group EP on Billboard 200. Fifth Harmony's EP Better Together sold over 28,000 units back in October 2013, while TWICE sold over 40,000 units. This is officially the biggest first week for a girl group EP in the last 10 years.
Congratulations!