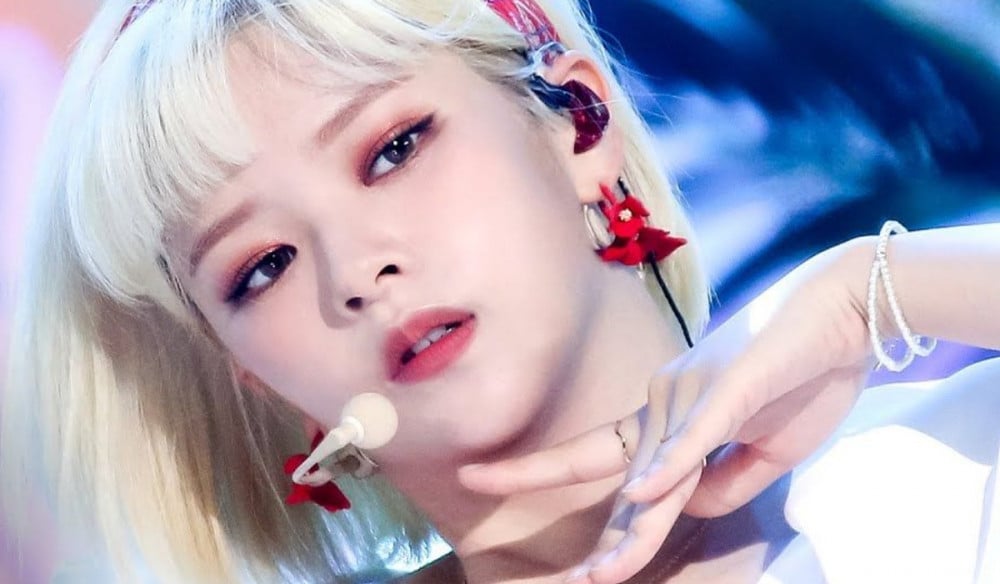 TWICE's Jungyeon candidly shared her first impression of the group's latest release "Alcohol-Free".

On the June 14th episode of SBS PowerFM's radio program 'Choi Hwa Jeong's Power Time', TWICE members Jihyo, Dahyun, Mina, and Jungyeon made appearances as guests. During the episode, the idol members shared the behind-the-scenes of producing "Alcohol-Free".
Jihyo shared, "When the song was first revealed, the label representatives didn't think it would go well with the group TWICE. But most of the members really liked the song."
Jungyeon then added, "I was the only one who didn't like the song that much. This one was my least favorite song for our comeback out of all our comebacks. The title had alcohol in it, and I didn't think the song reminds me of TWICE".
Do you agree with Jungyeon's first impression?