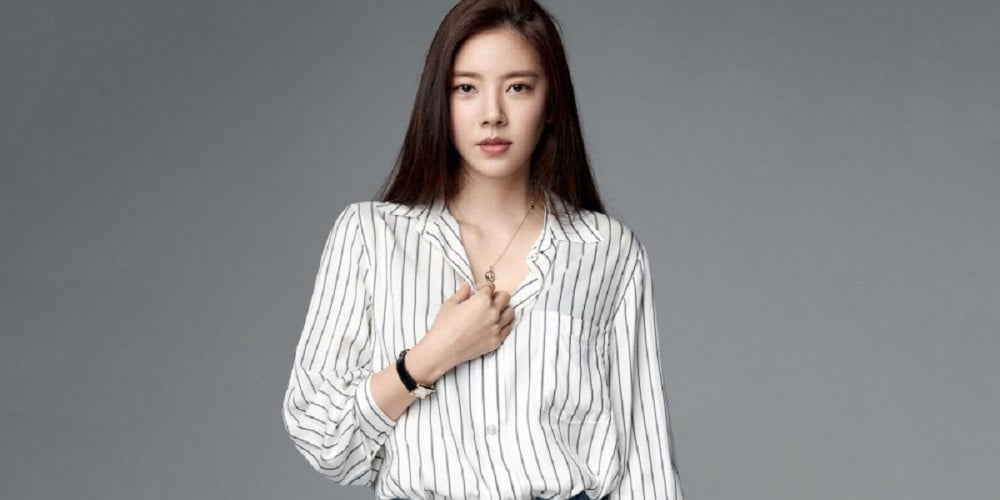 Singer and actress Son Dam Bi boasted her sexy charms and fit physique, in her latest Instagram updates.
On June 10, Son Dam Bi posted a picture of her visit to an art exhibition hall, with the caption, "It's so cool, congratulations". In the photo, Son Dam Bi is seen wearing jeans and a sleeveless top. Her outfit showed a refreshing, yet sophisticated, charm.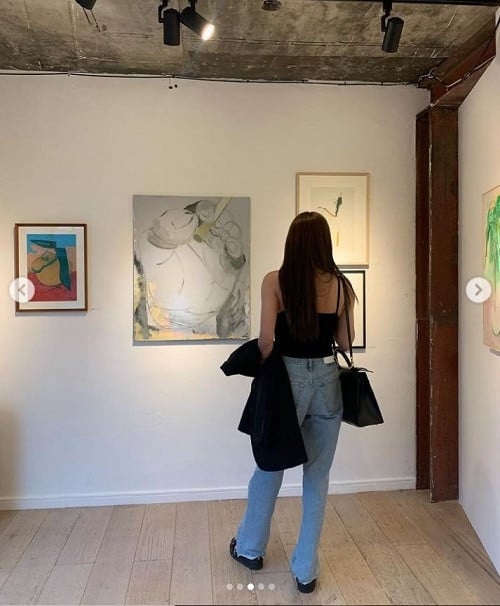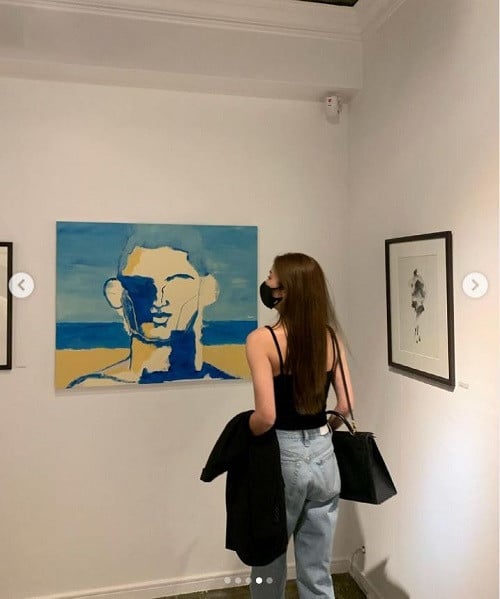 Son Dam Bi also recently garnered a lot of attention after revealing that she had succeeded in losing 5kg, and here, showed off a firm physique obtained through consistent exercise. Comments on her post were filled with positive ones, where fans expressed their awe at her unchanging beauty.