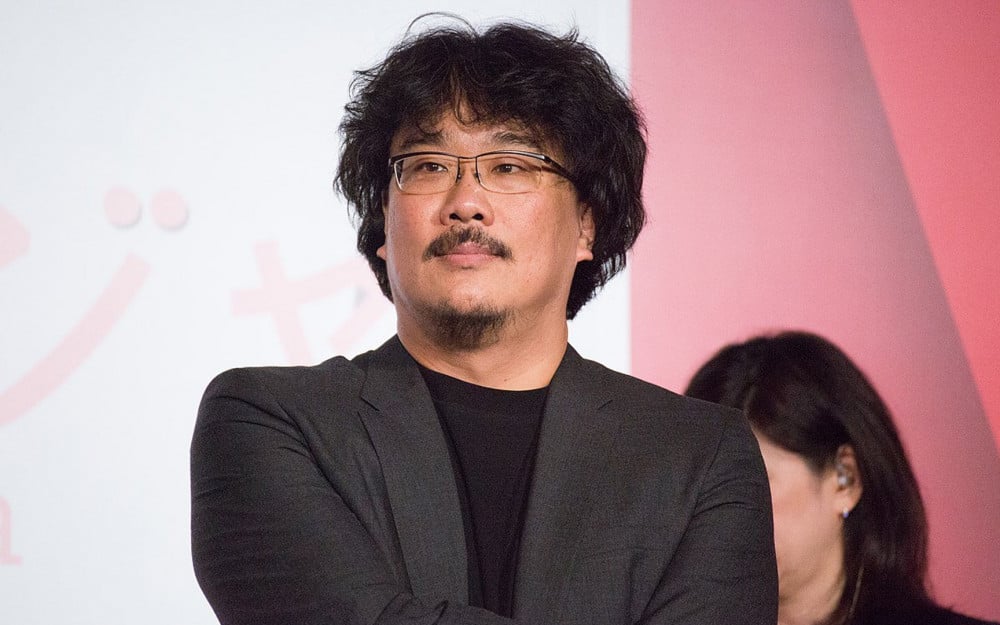 Director, Bong Joon Ho, a world-renown filmmaker, has been registered to a French encyclopedia.
The French media, including BTM TV and Le Figaro, reported that director Bong Joon Ho was named in the latest edition of Petit Larousse, France's most widely known encyclopedia. It was reported that the encyclopedia updated its edition by newly adding 40 individuals of various fields such as fashion, film, sports, and more. In addition to director Bong, American actor John Travolta, French scholar Michel Zink, French actor Philippe Torreton, and novelist Pierre Lemaitre, winner of France's most prestigious literary award, were included.

The individuals listed in the Petit Larousse were not randomly selected but were selected as those who meet six criteria. They have been chosen based on the criteria such as the recognition from the French public, the persistence of their recognition, and recognition of their works.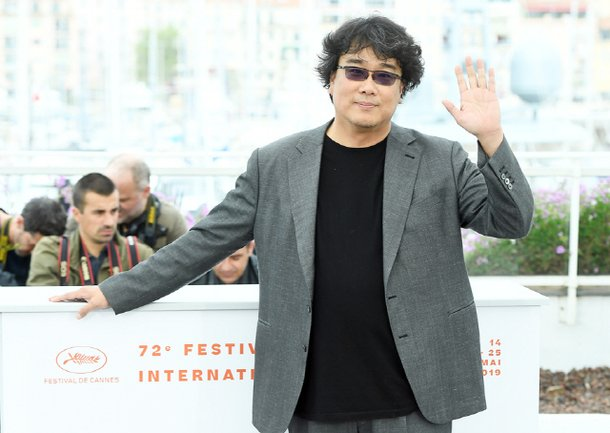 Director Bong won four awards at the U.S Academy Awards with his film 'Parasite' and won the Palme d'Or at the French Cannes Film Festival, which is one of the world's top three film festivals.

Meanwhile, director Bong Joon Ho recently made headlines by announcing that his next project will be an animated film. He revealed that it is a film that has been planned and prepared for since 2018. Director Bong Joon Ho stated that he had finished writing the scenario this past January. It will be a full computer graphics animation that deals with the drama involving deep-sea creatures and humans.