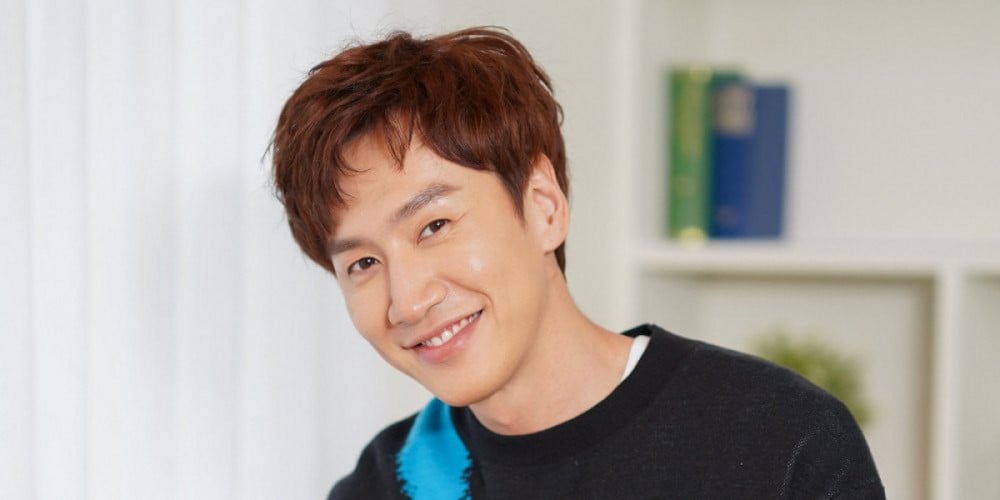 Lee Kwang Soo is in talks to star in the upcoming thriller drama 'The Murderer's Shopping List'.

On June 29, King Kong by Starship revealed Lee Kwang Soo is optimistically considering a role in the new drama series based on Kang Ji Young's novel of the same name. 'The Murderer's Shopping List' is a thriller about the crimes and crises that occur in a common neighborhood.

The actor has been offered the role of convenience store cashier Ahn Dae Sung, a character with strong powers of observation and excellent memory who can't turn away from injustice.

In other news, Lee Kwang Soo recently left the cast of 'Running Man'.