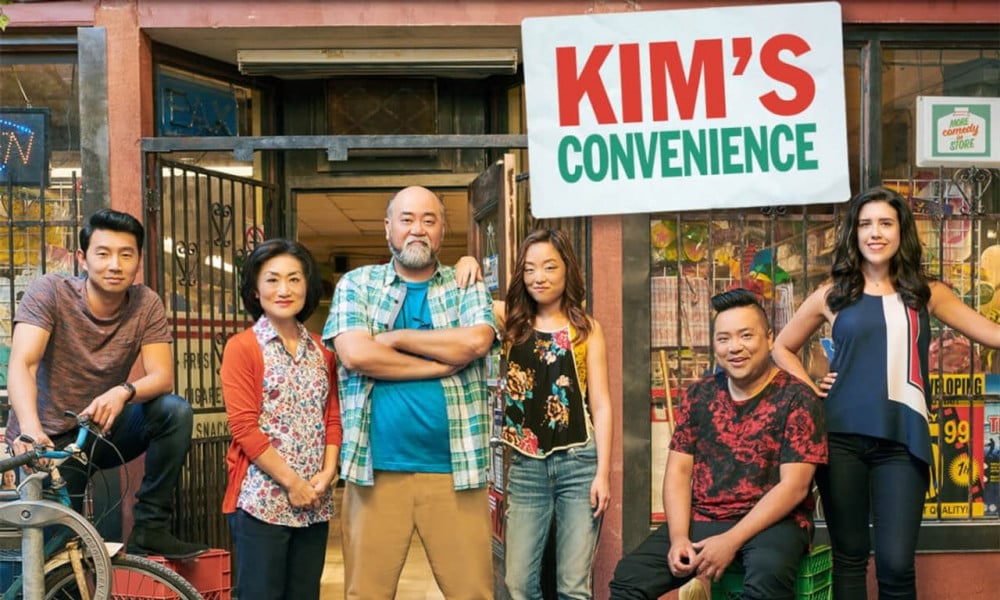 The popular Canadian sitcom 'Kim's Convenience,' which portrayed the life of a Korean-immigrant family, met a sudden end as the show concluded after just 5 seasons.
Due to the increased popularity, many fans were taken by surprise as they didn't expect the show to end so fast. What shocked fans more is when some of the cast members stepped up to speak about the abrupt cancelation of the show and some of the fallout of the last episodes of season 5 of the show.
Back in March, actor Simu Liu played the role of Jung in the sitcom made an asserting statement that is gaining global attention. In a lengthy Facebook statement, Simu Liu expressed his frustration and resentment along with some valid points about the office politics that existed during the show's filming.
He expressed his disappointment stating, "Our writer's room lacked both East Asian and female representation, and also lacked a pipeline to introduce diverse talents." He also expressed his frustration on how his character was being portrayed and how he was being treated on the show. The actor when on to claim that the cast members of the show were comparatively paid a low rate. He explained, "In the beginning, we were no-name actors who had ZERO leverage. So of course we were going to take anything we could. After one season, after the show debuted to sky-high ratings, we received a little bump-up that also extended the duration of our contracts by two years. Compared to shows like Schitt's Creek, who had 'brand-name talent' with American agents, but whose ratings were not as high as ours, we were making NOTHING. Basically, we were locked in for the foreseeable future at a super-low rate... an absolute DREAM if you are a producer."
The Globe and Mail's John Doyle recently made an article that implied Simu Liu's statements are false. American-born Canadian actress/writer Jean Yoon who is of Korean descent, responded to the article and author on Twitter.

To add some weight to his claims, Jean Yoon or 'Umma' from the show, tweeted out that she indeed had a challenging time working with the show and claimed, "The lack of Asian female, especially Korean writers in the writers room of Kims made my life VERY DIFFICULT & the experience of working on the show painful."


Since then, there have been many fans who are expressing their disappointment on the early ending of 'Kim's Convenience,' and are showing their support for the cast members from the popular show who are taking a stance at the unfairness that exists in the entertainment industry.