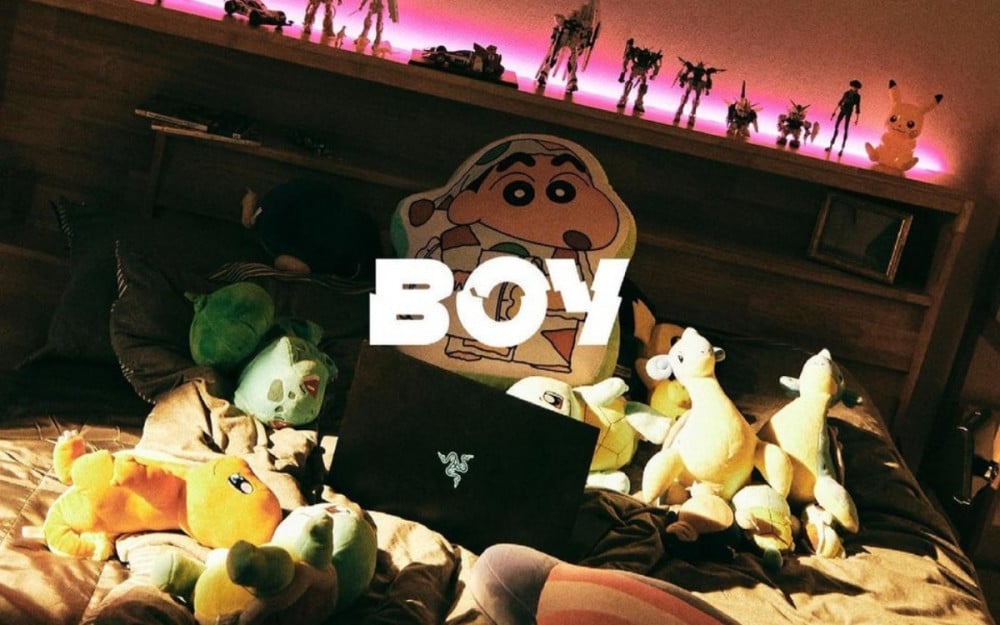 TXT is continuing the countdown until their latest comeback!
On May 17 KST, the Big Hit Music boy group unveiled 'boy' version concept teasers for their upcoming album 'The Chaos Chapter: Freeze' through their official Instagram account. The images show five different bedrooms, likely for each different member, filled with the types of things commonly found in a teenage boys' room, from action figures to comic books, musical instruments, sneakers, and a whole lot of junk food.
Meanwhile, 'The Chaos Chapter: Freeze' is set for release on May 31.
Check out the images below, and see if you can guess which member belongs to which room!