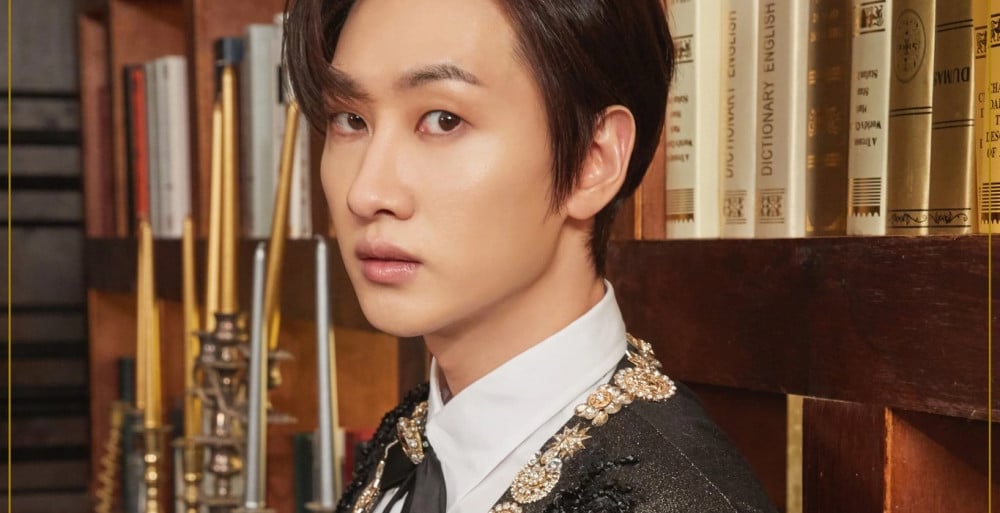 Super Junior's Eunhyuk has tested negative for COVID-19.
He had gotten tested on May 1st as pre-emptive measures, and tested negative. Thankfully because of his negative test, the 'D&E Show' will be canceled as planned on May 2nd, but will return back to regular airing on May 6th. The 'NOW.' studio confirmed that they were constantly disinfecting the entire studio every 2 hours.
Great to hear that Eunhyuk tested negative!