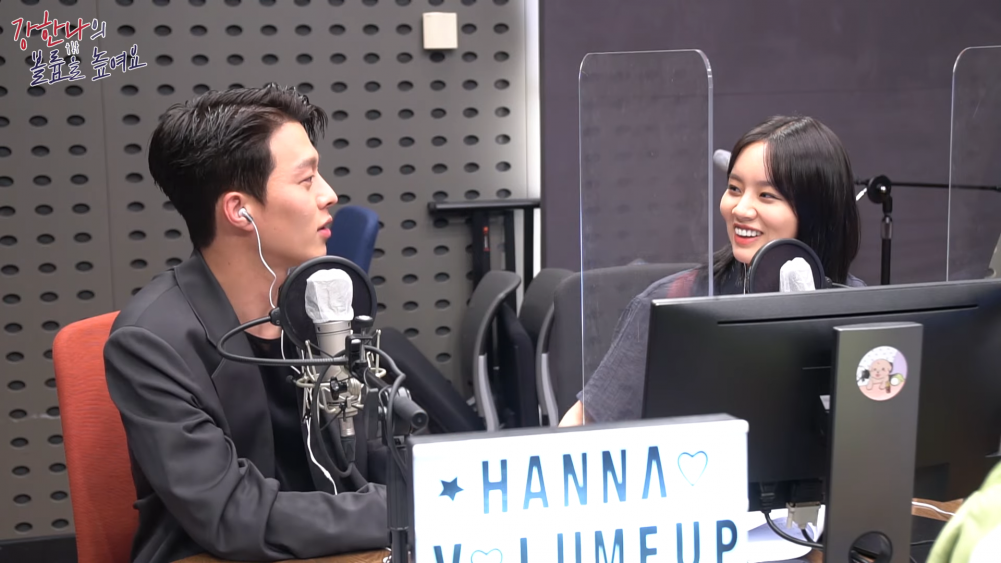 There have been speculations that Hyeri broke up with her boyfriend, actor Ryu Joon Yeol.
On May 26th, Hyeri and actor Jang Ki Yong appeared as special guests on KBS Cool FM 'Kang Han Na's Volume Up' to promote their new tvN drama 'My Roommate is a Gumiho.'
On this day, the two lead actors to the upcoming drama that is set to air soon took time to answer some fan questions and talk about various topics about their new drama. Throughout the talk show, the two actors showed off chemistry as close friends. However, during a music break, their close chemistry raised some questions.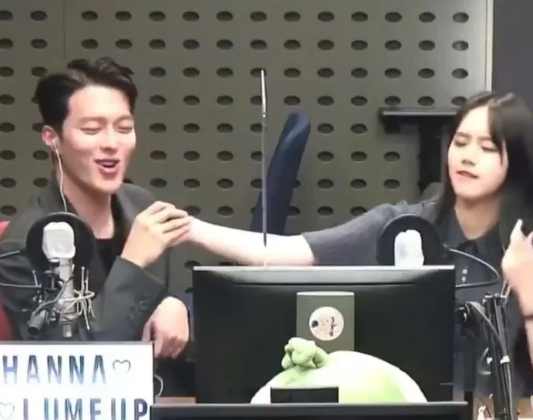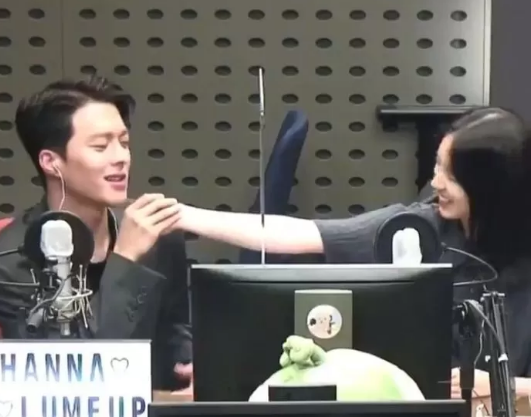 During one music break, one of Jang Ki Yong's favorite songs played to which he began lip-synching to the song. During that time, Hyeri brought her hand over the Jang Ki Yong as if she is holding up a mic to which the actor took her hand and sang to it.
In fact, Jang Ki Yong held onto Hyeri's hand while lip-synching to the song and showed off extraordinary chemistry which led some netizens to wonder if Hyeri had broken up with her boyfriend.
Netizens commented, "Joon Yeol is crying..." "They broke up..." "No matter how I look at it, seems like they broke up??" "It's unspoken confirmation they broke up," "People saying things that will make Ryu Joon Yeol's heart drop," "I'm feeling antsy and nervous and I don't even know Ryu Joon Yeol personally," and "Are they really broken up?"