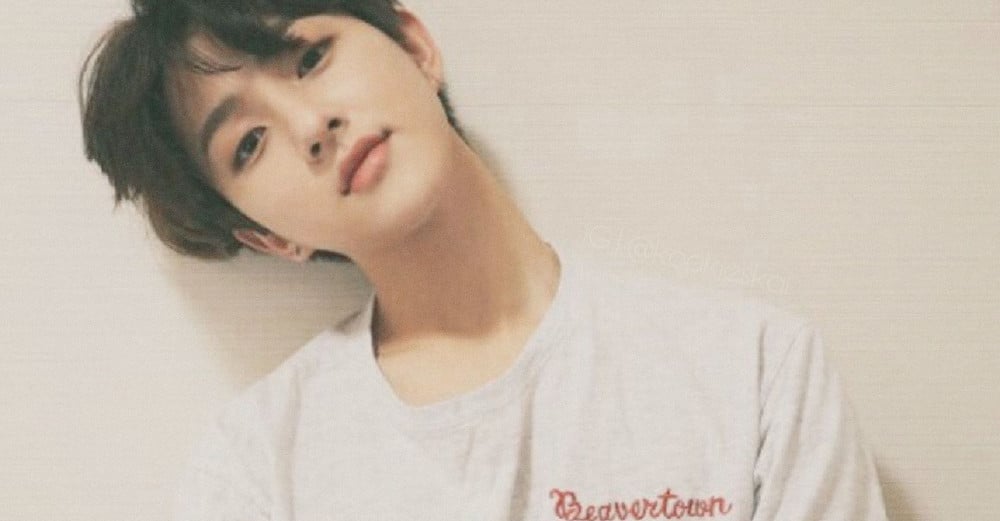 Golden Child's Jaehyun has been cast a 'short-form' horror drama.
The Golden Child member has been cast in 'Ghost Story' (working title). It'll be his first horror drama, and he's looking forward to his first horror role as it's been the entry point for various stars for their recognition of acting talent.
The format is in 10 'short-form' films, and it will be directed by Hong Won Ki, who has directed MVs for various stars such as BTS and EXO.