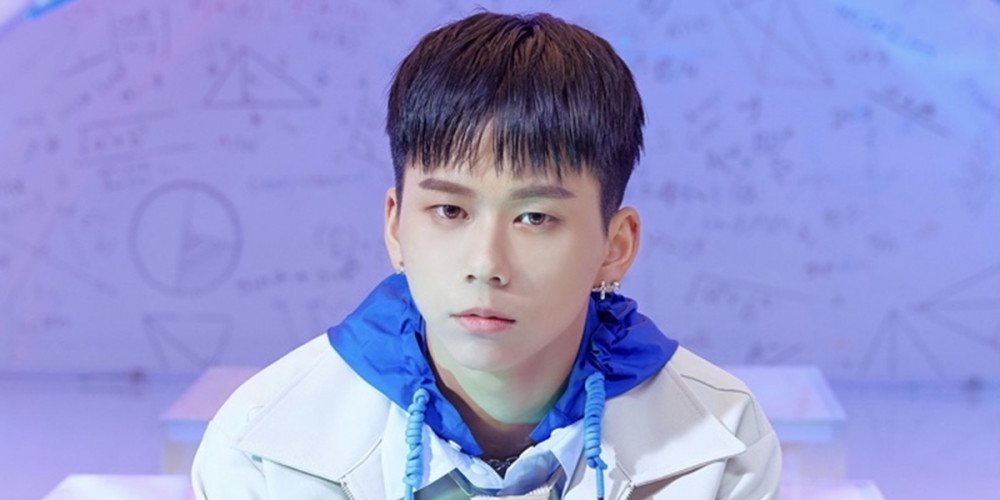 On April 22, MLD Entertainment released an official statement to announce T1419 member Kevin's temporary hiatus from promotions.
The label stated,
"Hello, this is MLD Entertainment.
T1419 member Keven previously suffered a dislocated shoulder, leading to damage in the fascia. As a result, Kevin will be halting his activities earlier than expected.
Considering Kevin's health and recovery of the utmost priority, the agency suggested that Kevin take a break from promotions after his injury. However, despite the state of his shoulder, Kevin strongly expressed his wishes to promote, and so he plans on carrying out activities until this weekend, up until the music show airing on April 25.
We feel apologetic for delivering such sudden news of Kevin's injury.
Once again, we deliver our sincerest apologies to fans who cherish Kevin, and we also ask for your encouragements to ensure that Kevin can return to promotions healthy. Thank you."
Get well soon, Kevin.