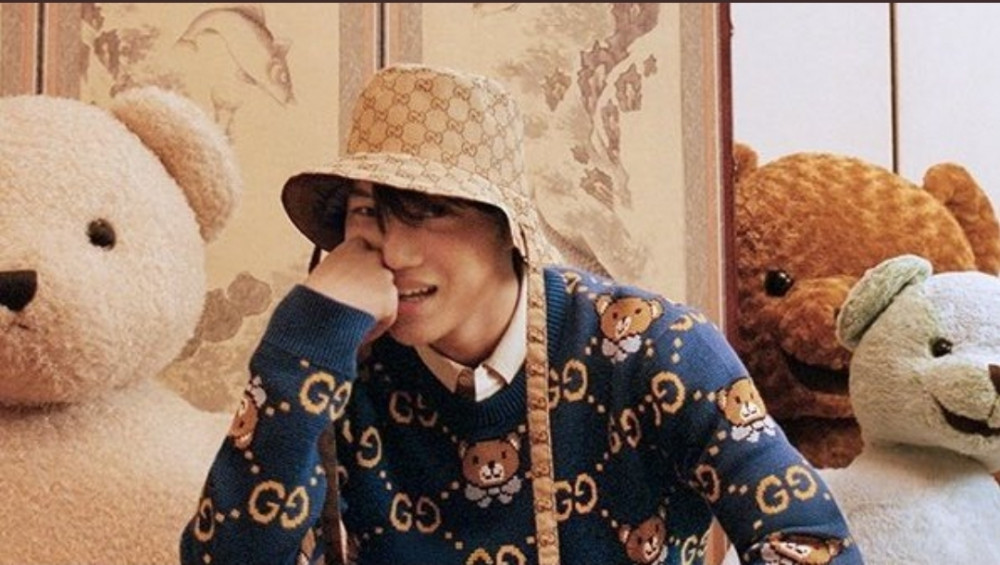 EXO's KAI and GUCCI collaborated for an exclusive collection. The collection was launched on March 5, celebrating the young artist's love and adoration for teddy bears; his love, in fact, inspired Alessandro Michele and thus birthed this rare but extremely adorable collection. The collection consists of various outfits, from sweaters to shirts to pants, shoes, and many more. In an already published article, the countries and its potential popularity between common man, influencers, and celebrities were already mentioned. Now the collection is spreading to other countries.
The collection, officially, sells out during the pre-order or by the first day.

Recently, GUCCI, as planned, has launched the collection in two more countries, Thailand and Singapore, respectively.

THAILAND: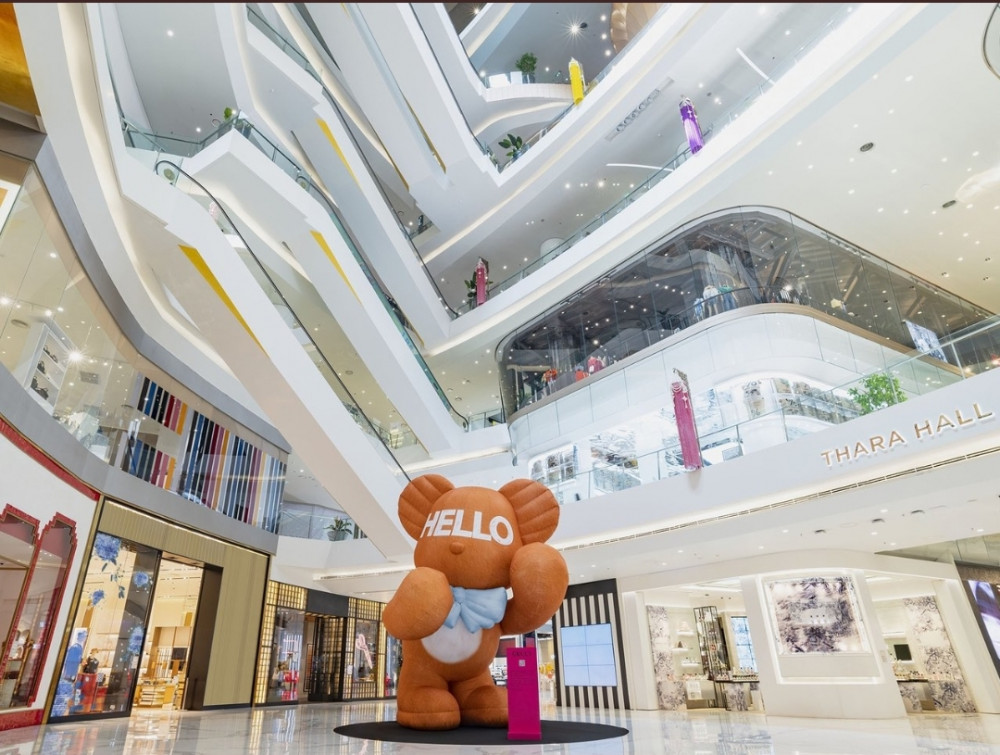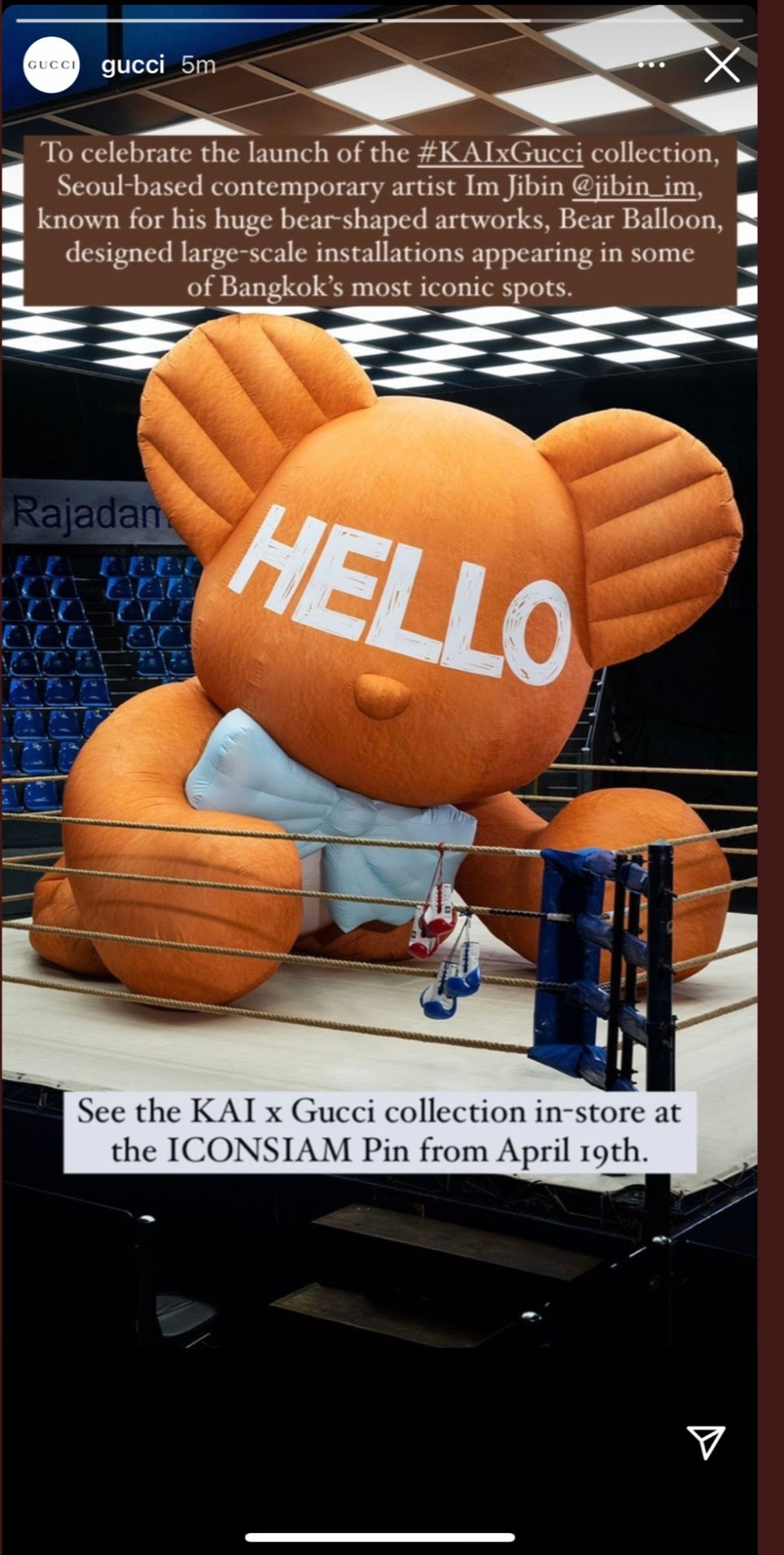 Muay Thai BoxingRing (Thailand)
SINGAPORE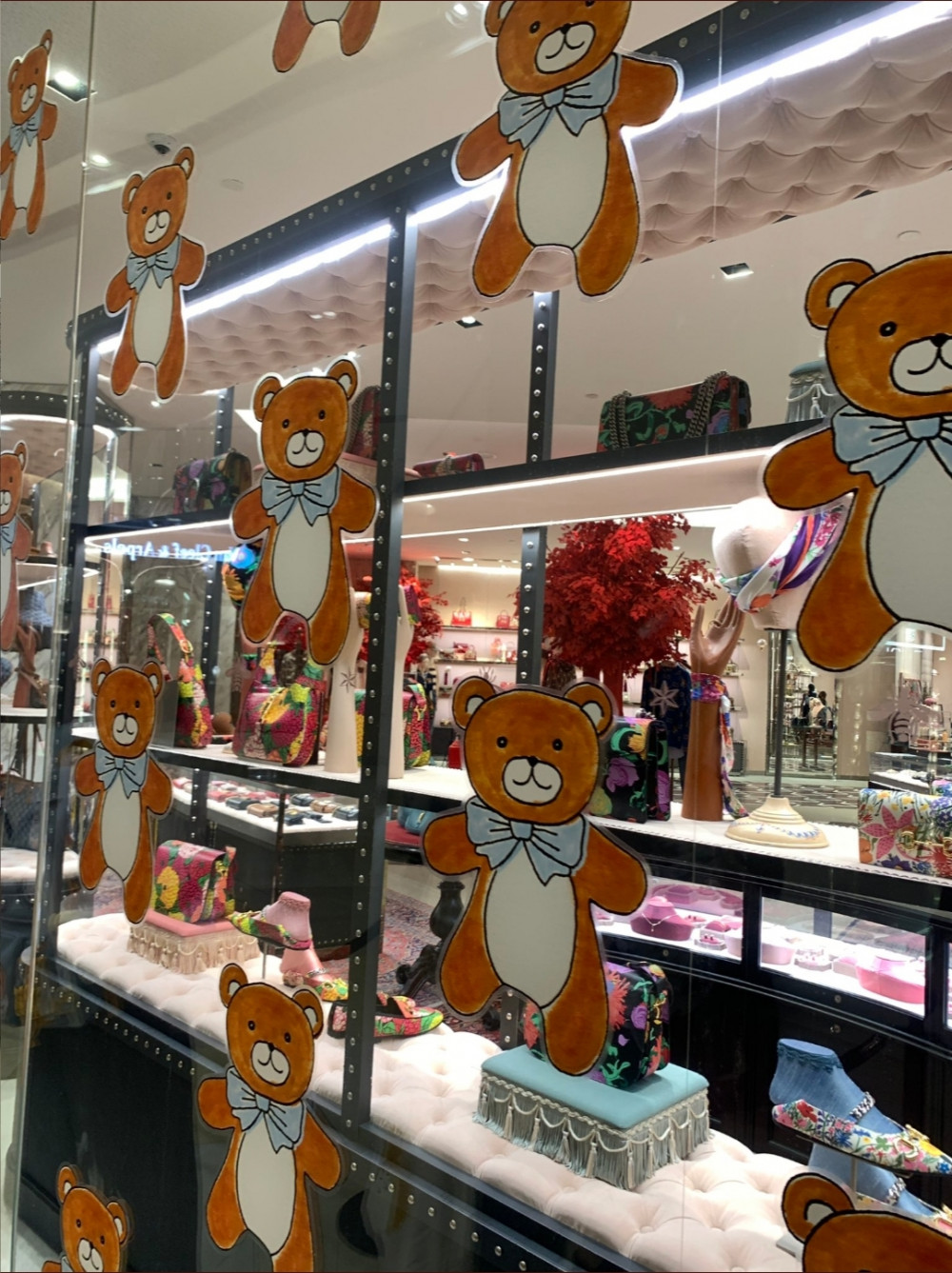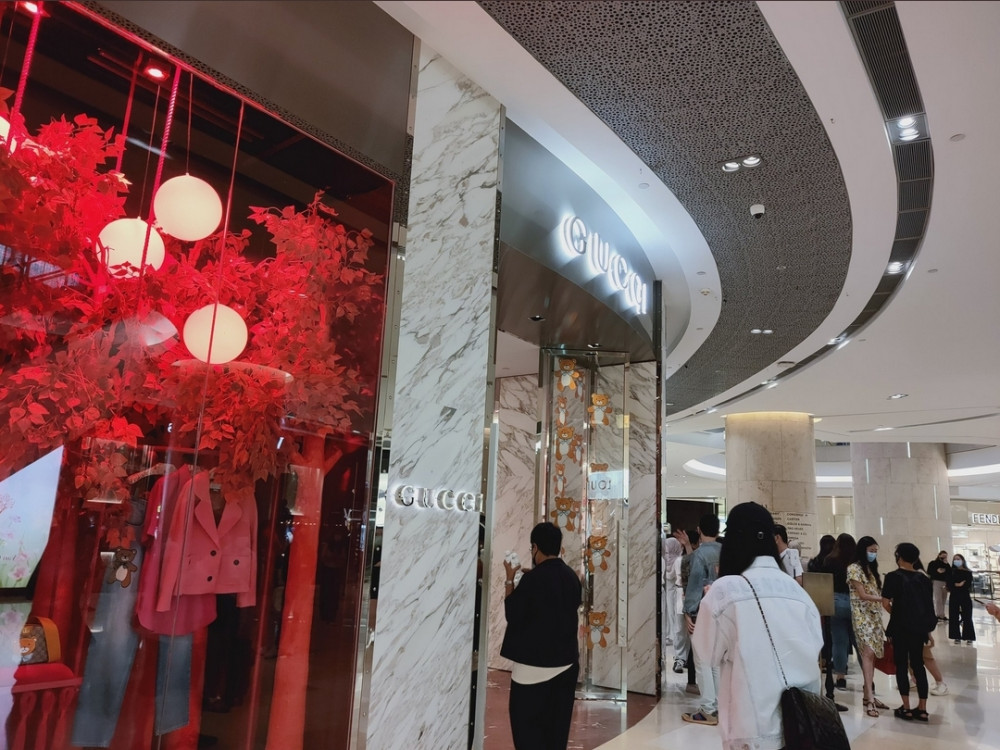 Ion Orchard (Singapore)
The craze for the collection seems endless; the cute collection has enough attraction that it has many people queuing outside the stores since early morning! Some fans expressed surprise at finding out that people have been lining up as early as 4 a.m.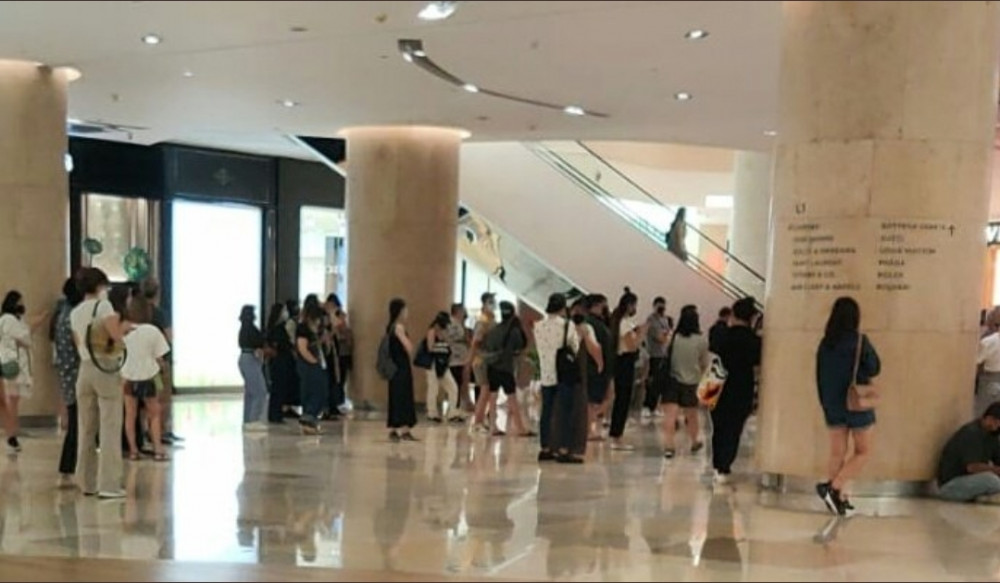 (Singapore)
People worldwide are hopeful that the collection will soon be launched in their own countries; a hope to have something cute but rare from the collection seems like a competition these days. Considering how quickly the items are sold out, it is indeed a competition.