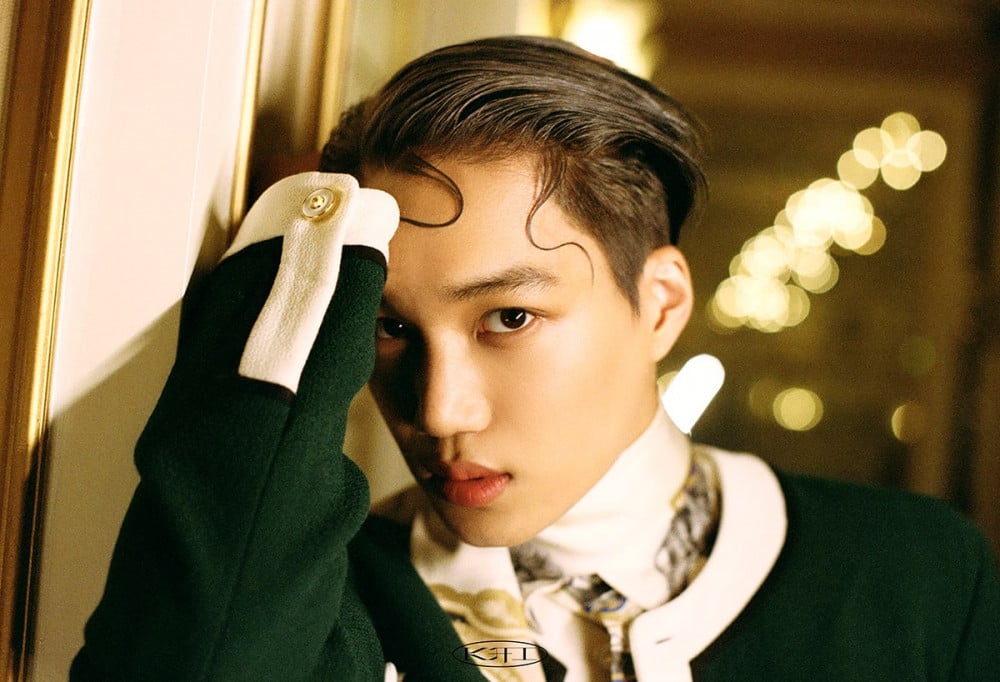 On January 14th of 2021, Kai's fanbase @StationKAI launched a virtual museum, 'KAI MUSEUM,' to celebrate the idol's birthday.
Visitors were excited to explore the virtual exhibition, which showcased different photographs and artworks centered on Kai, while also playing the singer's music in the background. The artists whose works were displayed were also thrilled to have a platform where they could show their talents while also expressing their love for Kai.
After the great response of 'KAI MUSEUM,' which will be running for one year, Station Kai has launched its second exhibition.
Kai continues to be a source of inspiration for many in various artistic fields, and this virtual museum is one of the many examples of it. Kai fans are known to be very creative, so it was no surprise that there would be so many great artworks worth being displayed in a museum. KAI MUSEUM II has increased the exhibit up to 250 pieces as more and more of his fans submit their works in hopes of being part of this amazing project.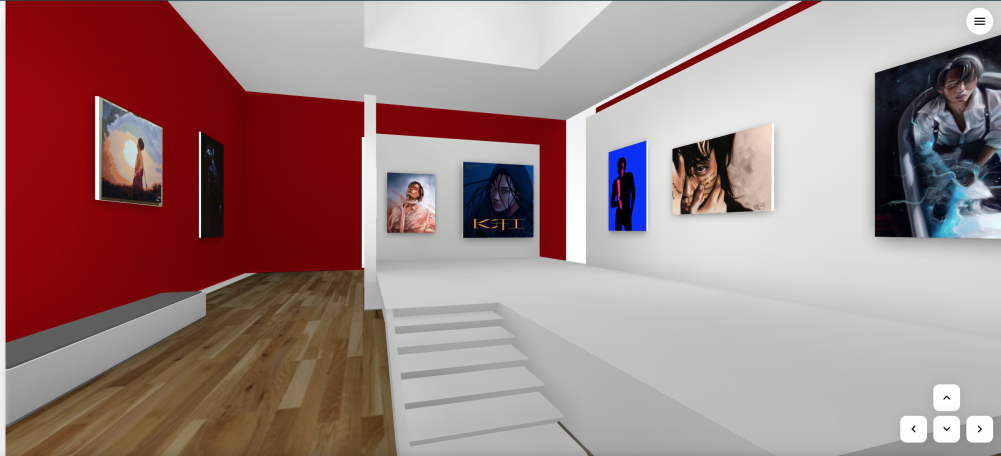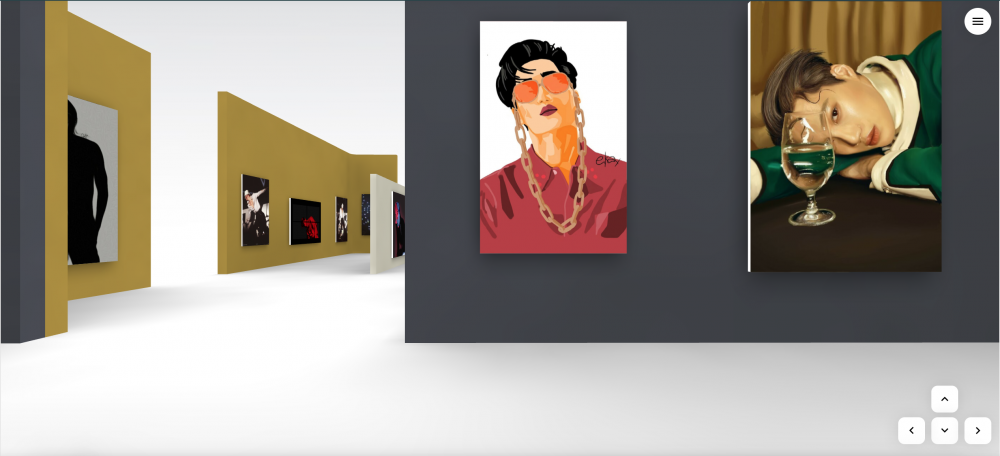 What's your favorite piece from KAI MUSEUM?