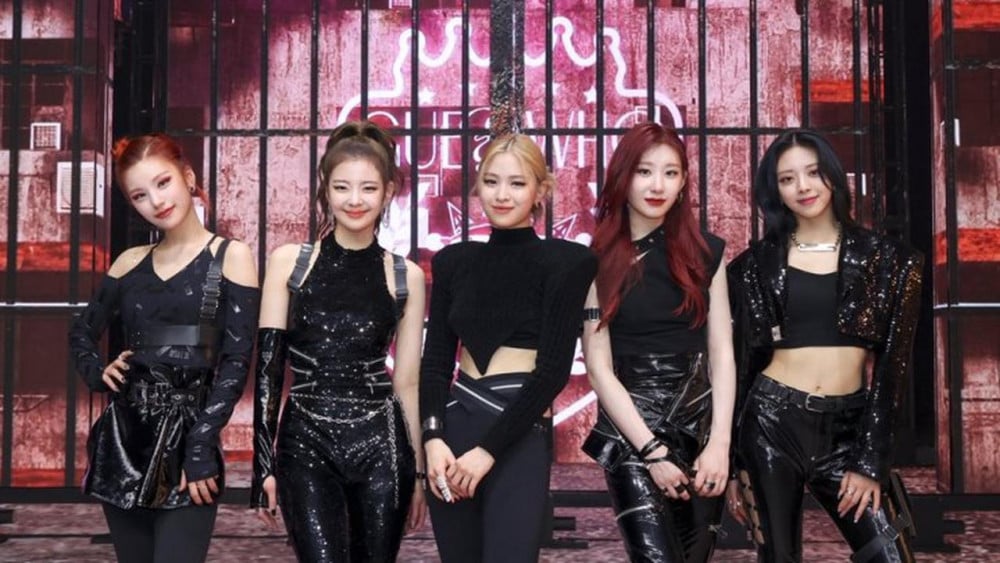 ITZY's latest release met with mixed reactions.

On April 30th, the girls finally released the music video for their comeback title "M.A.F.I.A. In The Morning". As expected, the revealed music video had Korean netizens buzzing. But this time, the popular girl group's comeback title sparked mixed reactions from netizens.

Some of the comments are: "I really like the teaser...The full song is not as good as the teasers but it's still pretty good."

"J.Y. Park should really step down. He doesn't have it anymore"
"ITZY's visuals are popping but that's it. The lyrics are just straight-up horrible"
"Oh, I see. J. Y. Park was the mafia"
"Omg, what happened?"
"Why so much negativity? I like the song"

"Well, I feel like this song was targeted for international fans. I can't with the lyrics but the melody is on point so I guess it'll be fine."
"I can't believe J.Y Park confirmed this. This comeback was so important to the girls smh"
"THIS is what they came up with the best looking and talented girls? I can't believe this"
"Everything gives me strong 2009 or 2010 vibes lol Hair, makeup, outfits, all out of style."
Some netizens have gone far and left comments on J.Y. Park's Instagram, saying he should stop writing songs for ITZY or any other girl group.

What do you think?