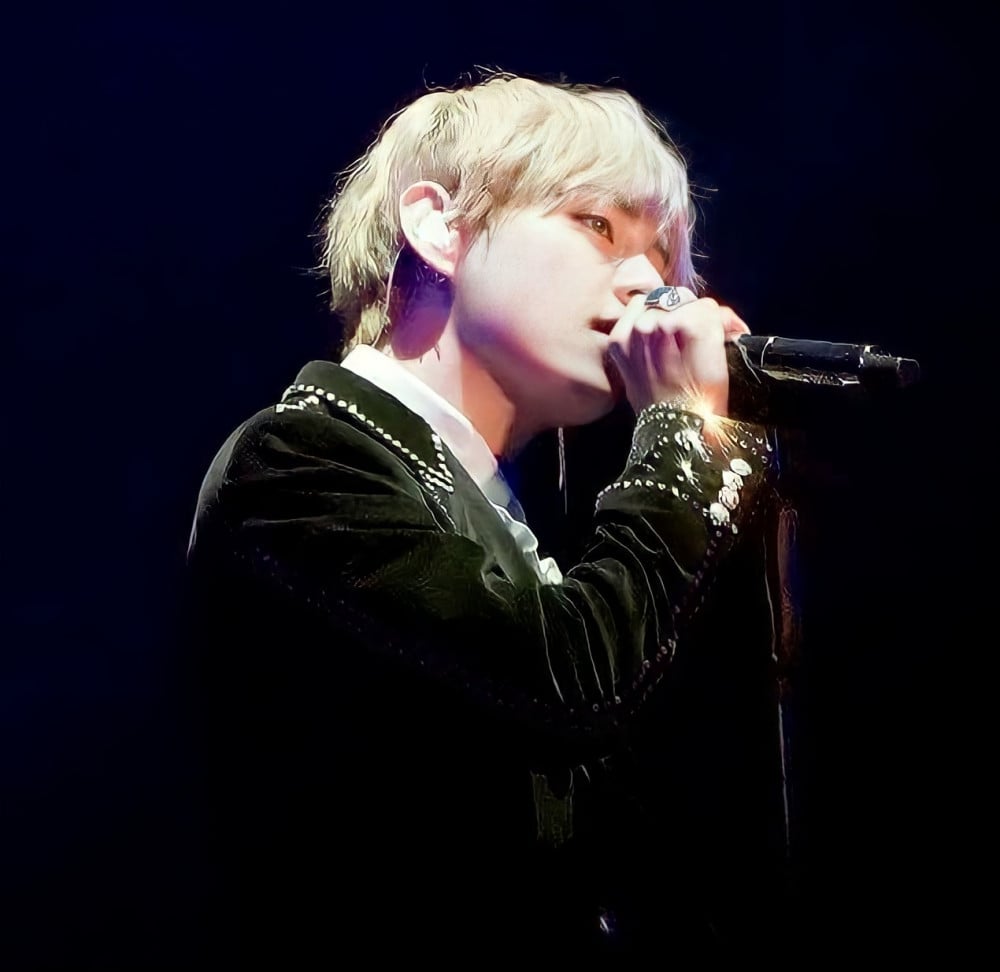 In the past few years, the South Korean pop group BTS has assembled an astonishingly large global fanbase known as the "ARMY." With every new appearance or album release of the septet, hundreds of new fans tune into either YouTube or Spotify to delve deeper and quench their thirst of curiosity and interest. In particular, "STIGMA" member V's first official solo track from "WINGS," BTS' mega-hit album of 2016, has become the ultimate "fan recruiter" on YouTube.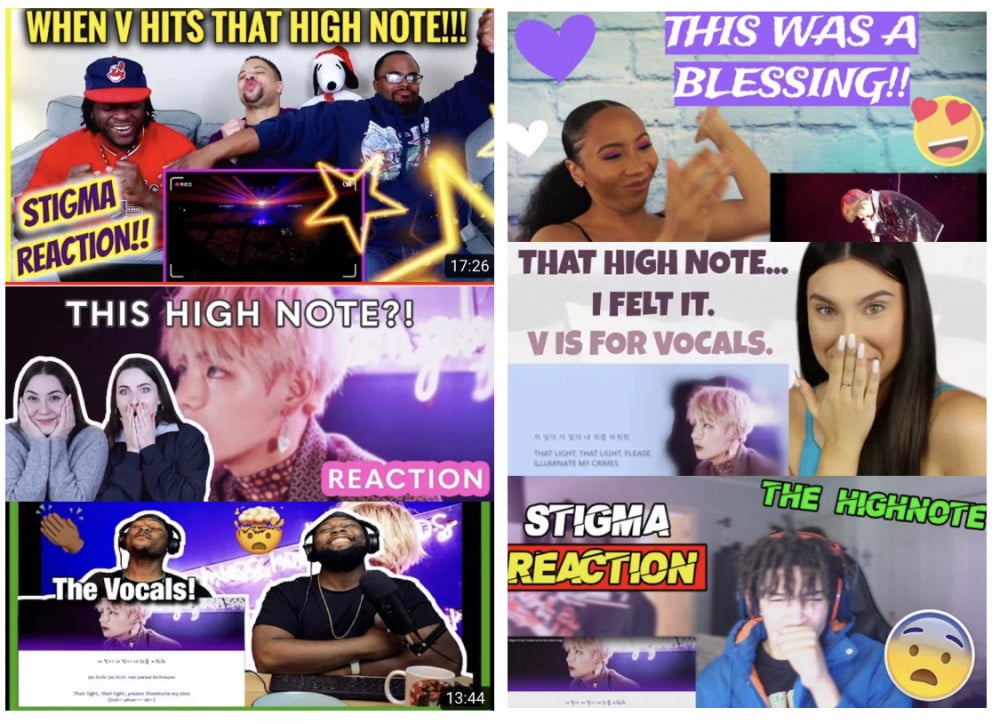 "Stigma" is often presented by the ARMY as one of BTS's best live vocal performances. The neo-soul track is also regarded as one of the most lyrically loved solos and as a solid proof of V's versatility, skills, and power as a vocalist. Hence, when non-fans request songs, they should check them out first, "Stigma" is always at the very top.
Similar to the ARMY, non-fans are also left gaping at their screens, gushing about the undeniable talent of V as they watch the live vocal performance of the track. While many praise the transitions from the higher to lower notes as "effortless and scintillating," others fall in love with the deep and cleverly placed spoken lines of dialogues and the "breathtakingly impressive falsettos."
However, the most popular is undoubtedly V's incredible high note towards the end of the song. The moment is often followed by never-ending chants of "wows'' and ensures a rewind to watch V hit the note again and again and again.
Some of the reactors express their amazement at V's perfect pitch and his ability to hit such a high note despite being a baritone, while others who have studied music praise V for the way he brightens up his vocal tone during the high note and highlights on his versatility and skills as "Stigma" is set in both lower and higher registers. Many vocal coaches who reacted to the track also stressed on the beauty of V's head voice and acknowledged the consistency and ease in which he delivered the entire performance.
Throughout the years, V has proven his capabilities and skills as an exceptional vocalist by gracing fans with the music of various genres and jaw-dropping live performances. In particular, his solo performance of "Intro: Singularity" received massive critical acclaim from media and vocal critics and is a certified smash hit in the global music scene. His solo discography has also broken several records on streaming platforms such as SoundCloud, iTunes, and Spotify, marking V as one of the most successful soloists of recent times.
With V's first-ever solo mixtape in the works, many are excited and curious to know what the baritone king of K-pop has to offer.