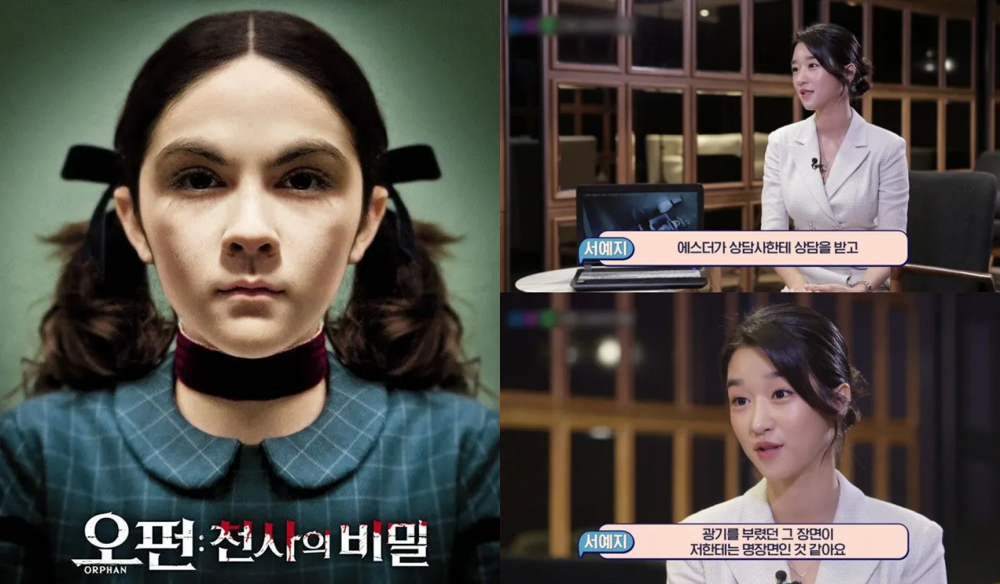 After the shocking dating controversy with Kim Jung Hyun that broke out over the recent days, Seo Ye Ji's previous actions and even remarks are being brought into the light.
As always, many netizens busily visit the past to see the individual from a different perspective once a controversy breaks out. This is the same with actress Seo Ye Ji. Many netizens are gathering in various online communities to see and share what the actress has done and said in the past.
One netizen created an online community post talking about the movie that Seo Ye Ji once said she watched 28 times. Seo Ye Ji appeared in a show that introduces films, and the actress explained that she was deeply moved by the film 'Orphan.'

Seo Ye Ji explained, "this is a film I really like, so I think I watched it more than 28 times. That thrill is so clear, and I believe that they expressed the details so clearly. I also found how each character's personalities were so different, so that's another charm I found. Esther going crazy after receiving consultation from a therapist is the best scene. I saw that her frustration couldn't be held back because the hidden things inside had to be protruded."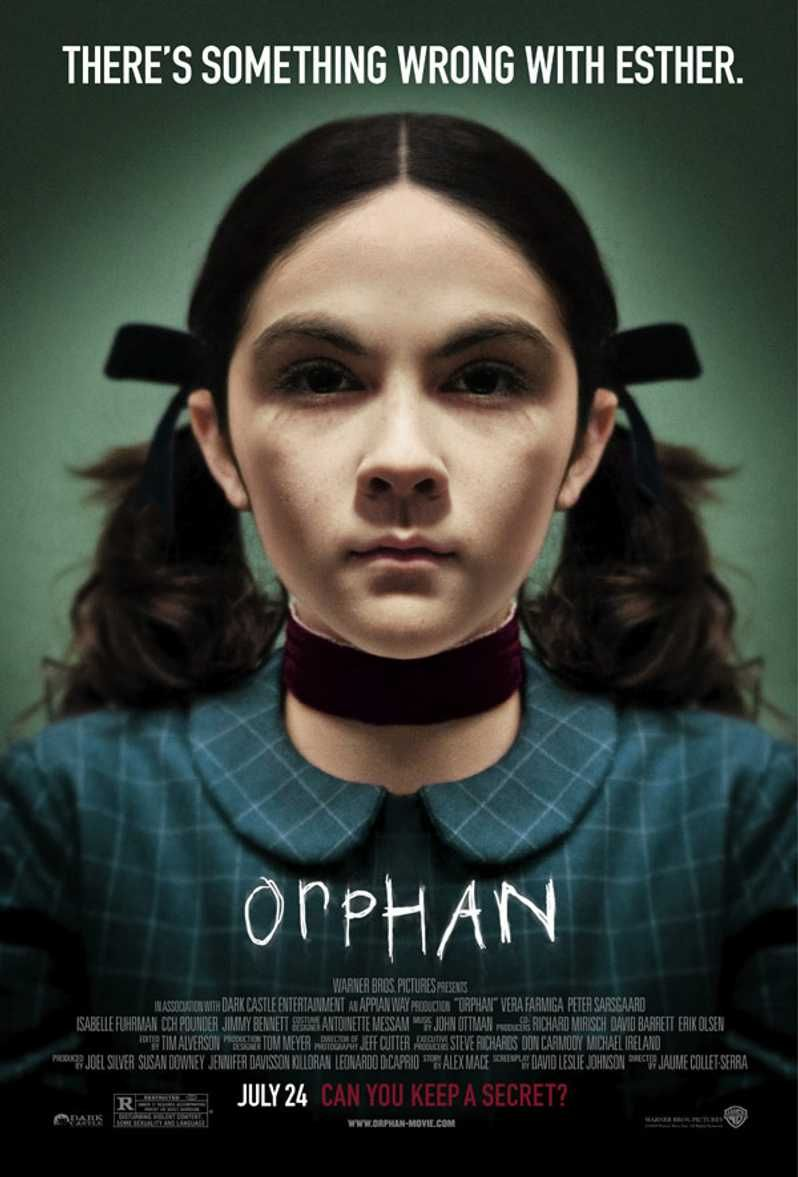 'Orphan' is a psychological horror based on a true story about a family that adopted a 9-year-old orphan, Esther. However, an odd turn of events began after Esther had joined the family. After a while, the head of the orphanage visits the household to warn the married couple of the other tragic events that occurred in her previous adoptive home.
With the psychological thrill and horrific storyline, the film has been high reviewed as many praised the film for being a good horror movie. Korean netizens have also agreed that the film was well made and agreed with Seo Ye Ji as she stated that the 'Orphan' is a hidden gem among horror films.
However, many Korean netizens were shocked by the fact that Seo Ye Ji stated she watched the film 28 times. The netizen who created the post explained that she wrote the post not to criticize Seo Ye Ji but found it interesting how this film was the actress's favorite film that she had watched 28 times.
Other netizens commented, "Lol, she is so consistent," "My energy got sucked out when I watched it even once," "Oh, I guess she likes things that are so like her," "I never thought to interpreter it like that, lol," "Lol, why does she like this film out of all films lol," and "Her character is very unique and absolute."