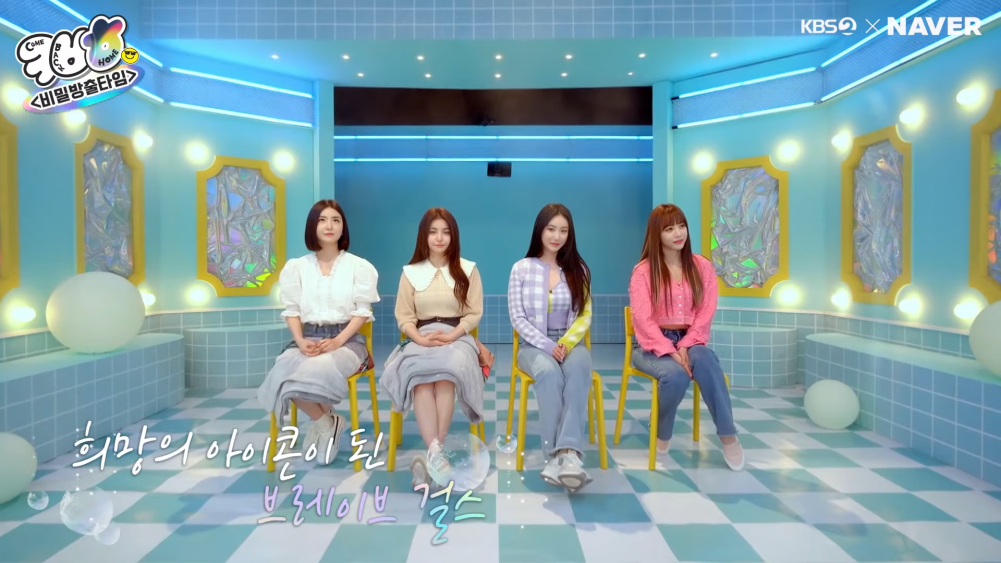 The online series 'Come Back Home TV' featured Brave Girls as their special guest on April 16. All the members shared their honest thoughts in a candid conversation on the show.
The three MCs of 'Come Back Home TV' - Yoo Jae Suk, Lee Yong Jin, and Lee Young Ji - invited the girl group to the secret room and interviewed them.
Member Yuna said, "My mom is so excited that I have to calm her down." Minyoung then added, "My younger sister used to hide the fact that I was part of Brave Girls, but now all her friends send me messages of support."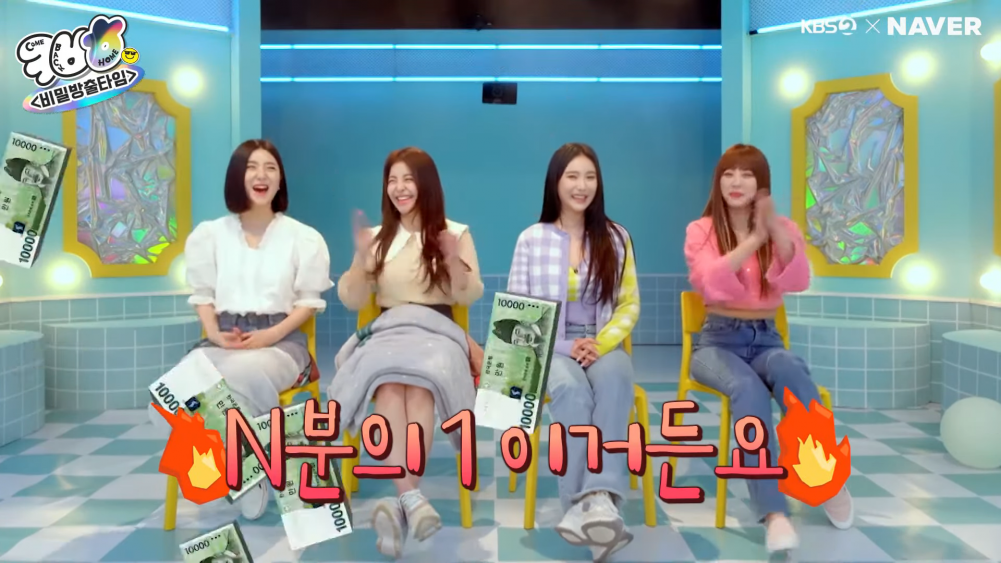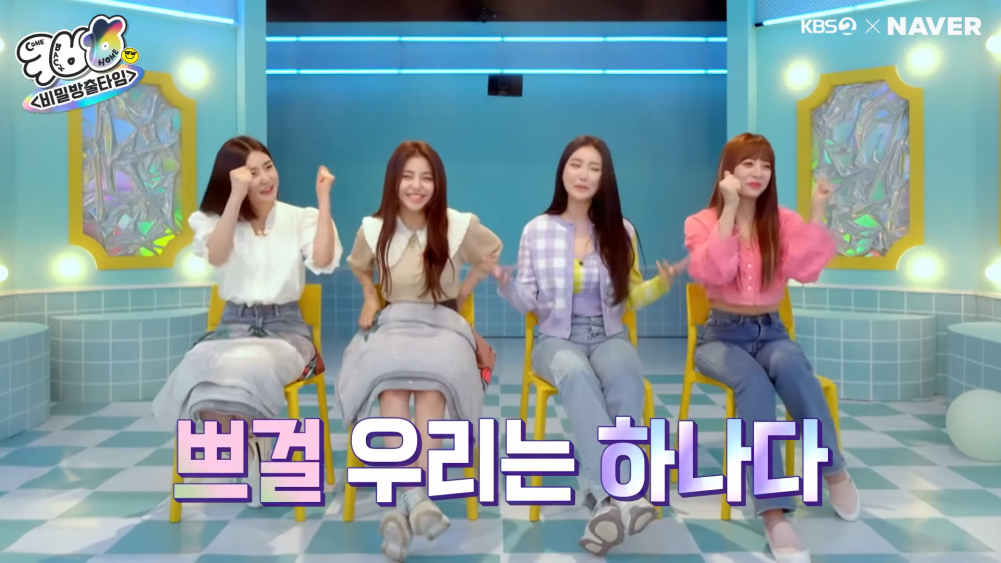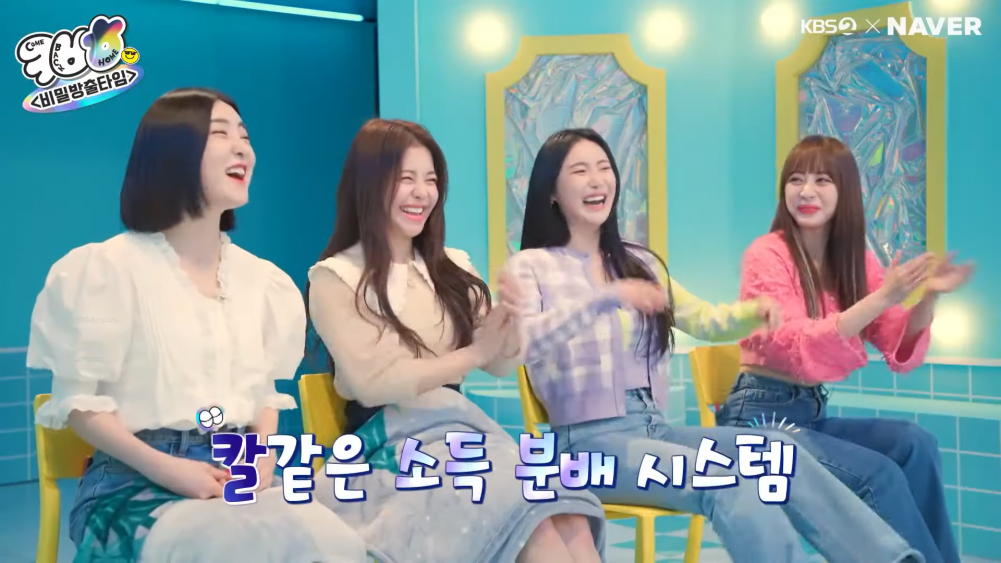 Also, every member seemed truly happy that Yujeong was selected to film an advertisement. She was recently selected as the model for Turtle Chips. Minyoung revealed that they actually divide all the income between themselves and joked that was the reason they were happy for Yujeong.
Yujeong also revealed her fondness for her members as she stated, "I'm not going to be the only one filming advertisements, the other members will begin getting their own advertisements. I can take a rest then."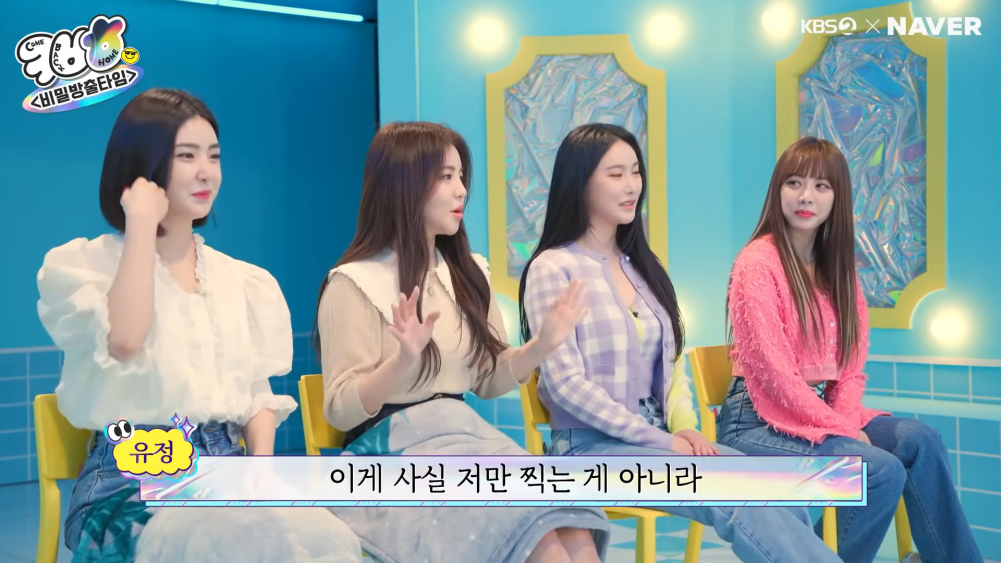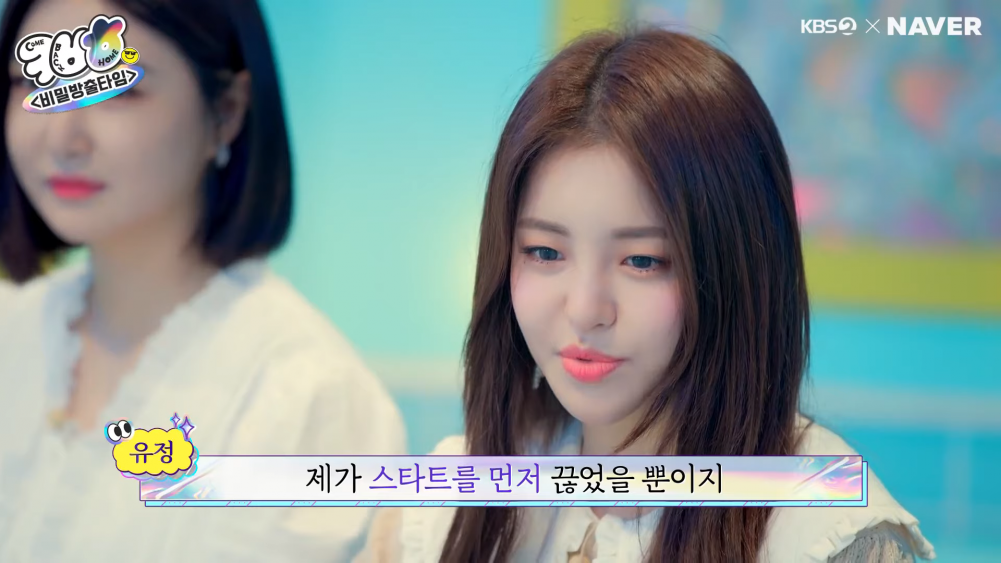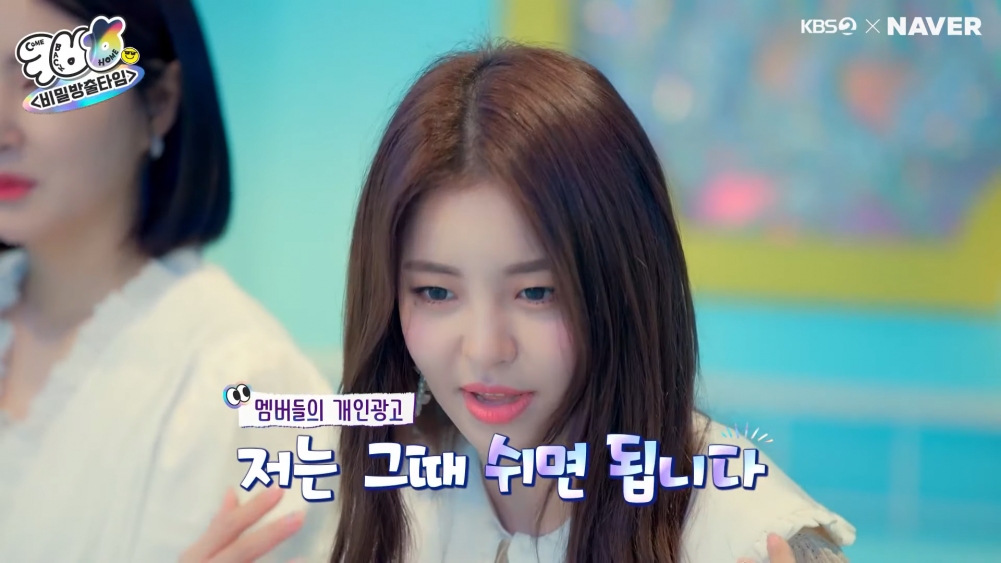 Then the members said, "We haven't gotten paid yet," and the members were asked what they wanted to do when they get their first big payment. Brave Girls replied, "We want to first pay back the school debt and also put money in our bank accounts and pay back the overdraft."
The girls also revealed that their goal for this year is to attend a music award show at the end of the year as Brave Girls. Then Eunji revealed that the girls had recently performed for the soldiers and said, "It's been a while since we've performed at an army base, and it felt like home."