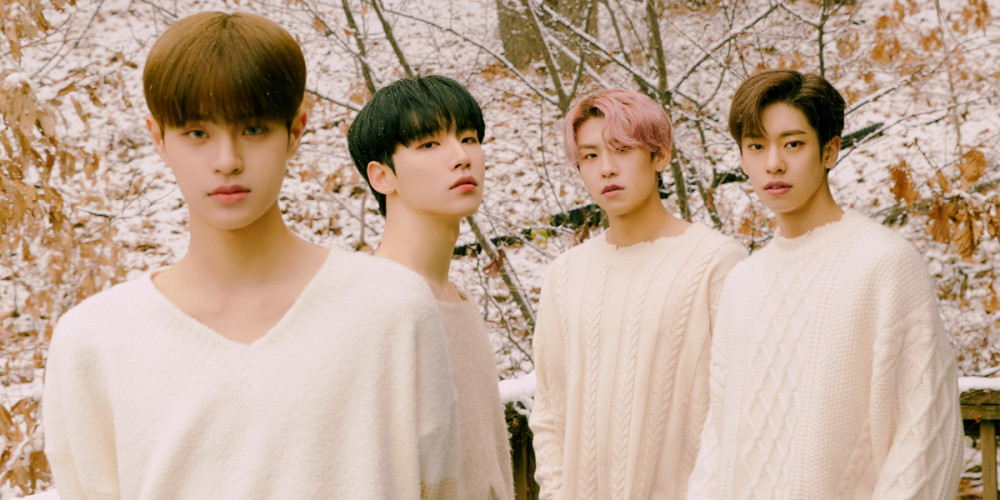 AB6IX have dropped a teaser schedule for their spring comeback!

The boys will be returning later this month with the release of their 4th mini album 'MO' COMPLETE: Have A Dream', a continuation of their album 'B: Complete' released in May of 2019. Official teasers kick off this April 12 with a series of concept photos, followed by an album tracklist, video teasers, and more. All of the teasers will lead up to AB6IX's full comeback on April 26 at 6 PM KST.

Are you looking forward to AB6IX's first group comeback in 4 months?