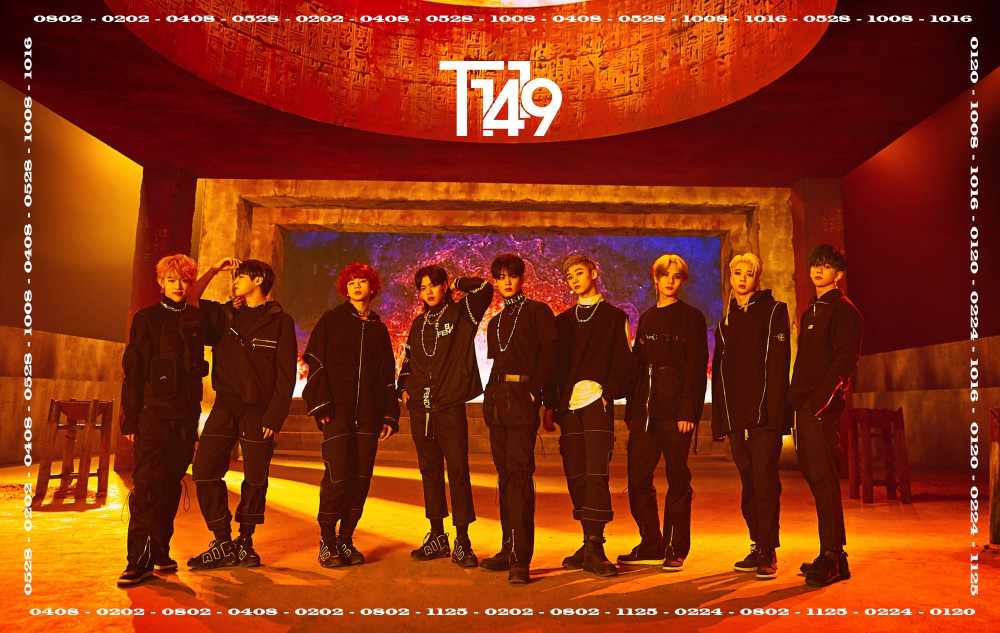 Rookie boy group T1419 is having a speedy comeback.
The MLD Entertainment boy group is the product of Korean management label MLD Entertainment in a joint project with global IT company NHN and Sony Music. It consists of 9 members - Gunwoo, Kio, On, Leo, Noa, Zero, Sian, Kevin, and Kairi. The group debuted back on January 11th, and they'll be coming back already.
The boys' second release is set for March 31st. Stay tuned for more on their comeback.